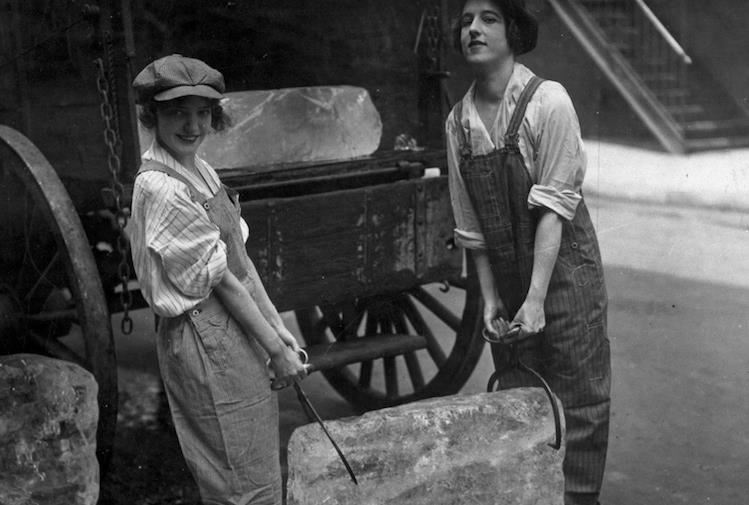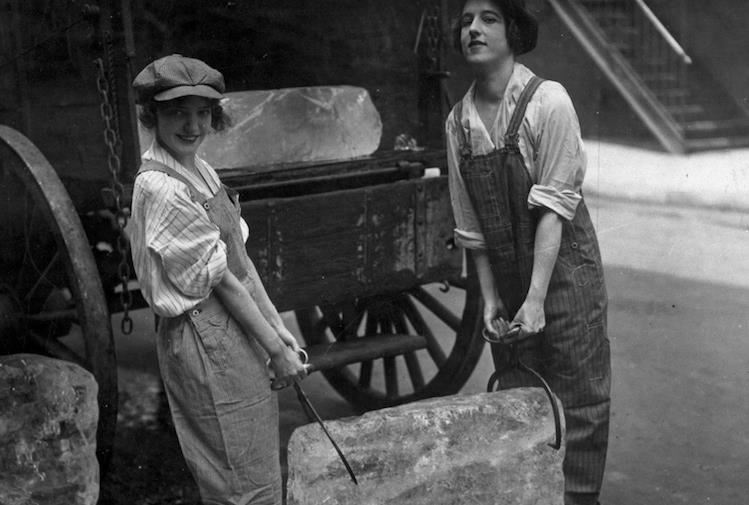 The Way We Worked
The Way We Worked was a 2012-2013 statewide initiative anchored by a Smithsonian Institutition traveling exhibition of the same name. HK partnered with the Smithsonian Institution's Museum on Main Street program to present The Way We Worked. Over 57,000 people participated in The Way We Worked activities across Kansas.
The Way We Worked, adapted from an original exhibition developed by the National Archives, explored how work became a central element in American culture by tracing the many changes that affected the workforce and work environments over the past 150 years. The exhibition drew from the Archives' rich collections to tell a compelling story.
The Way We Worked Smithsonian exhibition traveled to Lyons, Hugoton, Goodland, Concordia, Baldwin City, and Franklin.
The Way We Worked partner sites explored the theme of work through projects and exhibitions in 15 communities: Blue Rapids, Burlingame, Colby, Elkhart, Eudora, Eureka, Fort Scott, Glasco, Independence, Liberal, Newton, Ottawa, Paola, Sabetha, and WaKeeney.
The Way We Worked was made possible in Kansas through support from the American Folklife Center at the Library of Congress, the Douglas County Community Foundation, the Ross & Marianna Beach Foundation, the Western Kansas Community Foundation, Jostens, and Humanities Kansas's Friends of the Humanities.