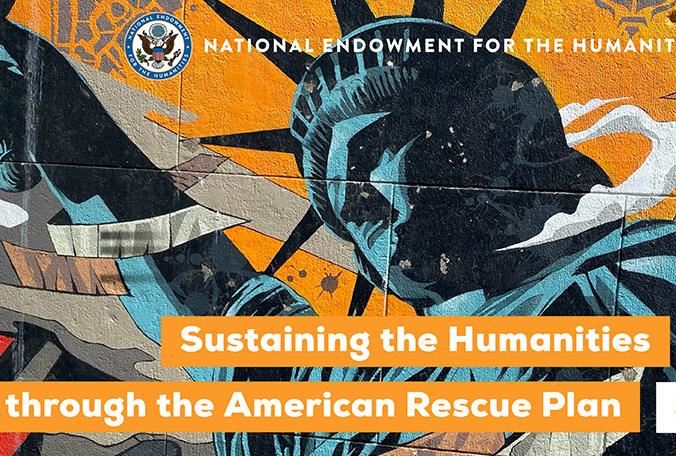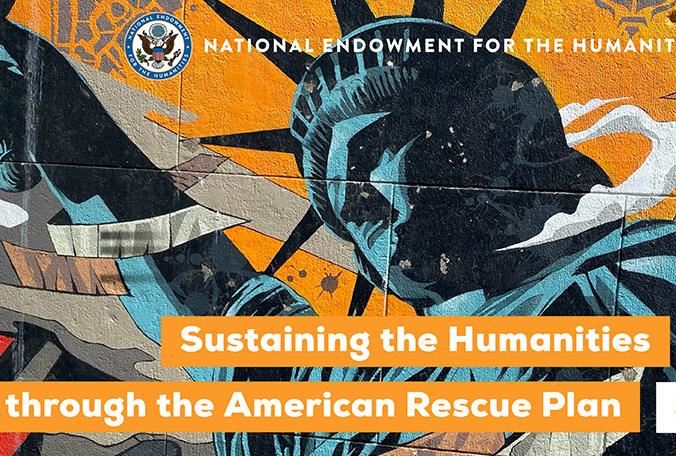 SHARP Recovery Grants
The SHARP application period has ended.
Grant awards will be announced in late September.
The Humanities Kansas SHARP Recovery Grants support Kansas cultural organizations that provide humanities programming and are facing financial hardship due to the coronavirus. Grants are to be used for general operating support, staff retention, and needed digital and/or operational transitions for cultural work in the post-pandemic era.
SHARP Recovery Grants are intended to reach a diverse network of urban and rural cultural nonprofits located in Kansas whose primary work involves the humanities.
The application portal was open from July 15 through August 16, 2021.
At-A-Glance
Purpose
These are general operating support grants intended for salaries, rent, utilities, and technical and consultant needs related to a digital or operational transition. Funds should be used within 4 months.
Amounts
Award amounts are divided into three categories based on an organization's annual budget:
Organizations with an annual budget of $100,000 or less may request up to $5,000.
Organizations with an annual budget between $100,000 and $400,000 may request up to 5% of their budget ($5,000-$20,000).
Organizations with an annual budget over $400,000 may request up to $20,000.
​Eligibility
Applicants must be nonprofit organizations in Kansas whose primary work is in the humanities. Examples include but are not limited to museums, libraries, archives, historical societies, and historical sites. A 501(c)(3) status is not required.
Applicant organizations must have a DUNS number. A DUNS number is a nine-digit number used to track federal funding. DUNS numbers are always free, but the application process does take time. Apply for a DUNS number here.
Availability
Applications can be submitted through the Humanities Kansas online grants process from July 15 through August 16, 2021.
Application Review
A panel of independent reviewers from across the state will determine grant awards after the August 16 deadline. HK strives to distribute funding equitably around the state. Award amounts will be determined by the number of eligible applicants.
Notification
Applicants will be notified of the status of their application in September. Payment will occur after the grant award agreement is signed and returned.
SHARP webinar slides (download)
For more information, contact Leslie VonHolten, Director of Grants & Outreach, LVH@humanitieskansas.org.
Note: The SHARP grant guidelines were updated on July 14. Please review the updated guidelines.
About SHARP Recovery Grants
Sustaining the Humanities through the American Rescue Plan (SHARP) grants have been provided by the National Endowment for the Humanities (NEH) to assist cultural institutions affected by the coronavirus as part of the American Rescue Plan Act of 2021 (ARP) approved by the U.S. Congress and signed into law by President Joseph R. Biden. NEH is providing funds to Humanities Kansas specifically for redistribution as grants to cultural organizations in need in Kansas.