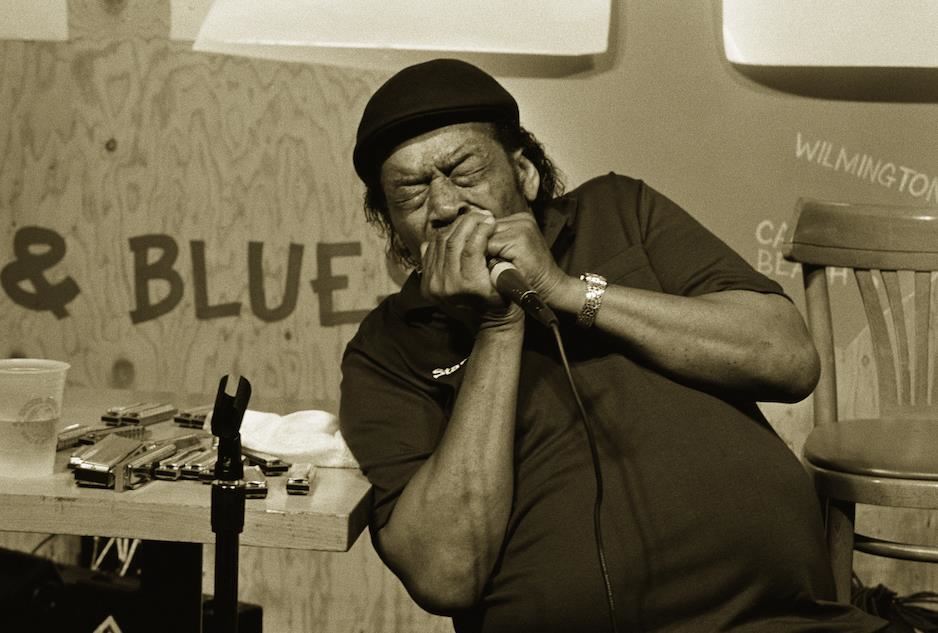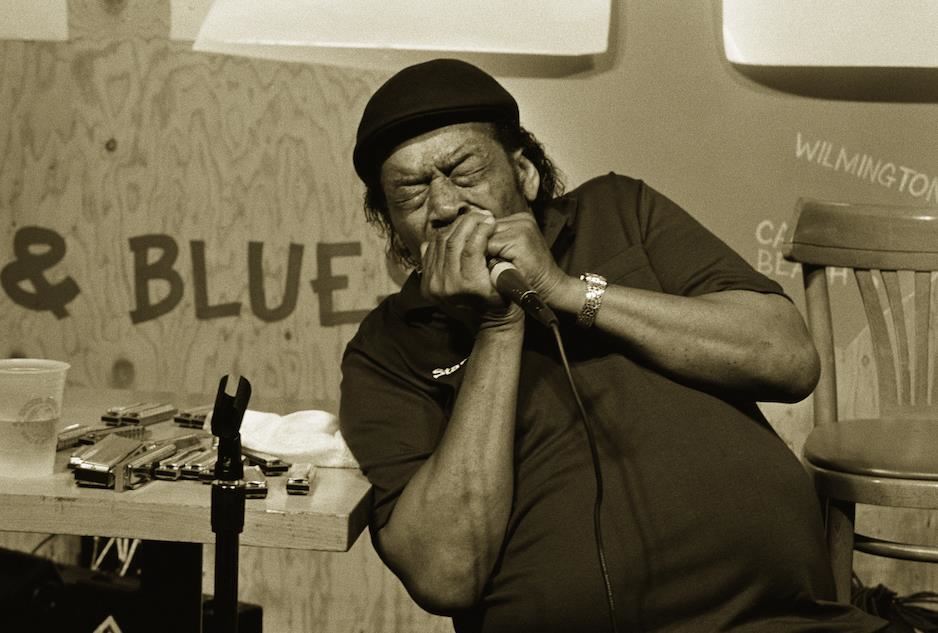 New Harmonies
New Harmonies: Celebrating American Roots Music toured Kansas in 2008-2009. The Smithsonian Institution traveling exhibition from Museum on Main Street explored the many genres of roots music that combine to form America's Soundtrack: blues, country, gospel, bluegrass, zydeco, tejano, klezmer, and many more unique American musical styles.
New Harmonies toured six communities in Kansas: Winfield, Russell, Lawrence, Independence, McPherson, and Atchison.
Promotional support for New Harmonies was provided by Kansas Travel and Tourism.