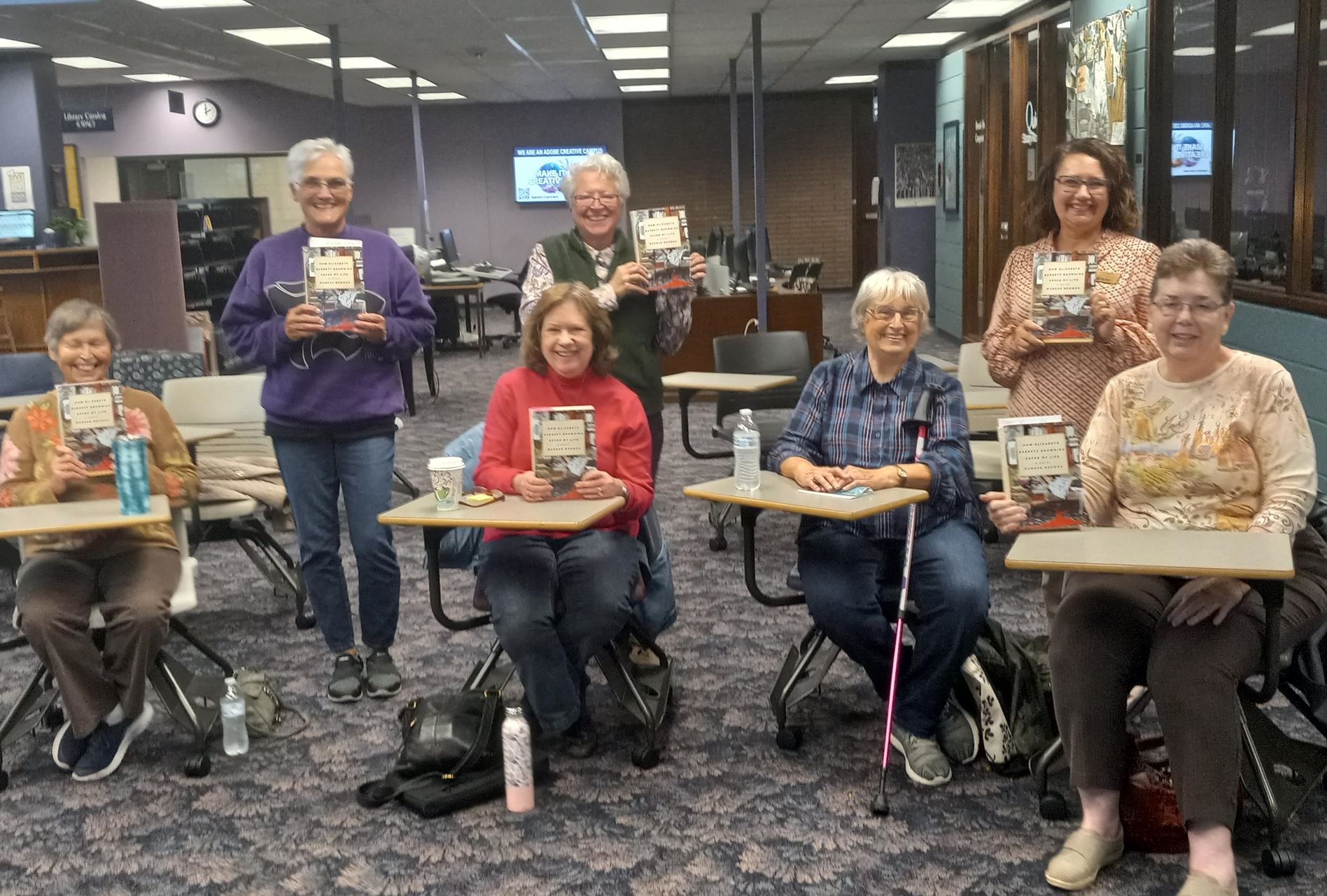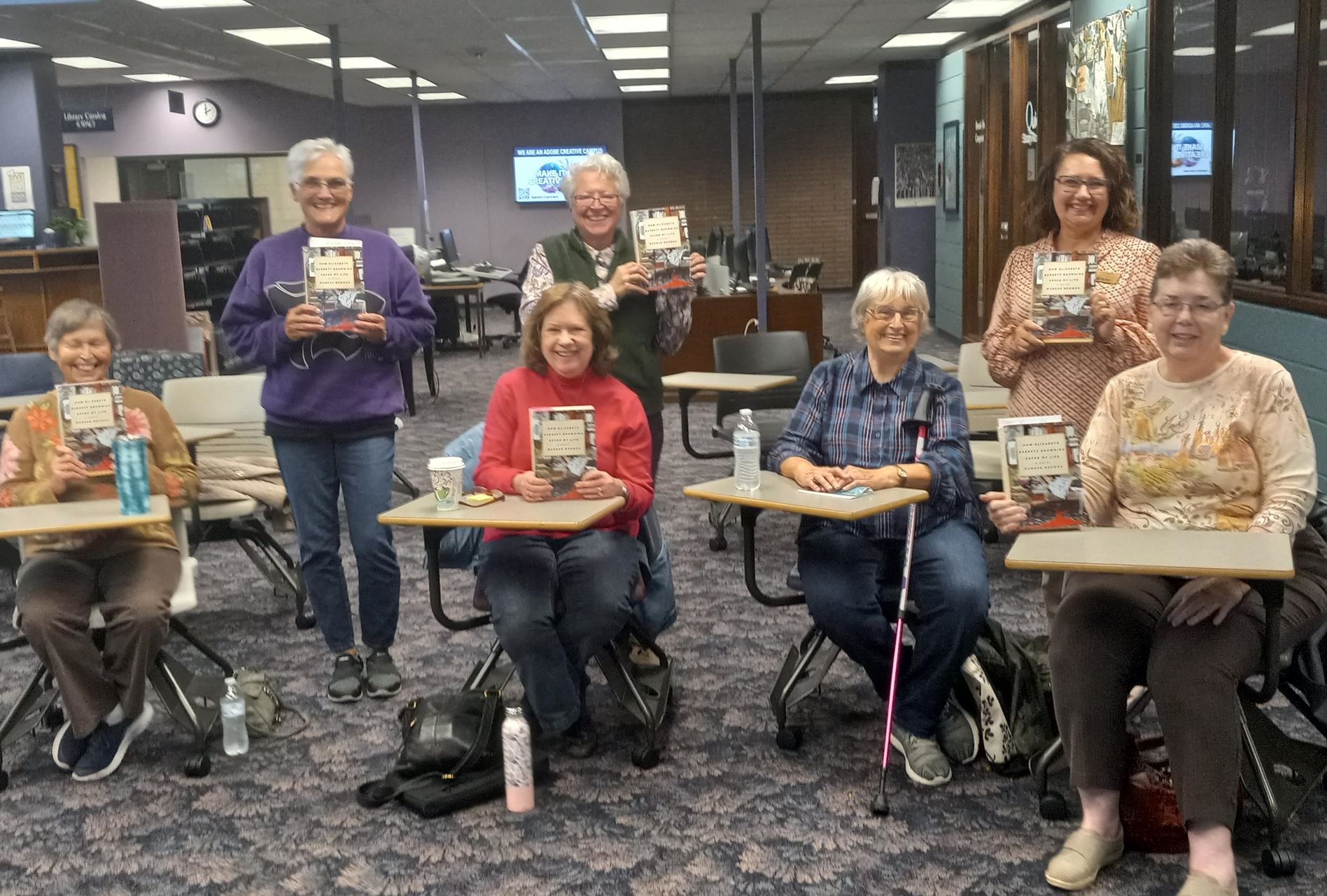 Become a TALK Book Discussion Leader
HK's TALK program explores topics important to Kansans through literature. The humanities help us understand what it means to be human — to seek connections with people and place. Talk About Literature in Kansas book discussions draw on our diverse literatures to help us see more clearly who we are as people and define ideas that will shape a future worthy of generations to come.
TALK Book Discussions are
Designed for out of school adult audiences.
Hosted by libraries, historical museums, senior centers, and other nonprofit organizations.
Driven by captivating stories and group conversations.
Humanities Kansas (HK) invites humanities professionals who love to discuss good books, engage with big ideas, and travel across Kansas to lead book discussions. Apply now to serve as a discussion leader for the TALK (Talk About Literature in Kansas) program.
Preference will be given to applicants that fit within at least one of the following categories:
Professionals who teach, research, and/or write in a humanities discipline.
Individuals with an advanced degree or in the process of obtaining one, such as a M.A. or Ph.D., in a humanities discipline.
Individuals with facilitation experiences beyond the formal classroom setting.
Traditional culture bearers. Scholarship and knowledge gathering are defined differently in different cultures, and HK respects such diversity of training and preparation.
Deadline for Applying: December 20, 2022.
Questions? Contact, Abigail Kaup, Program Officer, at abigail@humanitieskansas.org or call 785-357-0359.