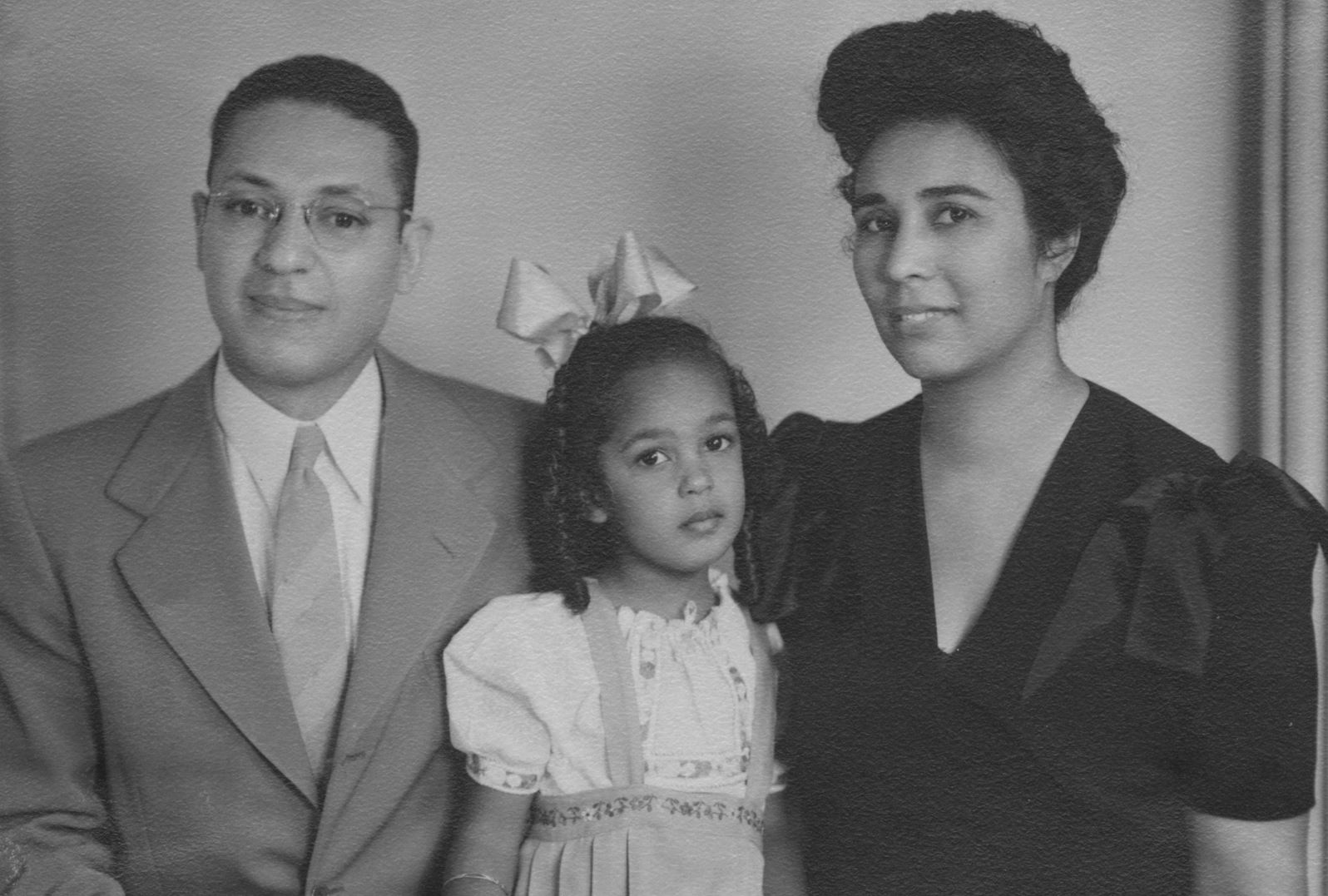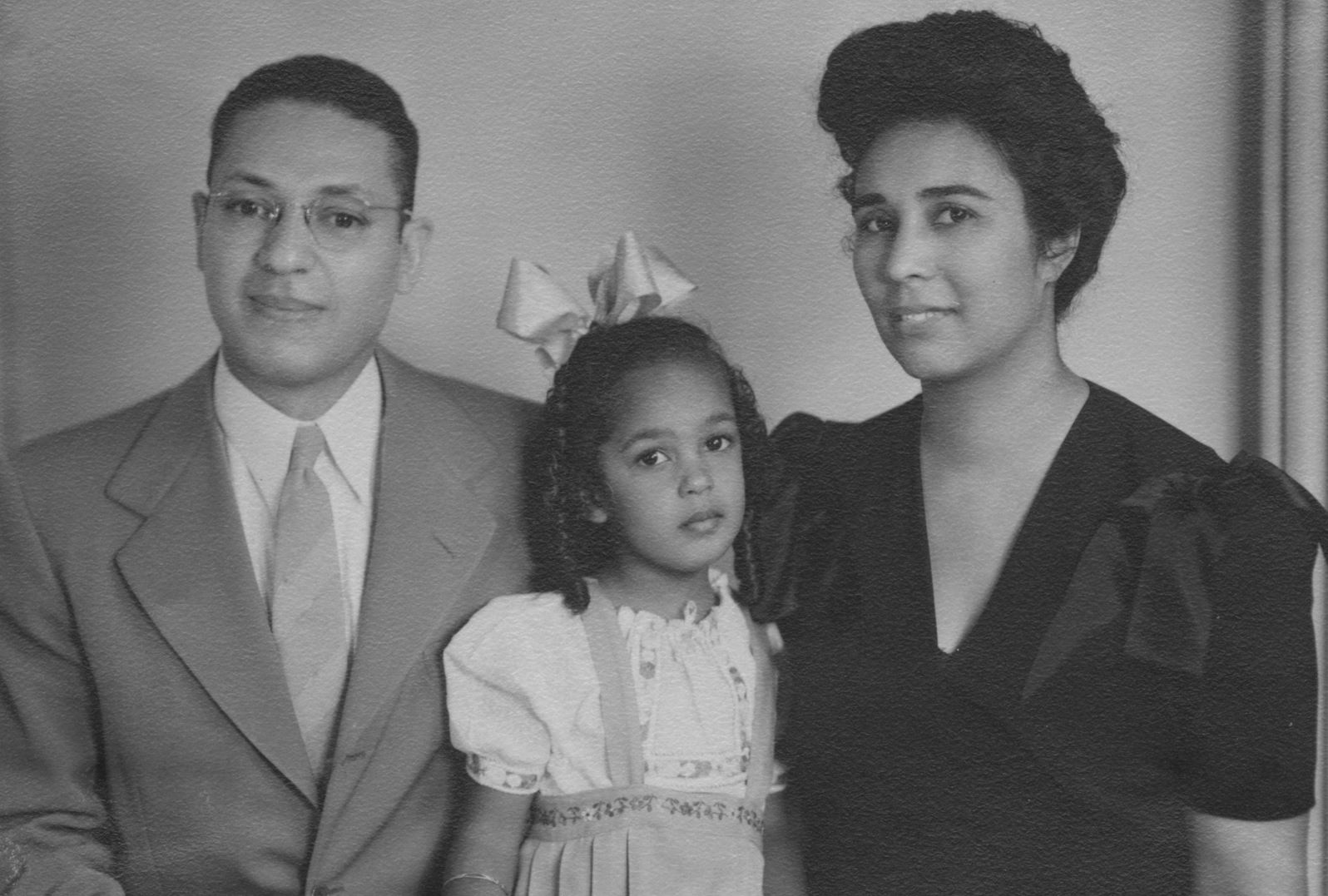 Spark a Conversation with Big Ideas about Women
May 27, 2020
Need new titles for your next Zoom book club? Want a list of thought provoking films for a movie night at home? Or simply curious to read about new ideas? HK's Big Idea is for you!
The Big Idea is a series of fresh ideas about historical and current events that provide a starting point for conversations about ideas that shape our world. Here's how to spark a conversation with the Big Idea:
Read two Big Ideas written by Kansans.
Check out their recommendations for more articles, films, and books to learn more.
Talk about it over dinner, on the phone, or over coffee.
What are the big ideas featured in this kit? The role of Kansas women in history and science and the importance of challenging stereotypes. Read on to find out more and to discuss.
Big Idea: We Need to Elevate Black Women's Stories
Can you remember a time when you learned about a famous African American woman? Many Kansans cannot come up with an answer readily or easily. In her Big Idea essay, Donna Rae Pearson discusses the importance of storytelling to bring Black women's stories to a wider audience and to shatter stereotypes. Pearson highlights the stories of Ann Shattio, the first Black landowner in Topeka and Lucinda Todd, secretary of the Topeka NAACP in the 1950s and a plaintiff in Brown v. Board of Education, two women who, like many others, shaped the history of Kansas and whose legacy endures over time and across generations.
Read Donna Rae Pearson's Big Idea
Spark a Conversation: Host a Zoom Book Club
Choose one of Donna Rae Pearson's book suggestions for your next Zoom book club. Read the book(s) and talk about them. Use Pearson's Big Idea essay to frame your discussion.
Read and Listen to more stories about Black women in Kansas
The Making Agreements: Black Women in Kansas Government project shares the stories of Black women in the political sphere through interviews and photos. Read the HK Kansas Story post and check out the BLACKansas Facebook page for more stories.
Big Idea: It's Time for More Representation in STEM
Native Kansan Sarah Lamm studies rocks. But not just any rocks. Lamm studies rocks on Mars as a planetary science PhD candidate. She is one of the only 30 percent of female scientists and Lamm is one of them. Even with her many accomplishments, she finds that her age and gender defy many of the stereotypes people hold about what a scientist looks like. Read Lamm's Big Idea about the need for more representation in STEM.
Spark a Conversation: Have a Women in STEM Film Fest
Have a film festival featuring women working in STEM (Science, Engineering, Math, and Technology). Here are some recommendations
Hidden Figures (2016): The true story of three Black female mathematicians who worked at NASA during the space race of the 1960s.
Codegirl (2015): A documentary featuring girls aged 10 to 18 who enter the Technovation Challenge in Silicon Valley.
Watch Hidden Figures and use these questions to start your discussion.
What obstacles did the female characters encounter when pursuing their careers?
Who supported the characters in their careers? Would the characters have succeeded without it? Why or why not?
Have you encountered obstacles in your own career? How did you overcome them?
Share the ways you sparked a conversation with the Big Idea. Share your stories with HK on Facebook and Instagram (@humanitieskansas) and Twitter (@humanitiesks). Be sure to use #movementofideas and #humanitiesathome in your post.
Photo Credit: Alvin, Nancy, and Lucinda Todd, 1946. Image courtesy of the Kansas Historical Society