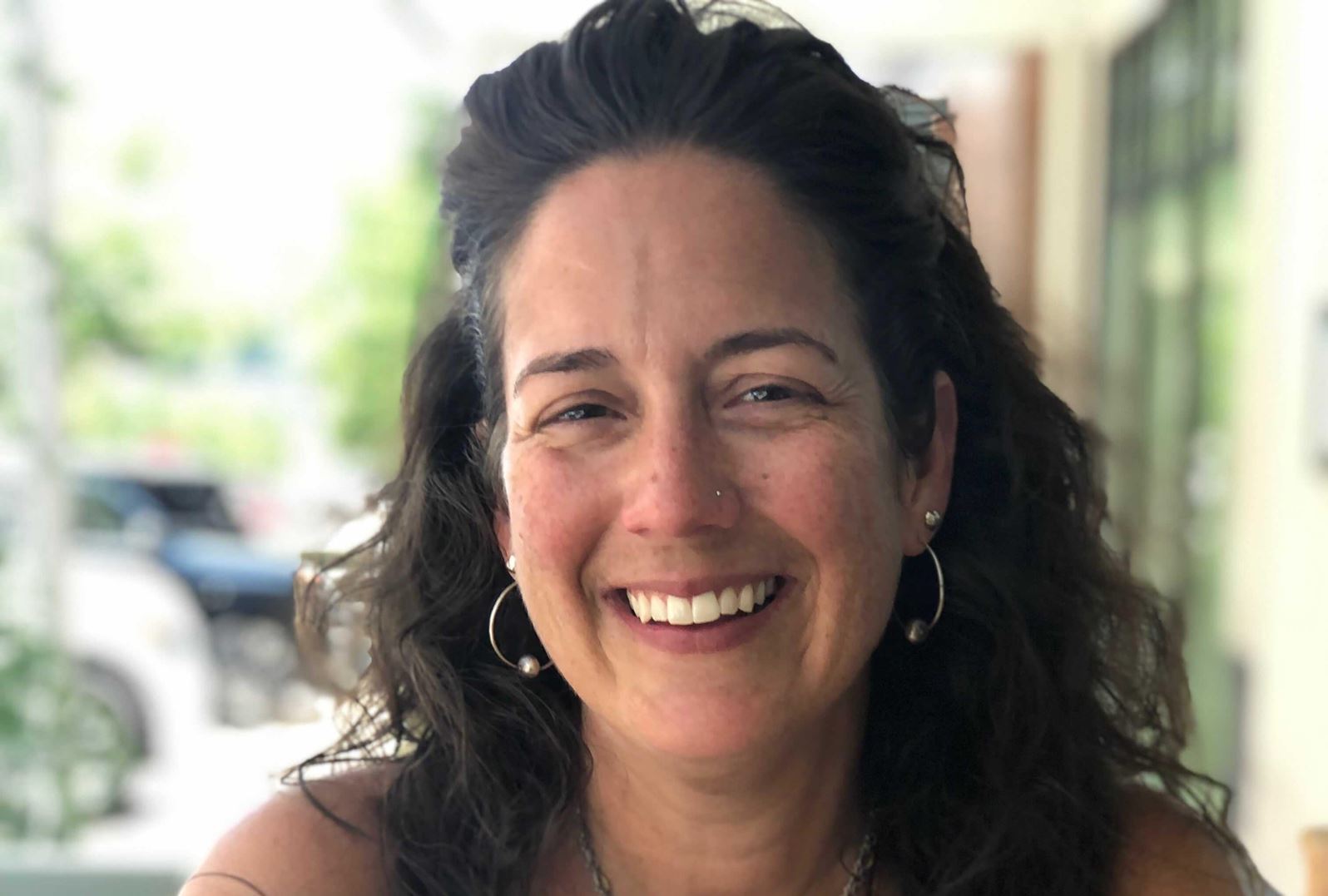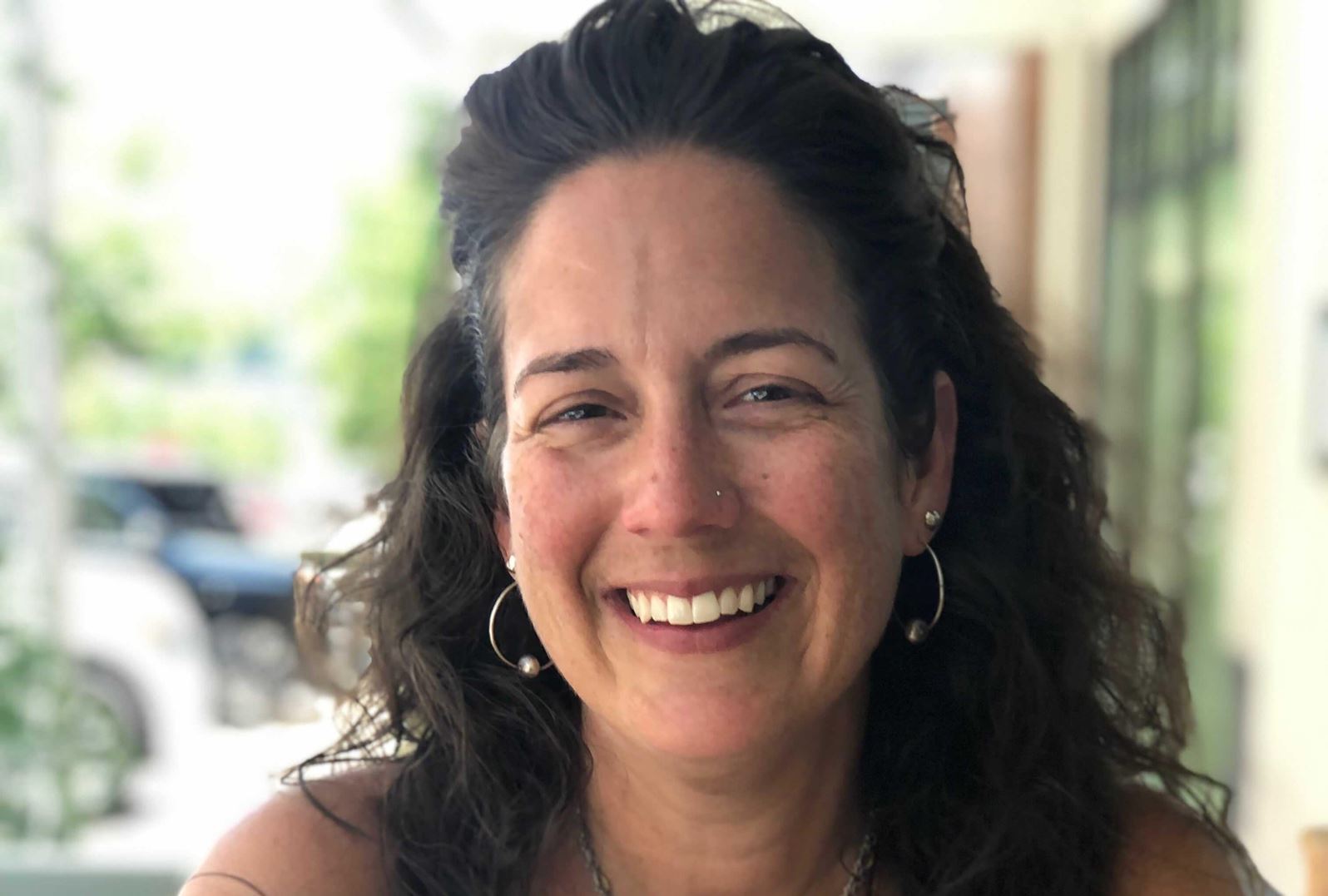 Big Idea: Story as Medicine
February 10, 2022
By Rachel C. Jackson (Cherokee Nation), Assistant Professor of Native American Literatures & Cultural Studies and Rhetoric & Writing Studies at the University of Oklahoma.
The intimacy between words and the world comes as subtly and yet evidently as the breath that animates speech. They are one, like air and sound. In Cherokee culture as in many Indigenous cultures, good words matter because they act upon the world, affecting others, building relationships, influencing actions, and shaping unfolding time. In effect, words make the world. Breath, the source of life in the body, is powerful medicine, the sacred substance of prayer, song, and story. What we do with this medicine through the words we choose creates realities for ourselves and other beings. This wisdom humbles us and instills respect for life. What we speak we become. Abenaki writer Joe Bruchac explains, "the stories are our breath, that life-giving cycle that flows from our mouths to be shared by the air and then is carried back to us again by the wind." In this way, our words will come back to us. They are never fully behind us. They live on.
The stories themselves are alive, sentient in the ways in which they act upon us as entities, teaching us, warning us, soothing us, reminding us, protecting us, serving us in our negotiations with the dynamic environment. Through our bodies and places, our stories include the ecoscapes and communities within which we live. They connect us with the human and non-human beings with whom we share them. Indigenous peoples practice story as a way of understanding the world, learning better ways to be, and increasing consciousness regarding relationship. Gerald Vizenor, Anishinaabe and literary theorist, claims story as the core component of both knowing and being: "You can't understand the world without telling a story. There isn't any center to the world without a story." So it is we sense ourselves as simultaneous storytellers and worldmakers. We must ask ourselves what stories are at work at the center of our world/s. Stories can heal wounds and potentiate pathways to recovery through the imagination and agency enacted in the telling and how we tell them. Native American peoples in the United States know this because we have practiced it for over five centuries now. In telling our stories, we have persisted – despite policies of violence, removal, assimilation, eradication, and oppression – just as we have persisted in telling our stories.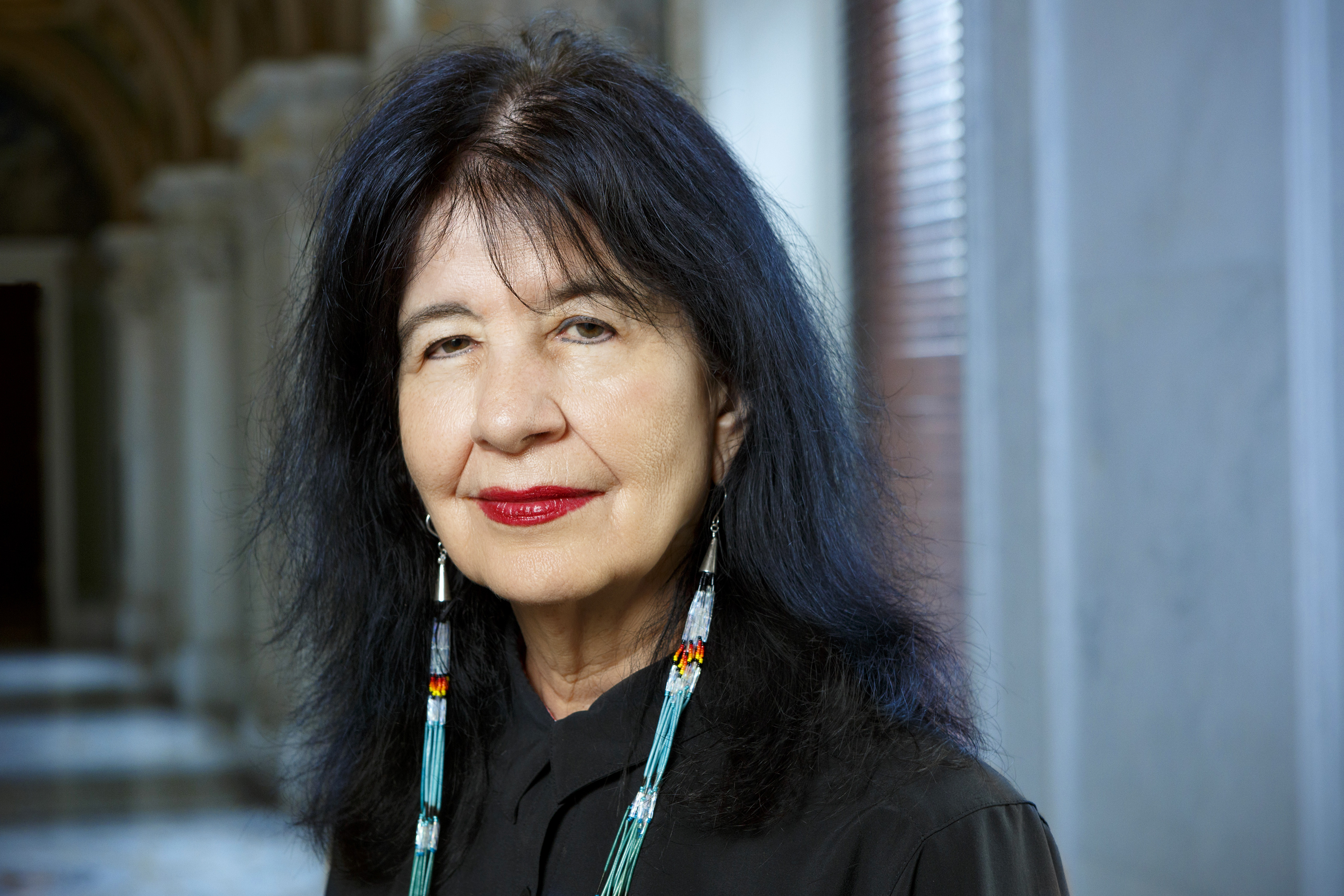 These two truths, like breath and speech, are really one truth, one action, one reality. Integrity is the heart of intimacy. As storytellers, our stories carry medicinal power in our relationships, our communities, and in our lives. Like spider, we weave a web of delicate and tenuous though still strong and resilient threads of meaning between us and others. As Muscogee woman and United States Poet Laureate Joy Harjo testifies,
"each human is a complex, contradictory story – some of us are more contradictory. Some stories within us have been unfolding for years. Others are trembling with fresh life as they peek above the horizon. Each is a zigzag of emotional design and ancestral architecture. All the stories in this earth's mind are connected."
Story moves effortlessly from the individual to totality, from the present to the past and then somehow to the future, from one people to all peoples, to all beings as one being. Stories have the power to make us whole.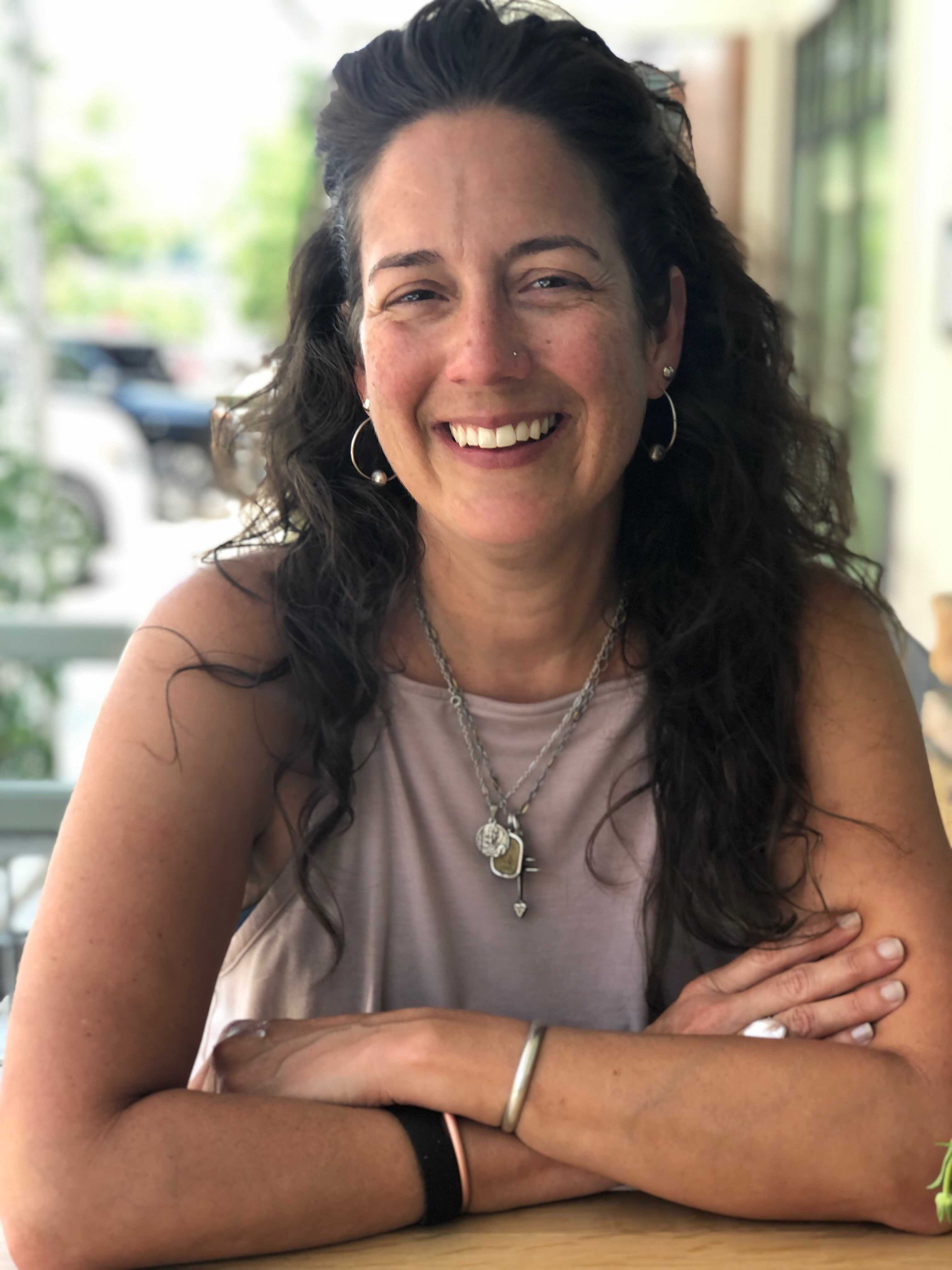 ABOUT RACHEL C. JACKSON
Rachel C. Jackson (Cherokee Nation) is an Assistant Professor of Native American Literatures & Cultural Studies and Rhetoric & Writing Studies at the University of Oklahoma. Her research examines activist rhetorical strategies and how they build collective action toward decolonial futures. Her community-engagement projects focus on sustaining Native American languages and cultural literacies and forwarding Indigenous storytelling practices. She is both a Ford Foundation Fellow and a Research Fellow with the Newberry Consortium on American Indian Studies.
SPARK A CONVERSATION