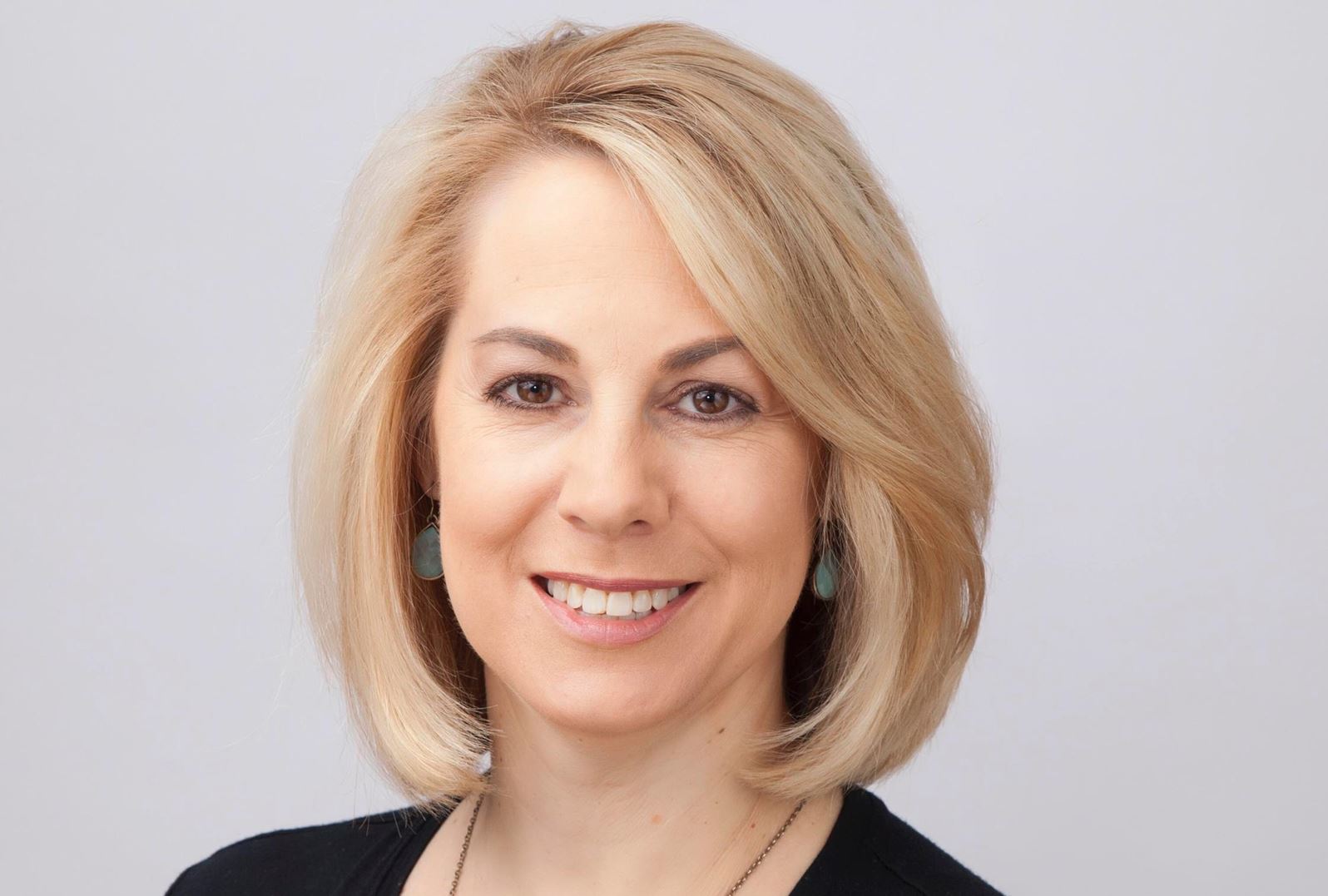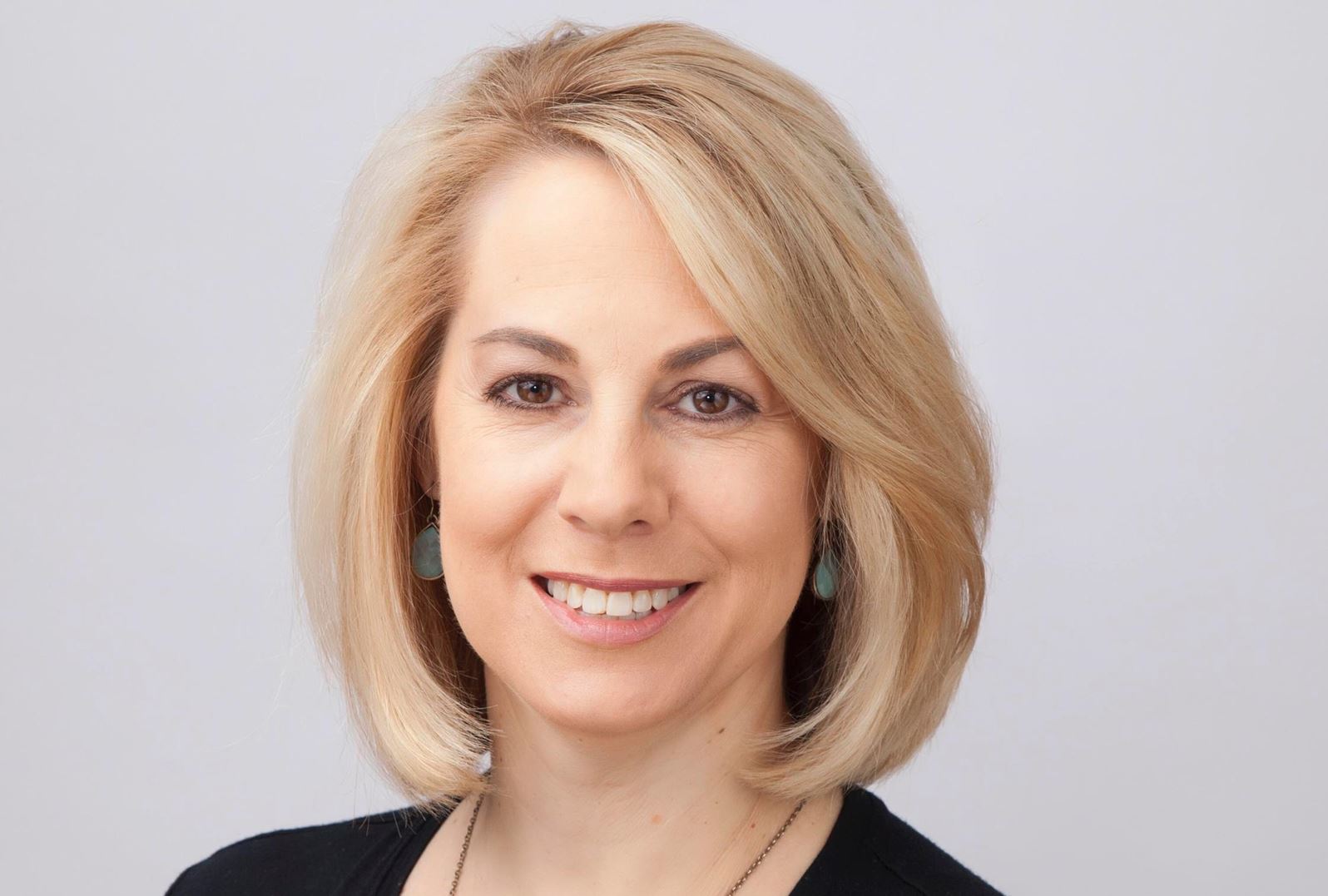 Big Idea: Natives Making News: Toward a More Authentic and Ethical Representation of American Indian Identity, Issues, and Individuals
November 11, 2021
By Dr. Melissa Greene-Blye (Miami Tribe of Oklahoma), Assistant Professor in the William Allen White School of Journalism and Mass Communication at the University of Kansas
News media often fail to offer authentic, accurate representations of Indigenous communities and individuals. This is sometimes through a simple failure to cover important issues facing Native nations and individuals; other times, it is a tendency to rely on culturally programmed, default narratives or failing to give Native people a voice in their own stories.
The very nature of the news-gathering process and subsequent narrative conventions of storytelling place journalists in a central role in shaping broader understandings about the people represented. Newsroom decisions determine who is seen and heard, and ultimately whether those images and voices are helpful or hurtful. It is therefore imperative that we, in the words of journalism historian James Hamilton, "examine newspapers and other media not just for what they are, but for what they do and how they fit into a larger cultural framework." It is necessary to reconsider our definitions of history and communication—in this case specifically as it relates to our understanding of American Indian nations and individuals.
Last year, the Native American Journalist's Association (NAJA) released an analysis of news coverage in the United States. The researchers noted that most news stories about Indigenous people relied more on governmental officials, rather than interviewing the people impacted in communities. "Sadly, there were not a lot of Indigenous journalists reporting on Indigenous issues within this sample," the researchers concluded. "[We] feel had there been more Indigenous authors, these stories would have included more inclusive community sources."
These findings show that non-Native media outlets are not equipped to accurately cover stories in Indian Country. One example of the difference in coverage came in 2016 with a court case involving a Choctaw girl who had been placed with a white foster family. KGO-TV, the ABC affiliate in San Francisco, ran the headline, "Indian Child Welfare Act separates foster daughter from Santa Clarita family." The online story stated, "In photos, they are a happy family—but Sunday could be the worst day for the lives of Rusty and Summer Page and their 6-year-old foster daughter, Lexi." The story noted that Lexi is 1.5 percent Choctaw.
In contrast that same week, indianz.com ran the story headlined, "Anti-Indian Child Welfare Act attorney takes on another dispute." This article explained in more detail that the case had been ongoing for at least 2 years; that the foster family knew for some time that "Alexandria P.," the child they called "Lexi," fell under the guidelines of the Indian Child Welfare Act (ICWA); and that the child's Indigenous father had been pursuing his parental rights for several years leading up to "Lexi's" removal from the Page home.
Information missing from the mainstream ABC story was that before the passage of the ICWA, generations of Native children had been taken from their communities, first by missionaries and government officials, and, later, by social workers—all representatives of a government that believed assimilation into the dominant society through adoption, foster care, or education in off-reservation boarding schools was in the long-term best interests of Native children. Today's policies of placing Indian children in non-Indian homes serves to perpetuate the assimilationist policies of the nineteenth- and twentieth centuries, which resulted in a loss of cultural values, attitudes, and customs. Providing this critical historical context is an important way news media could include the Native perspective in coverage of issues affecting Native communities.
At its most basic level, misrepresentation of Native communities is a problem of sourcing. Journalists are trained to find the best source for the information necessary to tell both sides of the story; yet too often, journalists end up talking about Native people when they should be in conversation with them. This conversation requires us to be open to non-traditional source materials that include, but is not limited to, tribal archives and oral histories. We must seek out and cite the research and writings of Indigenous scholars.
However, there is an unwritten assumption in the media industry that ongoing coverage of Indian Country is the sole purview of tribal news outlets and Native journalists. Too often, stories about Native communities that capture the attention of major national news outlets are not "news" to those affected; it is likely that the issue now receiving attention has been ongoing for years (if not generations). Also likely is that the story is attracting national headlines because it has connected with a larger non-Native narrative. This type of coverage often perpetuates negative stereotypes, furthers ongoing coverage gaps, and solidifies the existing distrust that Native communities often feel toward outsiders.
"...too often, journalists end up talking about Native people when they should be in conversation with them."
We must acknowledge that this journalistic work is challenging. Issues of American Indian identity are complex and, often, controversial. Identity is complicated within individual tribal communities, as well as within the broader Native community. The terms "Native American" and "American Indian" are generic as well. There are nearly 600 federally recognized tribal nations (alongside other nations that are not federally recognized); to assume a journalist, simply because they are "Native" can be the voice for all "Native" issues, nullifies the unique histories and experiences of individual Indigenous communities while simultaneously reinforcing the generic "Indian" stereotype. Therefore it is understandable that non-Native scholars and journalists struggle in this regard. Despite this difficulty, however, journalists must reach out to resources, such as NAJA, that can point them in the right direction.
Although credible and appropriate Native sources are crucial to improving reporting on Native communities, we must also consider that demanding that it must be a Native journalist covering Native issues may have unintended consequences for those journalists. Many Native scholars, artists, and professionals feel a responsibility to give back to, or advocate for, their respective communities. Doing so is certainly important, but when a Native person excels in their chosen field without making their work explicitly about their lived experience, we must consider how we choose to identify that individual. Native journalists working on topics other than those directly affecting Native communities could be overlooked, resulting in a "professional pigeonholing." Failing to recognize that Native journalists are journalists first—meaning that they share the same training and skillset as a non-Native journalist and are equipped to report any story—is ultimately another way of silencing them. This risk is particularly acute when Native individuals are disproportionately missing from most newsrooms.
Lastly, we should not leave history in the past. The problematic representations found in the historical press continue to manifest today; we must connect the past with the present if we hope to offer more thorough and authentic representations in the current moment. If we, as historians, do research about—or, as journalists, report on—Native peoples but fail to be in dialogue with Native scholars and sources, we are complicit in sustaining the systemic processes that have silenced Native voices.
These challenges serve as a clarion call for placing Native people in the center of their own narrative. We must reevaluate the history we think we know and the stories we tell ourselves about the events that led us to where we are today. It requires adjustments and improvements in the way we train journalists, with an eye toward telling more inclusive, more authentic stories in the future. We must ensure the viability of Indigenous media outlets and include those outlets—and the journalists who work for them—in the broader discourse of journalism as it is practiced in the United States.
About Melissa Greene-Blye
Dr. Melissa Greene-Blye (Miami Tribe of Oklahoma) is Assistant Professor in the William Allen White School of Journalism and Mass Communication at the University of Kansas. Dr. Greene-Blye worked as an anchor and reporter during 20 years in the news business covering local news in television markets big and small. Her research examines journalistic representations and negotiations of American Indian identity past and present.
Spark a Conversation
Journalism
Podcasts & Media
This New York Times list of Indigenous podcasts highlights strong storytelling by Natives themselves.
​This list of recommended films and readings from the American Indian Resource Center at UC Santa Cruz ranges from Indigenous environmental theory to the history of Natives in rock-and-roll, and more.
Further Reading