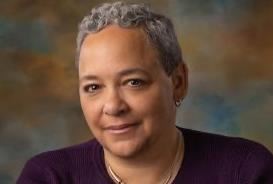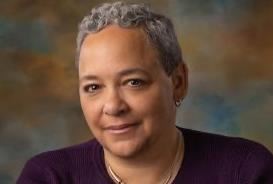 Big Idea: Harriet Tubman, Freedom's Conductor
November 21, 2022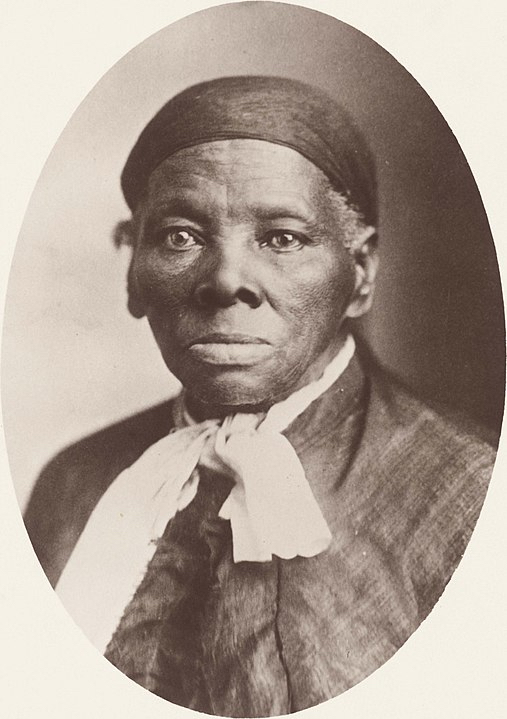 Often referred to as the "Moses of Her People," Harriet Tubman's desire for freedom was so profound that she risked her own life to deliver enslaved people out of bondage. Reports said she carried a pistol to warn anyone who might threaten the security of her "passengers" as she led them through a series of secret hideouts, referred to as "depots," along the Underground Railroad.
Tubman herself was born into slavery in Maryland, and she escaped by running away at age 30. Although she had married a free man 5 years earlier, Maryland law prohibited her independence. But once she was free, Tubman continued to risk everything for the sake of others. With only the dark of night as protection and small groups of white and Black allies as support, she secured the freedom of at least 300 people as she traveled back and forth to the American South. First, she freed her sister, then her sister's children, and then her 70-year-old parents. Hundreds followed.
The $40,000 bounty on her head described Tubman as an illiterate woman, so she used clever techniques to avoid being caught: she would pretend to read books in public, and she would use a master's horse and buggy for the first part of an escape. Knowing that reports of runaways were not published until Monday mornings, she often left on Saturday nights to give herself and her passengers a head start. She guided her passengers on different routes to avoid slave hunters, and she gave crying babies sedatives to quiet them during the journey. Tired or resigned passengers were convinced to go on by her stern warning: "You'll be free or die!"
Frederick Douglass once said, "Excepting John Brown—of sacred memory—I know of no one who has willingly encountered more perils and hardships to serve our enslaved people than [Harriet Tubman]."
Harriet Tubman's quest for freedom did not end with her heroic trips to the South. She supported Brown's raid on Harpers Ferry in 1859. She joined women's suffrage campaigns, and she became a well-known abolitionist who argued for an end to slavery before the Civil War. During the war, she served as a Union cook and nurse. More importantly, she used the covert skills that she had learned as an Underground Railroad conductor to work as a Union spy. In one case, she gathered enough intelligence from enslaved people about Confederate supplies that she led Union troops up the Combahee River in South Carolina on June 1, 1863.
Tubman's clandestine efforts resulted in a raid by Union soldiers that resulted in destroyed bridges, railroads, Confederate property, and farms. The raid prompted hundreds of enslaved people to run to their own freedom away from rice plantations and into the Union Army. The scene was Biblical in scale. Tubman later reflected, "They all come running to the gunboats through the rice fields. They reminded me of the children of Israel coming out of Egypt." More than 150 years later, the U.S. Army Military Intelligence Corps commemorated Tubman's legacy by inducting her into their Hall of Fame.
Tubman lived out her life in New York with her second husband and adopted daughter. She also cared for elderly people and eventually established the Harriet Tubman Home for the Aged in 1896. Twenty years after the war's end, Tubman finally won her long struggle for financial compensation for her decades' long fights for freedom. She was awarded an $8 per month military pension as the widow of her second husband, but in 1899, that monthly amount increased to $20 for her own military service. When Harriet Tubman died in 1913, she was buried with military honors at Fort Hill Cemetery in Auburn, New York.
About Kim Warren
Dr. Kim Cary Warren is Associate Dean of Diversity, Equity, & Inclusion in the School of Social Welfare and Associate Professor of History at the University of Kansas.
Spark a Conversation
READ Civil War on the Western Border. Kim Warren shares more details of Tubman's life and her impact on the Civil War on the Kansas City Public Library's website.
EXPLORE Travel Tubman's escape routes, view photos of her life, and read about how historians have determined the date of her birth on the National Park Service's Harriet Tubman Bicentennial website. Photo courtesy of nps.gov.
LEARN how many formerly enslaved people came to the "Free State" of Kansas to discover other adversities. Invite Dr. Carmaletta Williams to your community for her Speakers Bureau presentation, "Free Did Not Mean Welcome."