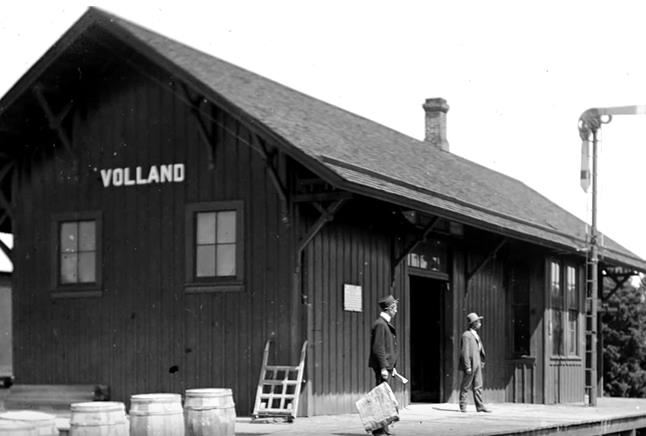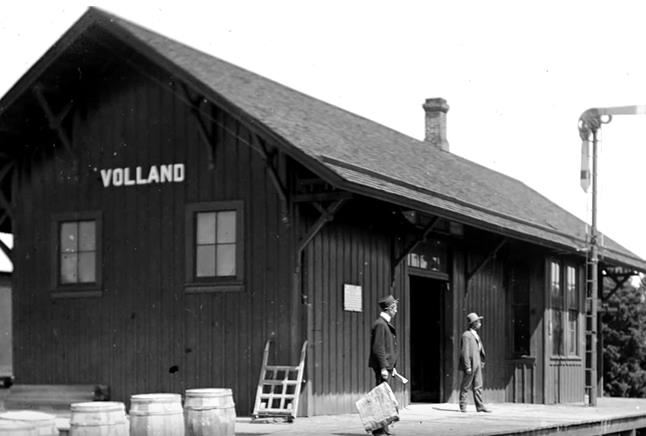 Volland Memories: The Kratzer Films
Produced by Wabaunsee County Historical Society and Greg Hoots with the support of an HK Humanities For All Grant.
The once bustling rural economy of Volland in northeastern Kansas experienced a downturn after World War II. In the early 1900s the Kratzer brothers opened a general store that served as a post office and a community space. The store was supported by cattle ranchers, townspeople, and families for more than half a century. However once the cattle business left the town, the store suffered.
In this documentary short, learn more about how the town of Volland has honored their community stories and identity through the preservation of the Kratzer General Store.