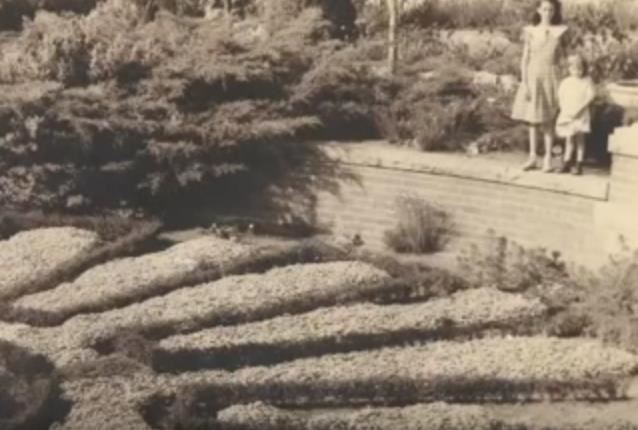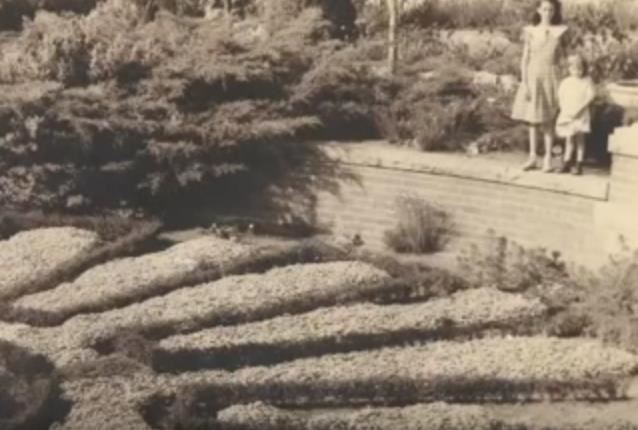 Uncommon Ground: A Century of Bartlett Arboretum
Produced by the Bartlett Arboretum and filmmaker Jamie Green with the support of HK, "Uncommon Ground: A Century of the Bartlett Arboretum" tells the story of Belle Plaine's "tree museum." Belle Plaine in south central Kansas has been the home to the Bartlett Arboretum for the last century. Originally a 15-acre dump, Dr. Walter E. Bartlett bought it in 1910 and began turning it into a recreational space for his son, Glenn. Once Glenn went off to World War I, Dr. Bartlett shifted gears and started planting trees and garden beds creating a tree museum for all to enjoy.
The Bartlett Arboretum has a rich and storied past that lives on in the blooming gardens and shady trees of the arboretum. Learn more about the growth of the Bartlett Arboretum in this documentary short.