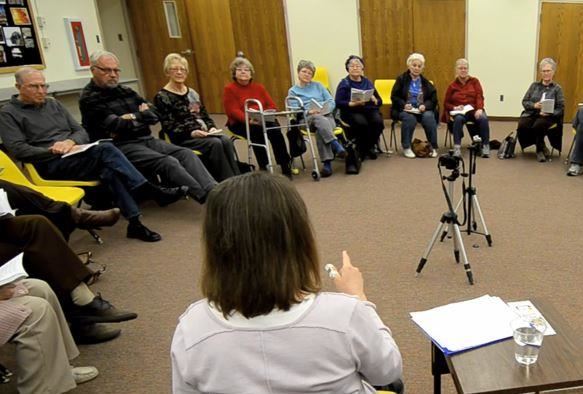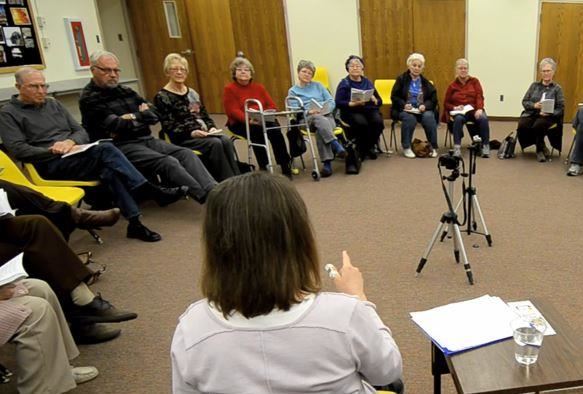 Talk About Literature Kansas in Newton, KS
Talk About Literature in Kansas (TALK) was established by Humanities Kansas to provide facilitated book discussions to organizations across the state that enjoy coming together to talk about important issues that stem from literature and also effect our communities. In an effort to "grow through literature," TALK brings people together within communities to discuss important topics but to also be physically together to enrich their own lives.
To learn more about this dynamic program, watch this short documentary.