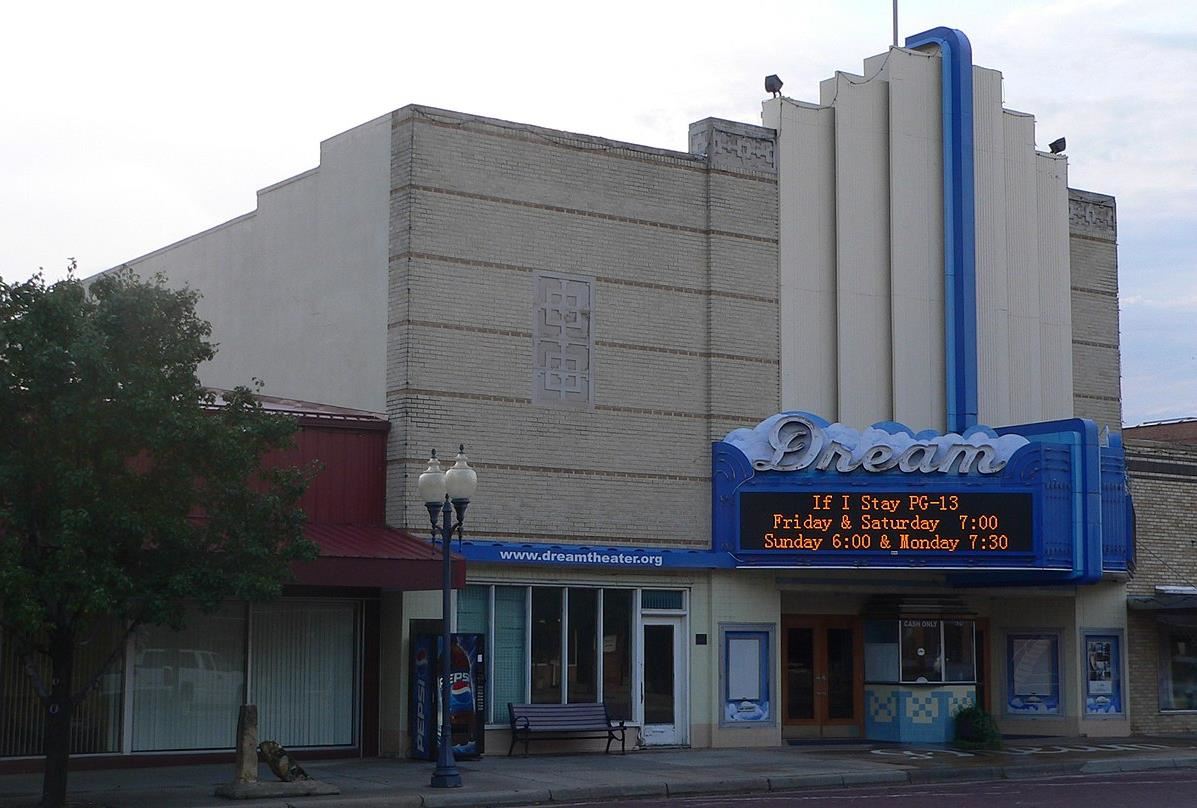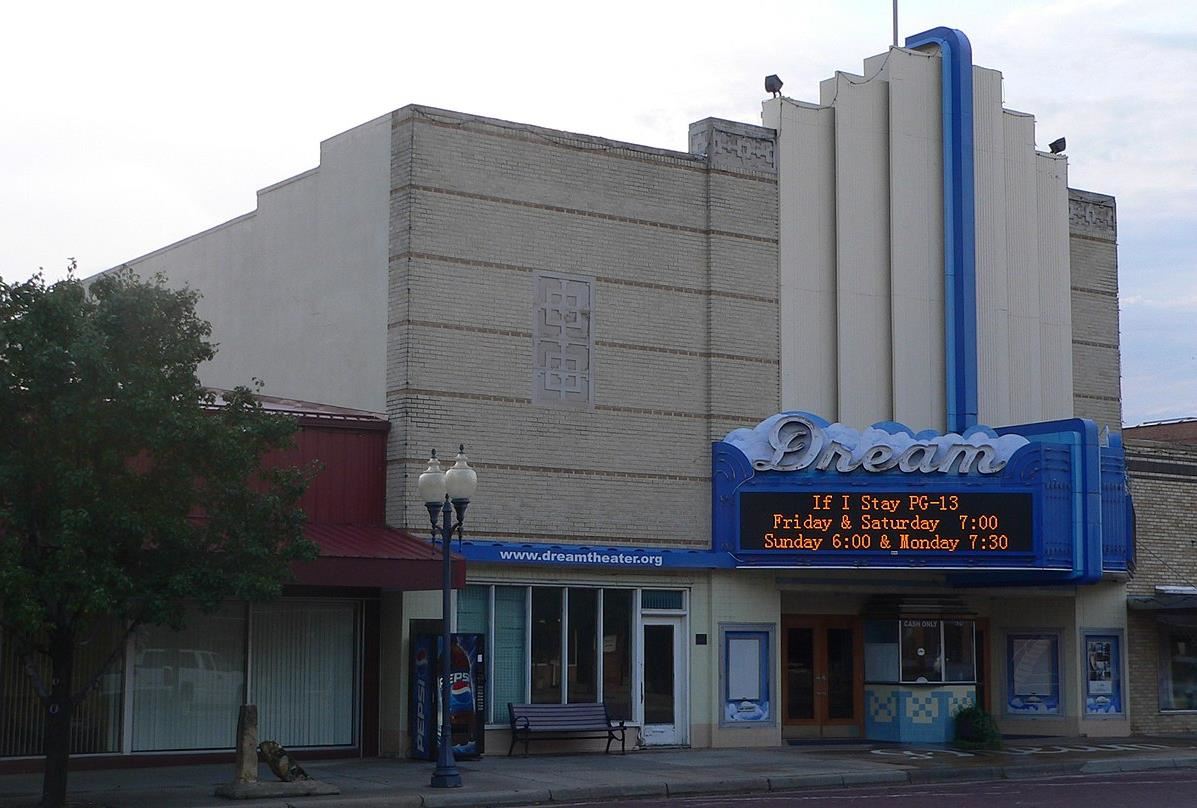 Summer Nights at the Dream
June 1, 2023
"The humanities show you what makes life worth living. It's the fabric of our lives. The humanities give us the excitement [and] the enrichment of life."
Linda Crowder is a successful mystery novelist and the owner of Russell Specialty Books and Gifts, and that's plenty of work to keep her busy. But last summer, she took on a new role: that of organizing a series of public presentations from Humanities Kansas's Speakers Bureau. For Linda, organizing the series goes hand in hand with her work as a writer and bookseller, because those things are an inextricable part of the humanities.
The idea for the speaker series first struck Linda when she realized that the topics in the HK Speakers Bureau catalog were similar to what her bookstore patrons were already seeking out—history, culture, and stories with a local connection. She approached the Russell County Historical Society and offered to helm the series, though she felt some trepidation as the night of the first presentation approached.
"Nobody knew what to expect because they had never done anything like this before. We weren't even sure anyone would show up, but it was wonderful."
Last year's series drew an estimated 200 people in total, with a crowd of more than 60 at each of the four events. Local businesses helped sponsor the series' location at the historic Dream Theatre in Russell.
The impact of the series wasn't limited to one night a month when the speakers gave their presentations. Linda noticed that in the days after each presentation, locals would come into her shop to buy books, share what they had learned, and recall their own experiences related to the presentation topics.
"It was a real community effort," said Linda of the series' success.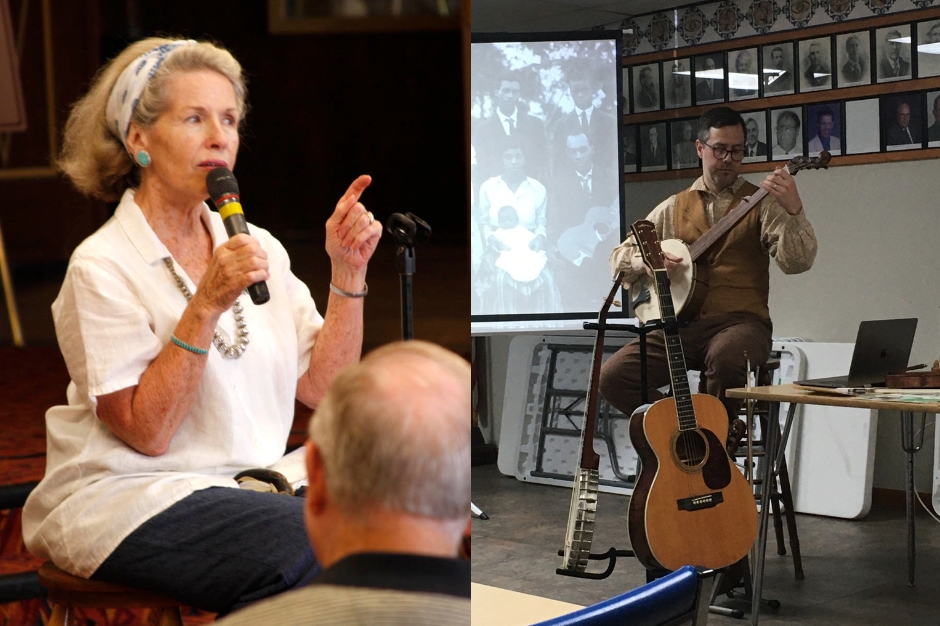 This year, Humanities Kansas received funding from Midwest Energy to support the 2023 Summer Speakers Bureau Series. The 2023 series will be hosted at the Dream Theatre on the second Thursday of each month, and it kicks off on June 8th with "The Harvey Girls: Women's Roles in Railroads, Kansas, and US History," presented by Dr. Michaeline Chance-Reay. In July, music historian Derrick Doty will present "Kansas Music History." The series wraps up in August. Visit HK's Calendar of Events for updates.
JOIN THE MOVEMENT OF IDEAS