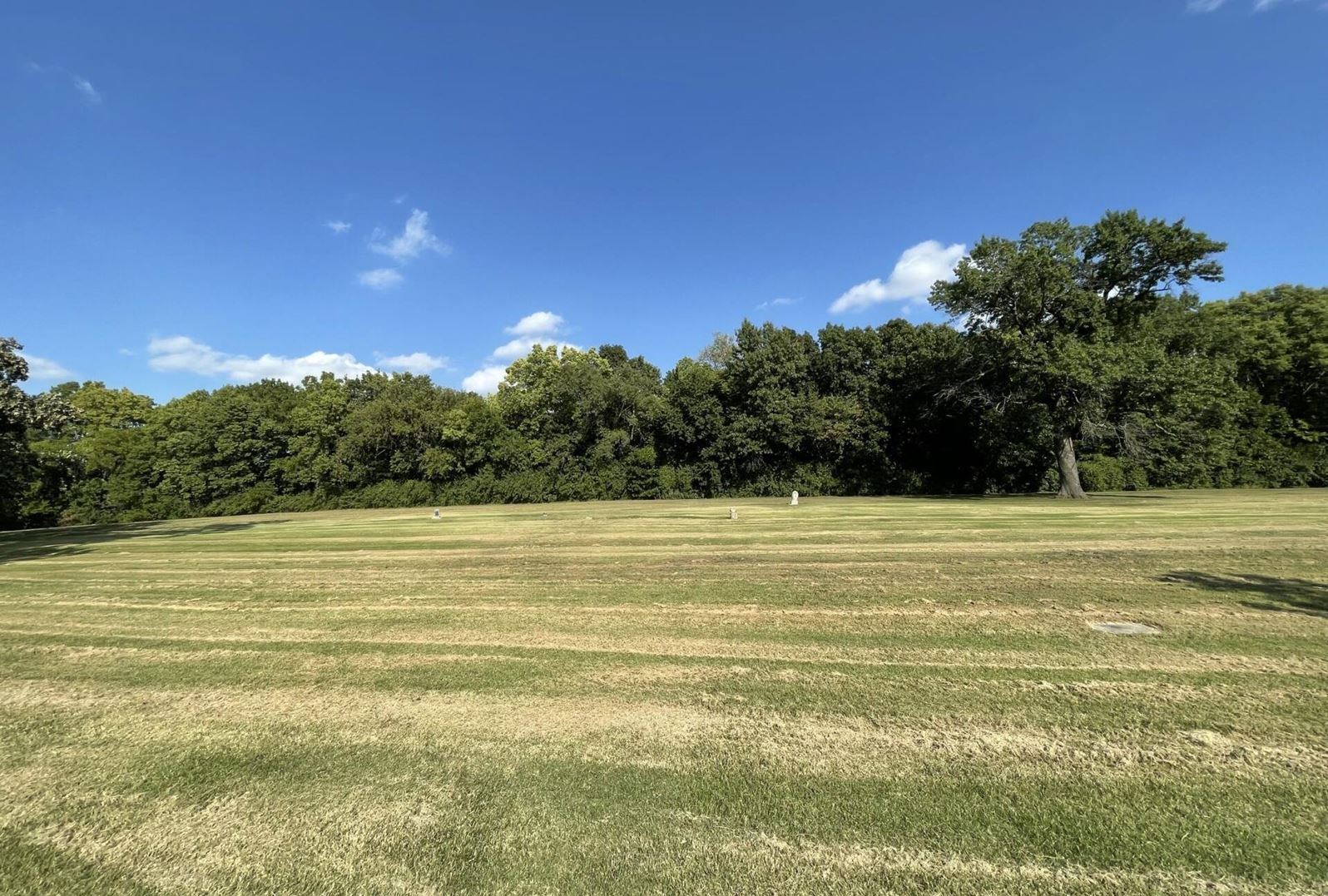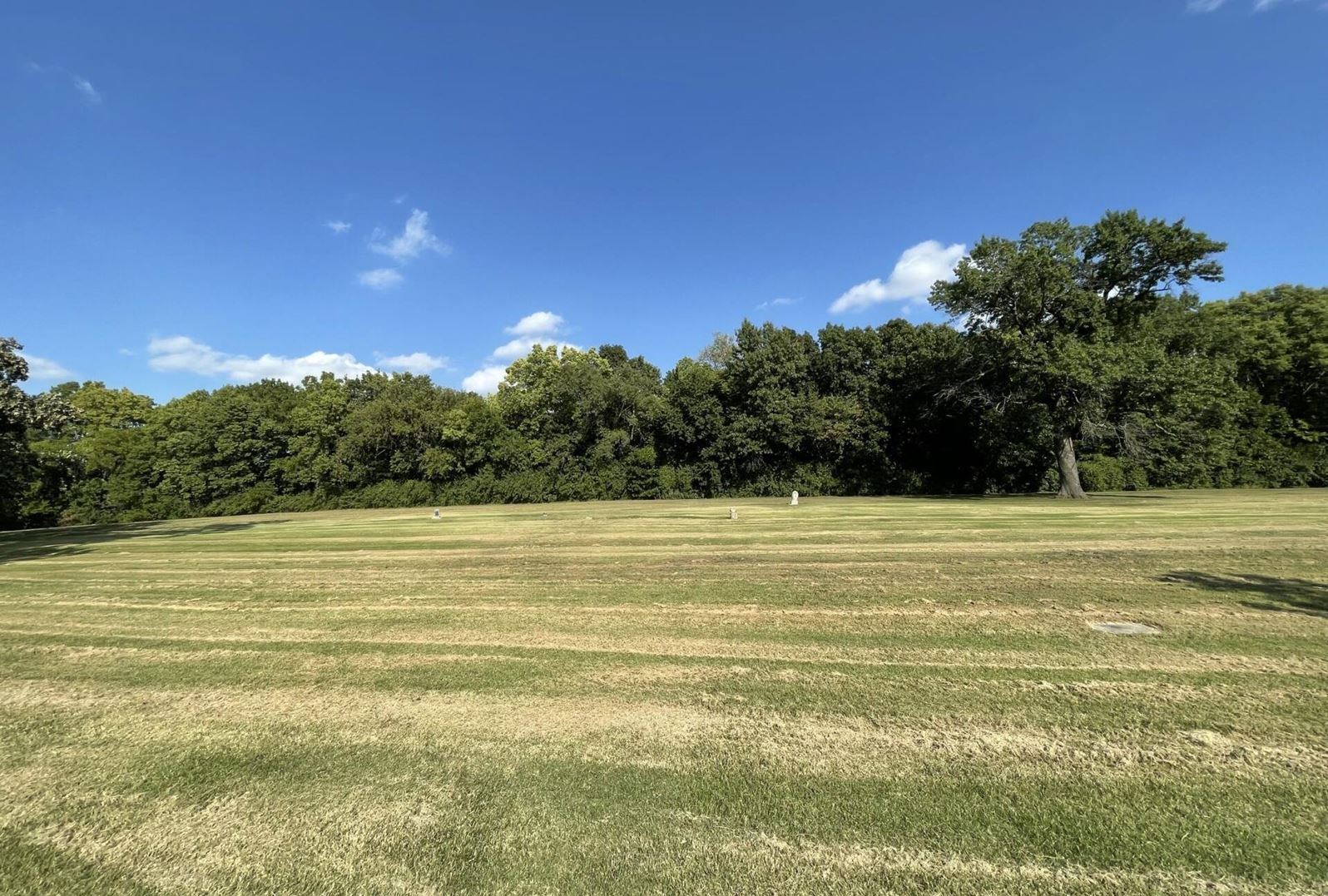 Remembering the Forgotten
November 16, 2022
People's stories and legacies are preserved in diaries and letters, captured by photographs, and commemorated in memorials and on grave markers. But what happens when an individual's legacy is lost to time? Oak Hill Potters Field Community Remembrance, a new project from the Douglas County Historical Society funded by an HK Humanities for All grant, focuses on the stories of the forgotten.
In the 19th and early 20th centuries, the potter's field in Oak Hill Cemetery was the final resting place for disenfranchised and marginalized people, including immigrants, members of the African American community, the poor and indigent, and unbaptized infants. These individuals were laid to rest without a memorial headstone. "It was great harm to be buried in the potter's field in an unmarked grave, hidden away," says Caleb Latas, project director and consultant with the Douglas County Historical Society. "We see families working hard to save money to buy a plot and have their loved ones removed from the potter's field and buried [in the main cemetery]. While not everyone was able to do that, we know they still remembered and cared for their loved ones who remained in the potter's field." The project's goal is memorialization and commemoration. "We want … to tell their stories because theirs are the ones that haven't been told," Latas says.
The project began when the Lawrence chapter of the NAACP, along with Equal Justice Initiative, began looking for the graves of Issac King, Peter Vinegar, and George Robertson who were lynched in 1882 and buried in Oak Hill Cemetery potter's field. "We did a community volunteer geophysical survey to help locate their burials, and from that, we wanted to memorialize all those who were buried there in unmarked graves," says Latas. He and a team of volunteers searched through records, archives, and other sources to discover the identities of the individuals interred in potter's field. Dr. Blair Schneider with the Kansas Geological Survey undertook the geophysical survey; Kerry Alternbernd, a local historian, and Larry Hoyle are helping to go through records; and Donna Rae Pearson, a historian who specializes in Kansas African American history, is helping to locate sources and discovering ways to present their findings.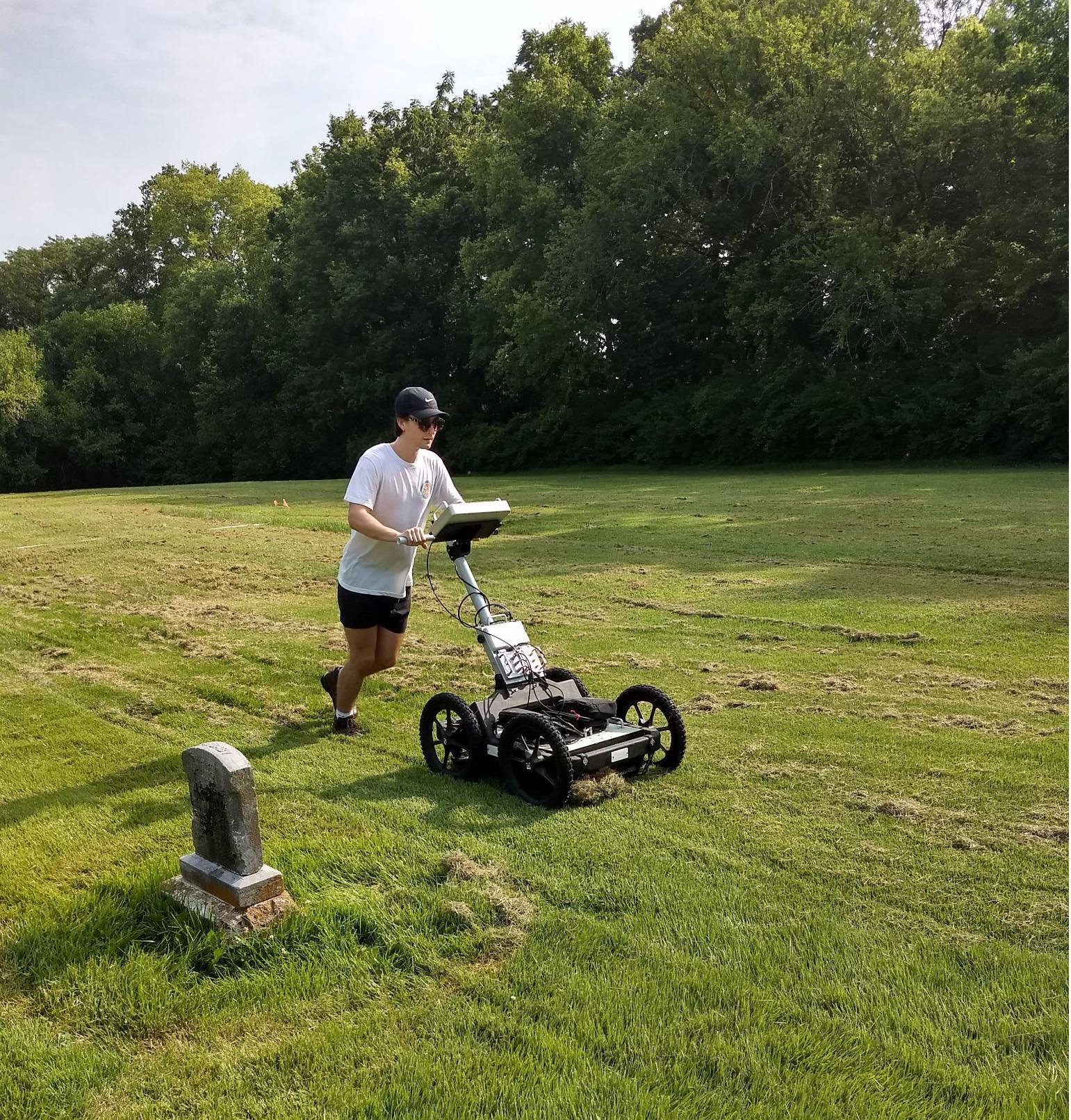 "Collecting data and doing research to figure out who is in this field is just one part of this project, " Schneider says. "The real significance is then giving that information back to the community."
The project will create signs containing the names, dates of birth and death, and birthplaces of the individuals. A series of podcasts will be produced to tell the story of the potter's field and the marginalized populations found there.
Educational presentations are planned, and the group will also seek information — "History Harvests" as Pearson calls them — recording stories, documents, and information from the community about the field and the ancestors buried there. On November 19, 2022, a "History Harvest" at the Watkins Museum of History will provide opportunities for participants to share stories, photographs, and documents about the individuals buried in the potter's field. Participants can take part in the event in person or online.
"We don't want to focus just on stories of tragedy, but on perseverance and happiness too. The number one goal of this project is community collaboration," Latas says.
Humanities for All grants are available for projects that share under told stories from history as a means to spark conversations and generate insights about the past and envision a shared future. Contact Leslie VonHolten, HK Director of Grants and Outreach, for more information.
Join the Movement of Ideas