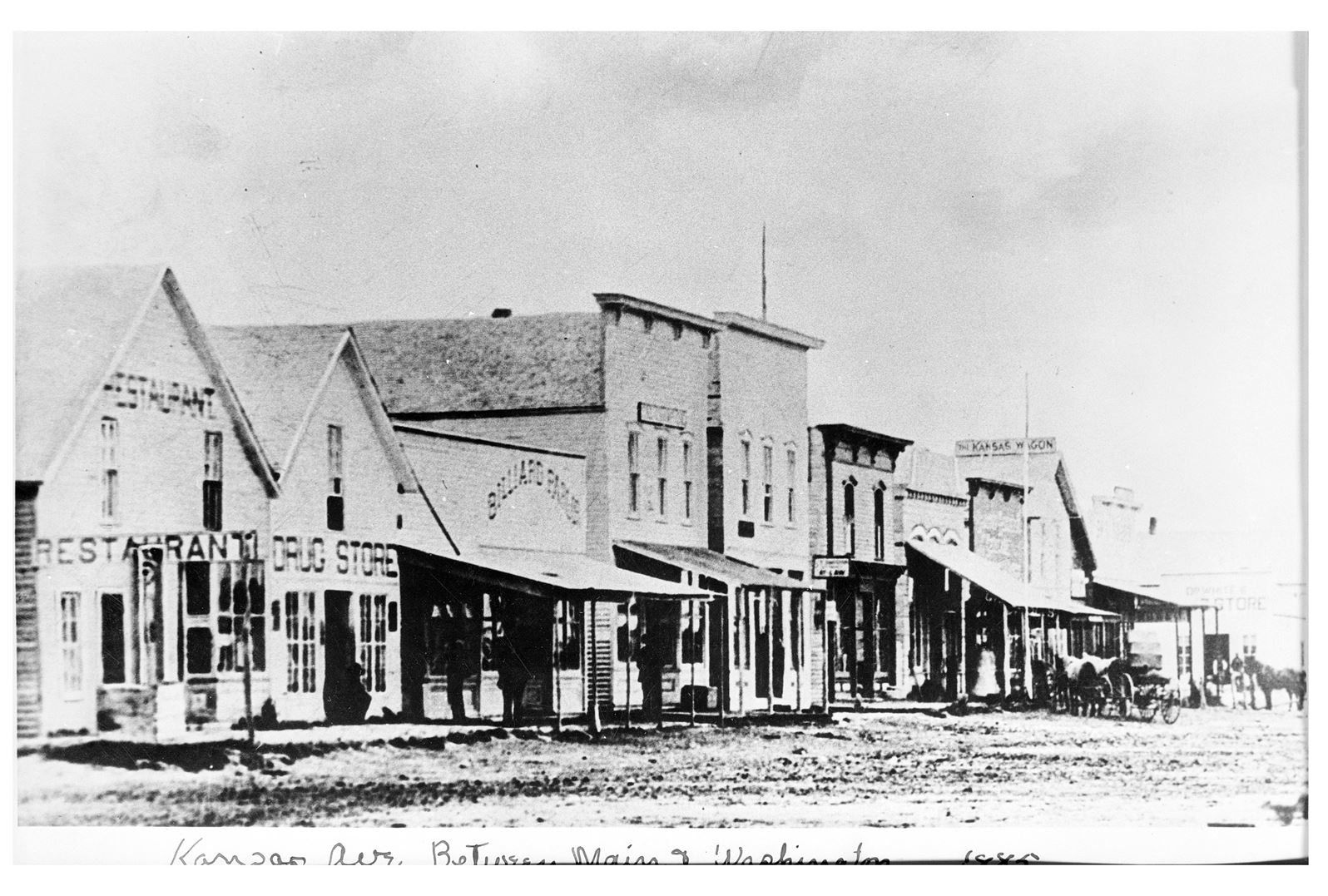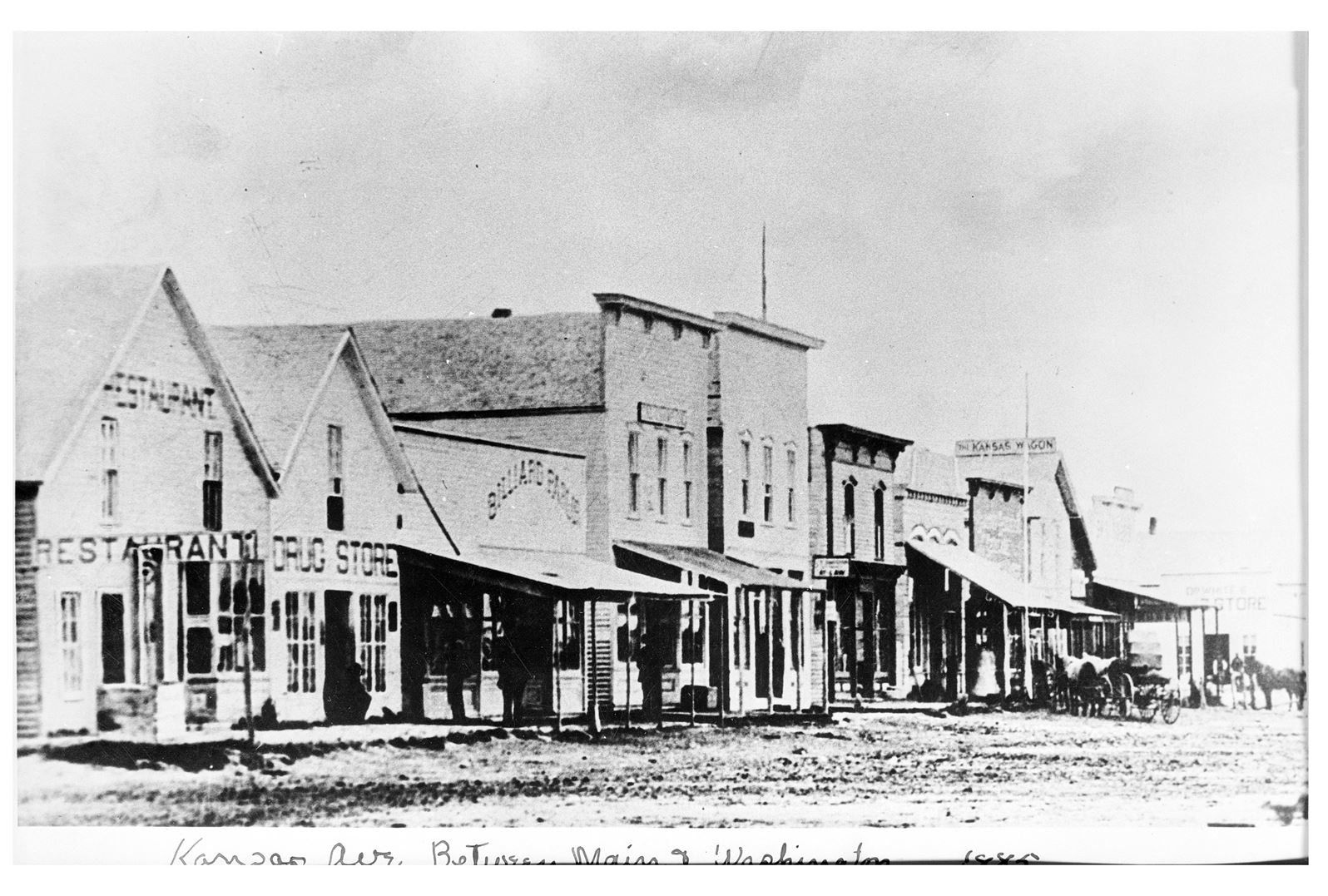 Norton: The Pioneer Spirit
March 9, 2021
What happens when bold individuals determined to blaze new trails find their way to the same area?
Look to Norton County, Kansas to begin uncovering the answer. There, local pioneers known for their boldness, 19th century progressive values, and fiery personalities sought to establish new towns, grow small businesses, and make history in the early medical field. More recently, Norton County residents have embraced this spirit to capture local experiences and challenges during the pandemic; "The Place in Between: Life in Norton County during the 2020 Pandemic" includes "porch-traits" of families at home, community art, and oral histories. These stories come together in "Breaking Ground: Tales of Norton County Fireballs," the companion exhibition to Crossroads: Change in Rural America Smithsonian traveling exhibition. The Norton County Arts Council's exhibition give us insights into Norton County's past and present and helps us consider the ways in which the term "pioneer" is shifting and complex.
Questions for Discussion
Take a few minutes to explore the "Breaking Ground: Tales of Norton County Fireballs" exhibit, and then answer the following questions:
How do you define the word "pioneer"? In what ways is this term positive? In what ways is this term problematic?
As Kansans, we may embrace the idea that we collectively possess a "pioneer spirit" as the result of our shared history and culture. Often we think of the pioneer spirit as something that includes characteristics like courage, perseverance, and adventurousness. Clearly, these were all embodied in a person like Dr. Phebe Amelia Oliver Briggs, who was unafraid to venture into new geographic, professional, and cultural territories. But we also know that European pioneers in the 17th, 18th, and 19th centuries caused great harm to the indigenous peoples of the plains who were here long before their arrival. If we were to complicate the "pioneer spirit," what characteristics might we also include in this list?
Who are the professional, cultural, and political pioneers you look up to today? Do these pioneers need to be concerned about any of the more problematic aspects of the "pioneer spirit" in their pioneering endeavors? Why or why not?
Go Further
Now that you've explored "Breaking Ground: Tales of Norton County Fireballs," consider the following activities as ways to enhance your learning:
Finally, share what you've learned by telling us about it on Facebook or Instagram. You can tag us with your thoughts at @humanitieskansas, using the hashtag, #CrossroadsKS. We can't wait to hear what you've taken away from these Kansas crossroads!