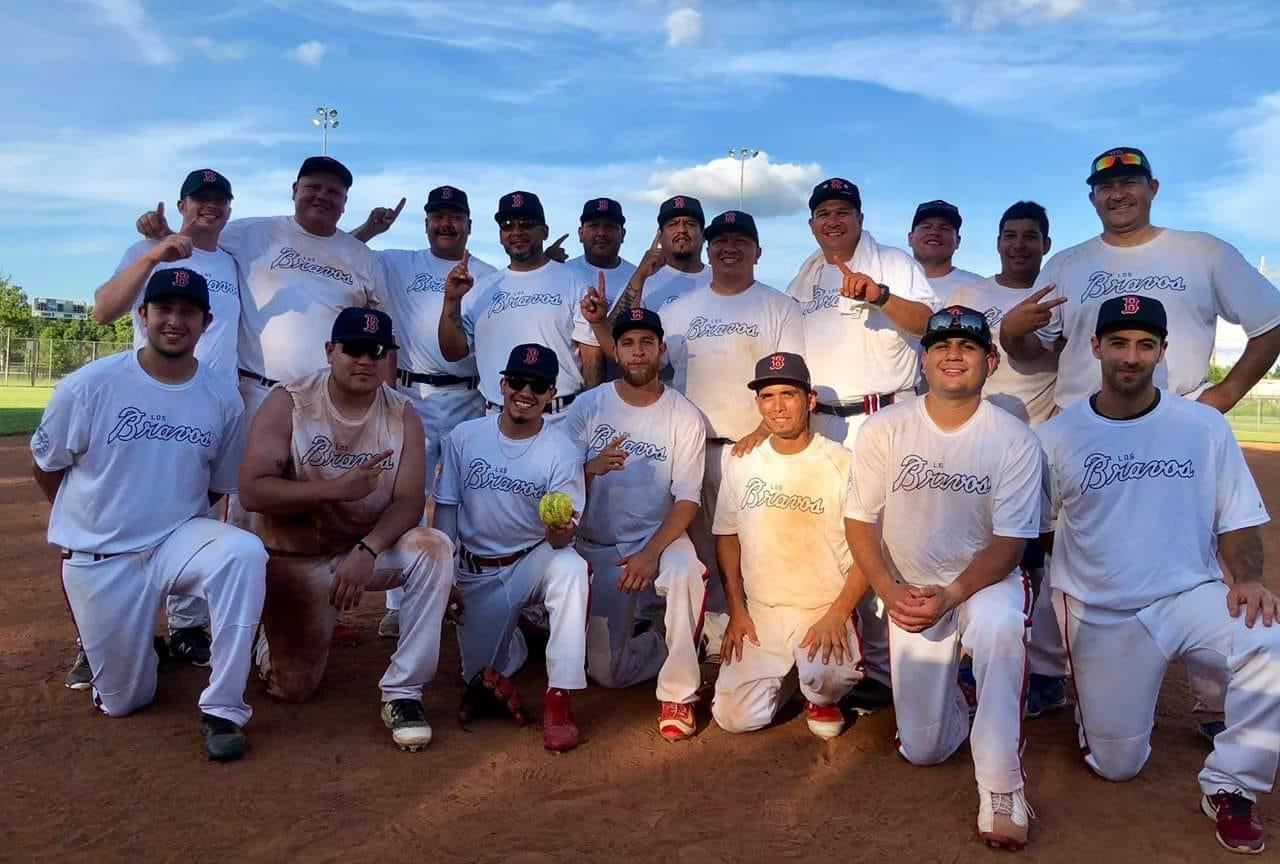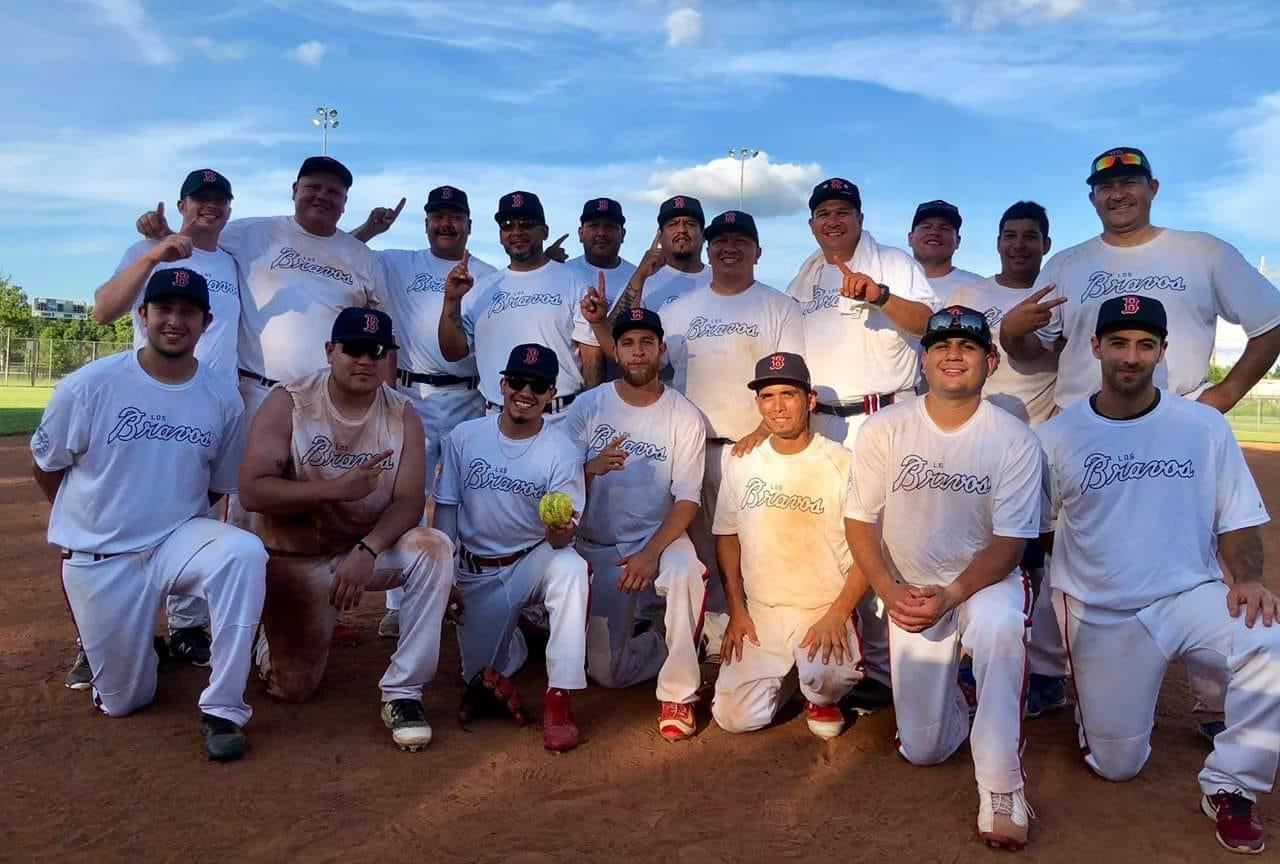 Los Peloteros: Mexican-American Softball Players in Kansas
December 7, 2020
Each year over the Fourth of July holiday weekend, gray-haired men take the field for the "old timers game" that kicks off the annual Mexican-American Fast Pitch Softball Tournament. For these men, it's a chance play softball and reunite with friends and former teammates who are more like family.
For more than 70 years, the Newton Mexican-American Athletic Club has hosted the summer softball tournament, making it the longest-running Mexican-American softball tournament in the United States. This event is beloved among local residents and members of the Mexican-American community across the state of Kansas and beyond because it is about more than sports: It is about building community, preserving traditions, and ensuring that memories and stories are passed on to the next generation.
"The Newton Mexican-American Softball tournament represents one Newton tradition that connects generations," commented Andi Schmidt Andres, acting director of the Kauffman Museum. "As a crossroads, Newton became home to other groups as well—Mennonite immigrants from Europe in the late 1800s and African-American railroad workers after transcontinental transportation opened up the west. Established and growing in Newton, these communities formed a rich—yet often segregated—tapestry."
Because professional ball teams were segregated, Mexican-Americans had to form their own leagues. As the mid-20th century approached, softball teams cropped up across the United States. These teams provided not only a recreational outlet to players but also opportunities for social, economic, and political networking. The connections formed through softball leagues also helped spread unionization efforts to empower the community.
""The Newton Mexican-American Softball tournament represents one Newton tradition that connects generations."
These days, American sports teams are integrated, but Mexican-American teams continue to fulfill important community functions. In Newton, the annual softball tournament functions as a family reunion, a time when those who have moved away return home to catch up with family and friends. The tournament's opening ceremonies include an Azteca dance, ensuring the passage of a tradition on to the next generation. In addition to sports, the softball tournament each year is about reaffirming the community's identity, forged from Mexican traditions, Kansas soil, hard work, and fellowship.
Visit the Crossroads Smithsonian Institution traveling exhibition and the "Of Land and People: Our Community at the Crossroads of Change" exhibition, both on display at the Kauffman Museum at Bethel College, 300 East 27th Street in North Newton, from December 5, 2020 to January 17, 2021. http://kauffman.bethelks.edu
Image: Los Bravos, of Kansas City, won the 2019 Mexican American Fast Pitch Softball Tournament. Photo by Sharon Jaso.