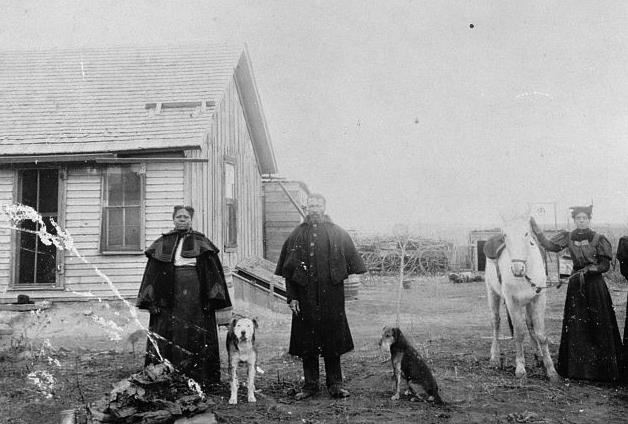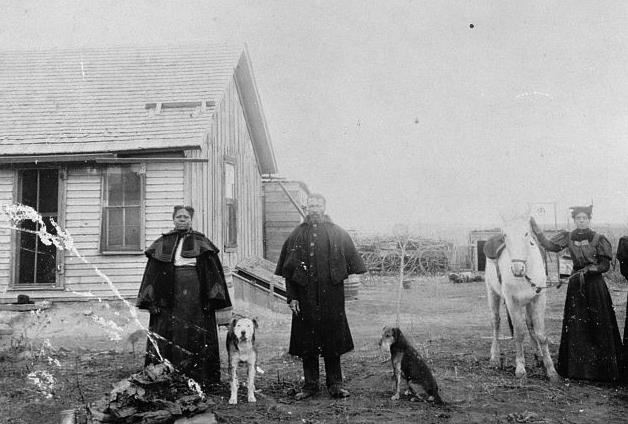 Hotline: The Legacy of Nicodemus
November 16, 2020
Nicodemus, Kansas, was the first Black settlement west of the Mississippi. Angela Bates, executive director of the Nicodemus Historical Society, shares the legacy of the community that was settled by freed slaves.
Listen to "The Legacy of Nicodemus"
This recording is part of the Humanities Kansas Hotline, a series of bite-sized micropresentations about Kansas stories – both serious and light-hearted – that are researched and presented by experts across the state.