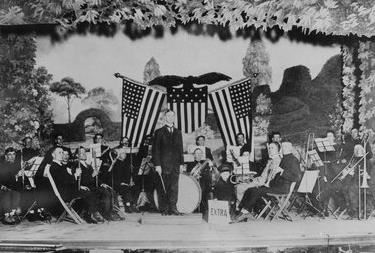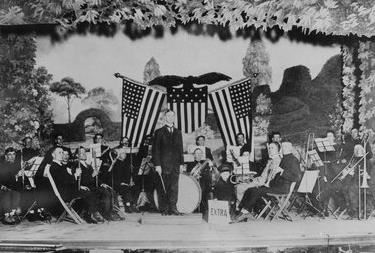 Hotline: Opera Houses in Kansas
May 3, 2021
Aubrey Urban, professor of Theatre at Johnson County Community College, explores the stories behind old opera houses in Kansas.
This recording is part of the Humanities Kansas Hotline, a series of bite-sized micropresentations about Kansas stories – both serious and light-hearted – that are researched and presented by experts across the state.
Image courtesy of kansasmemory.org, Kansas Historical Society. Rights and resuse restrictions apply.