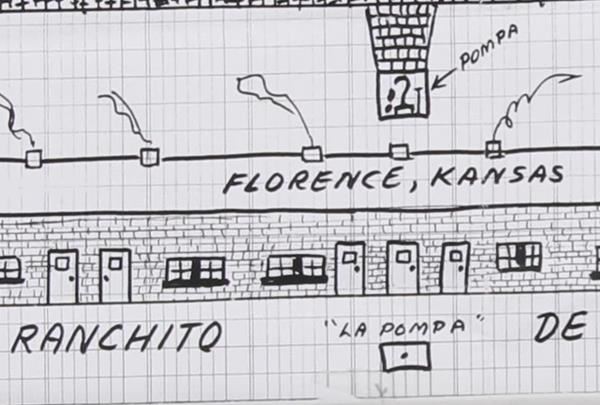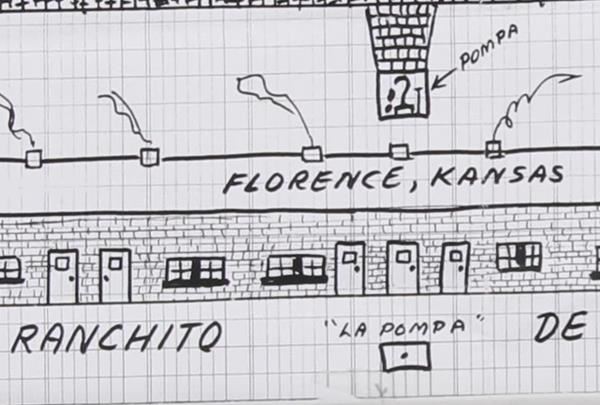 Florence, Kansas
"The 1951 flood seemed to come from nowhere, but left its mark everywhere."
Produced by the Florence Historical Society and Stephen Lerner with the support of an HK Humanities For All Grant.
Florence in southeast Kansas, was a booming town before the flood that ravaged the town in 1951. Originally a French settlement, Florence had railroad and oil industry booms while also having access to two rivers with pure spring water. In addition to the 1951 flood, changes in transportation trends and the mechanization of farming weakened the prosperous rural community.
Today, the tight-knit community endeavors to find ways to develop their once-bustling economy. Learn more about the stories and the strength of Florence, Kansas, in this documentary.