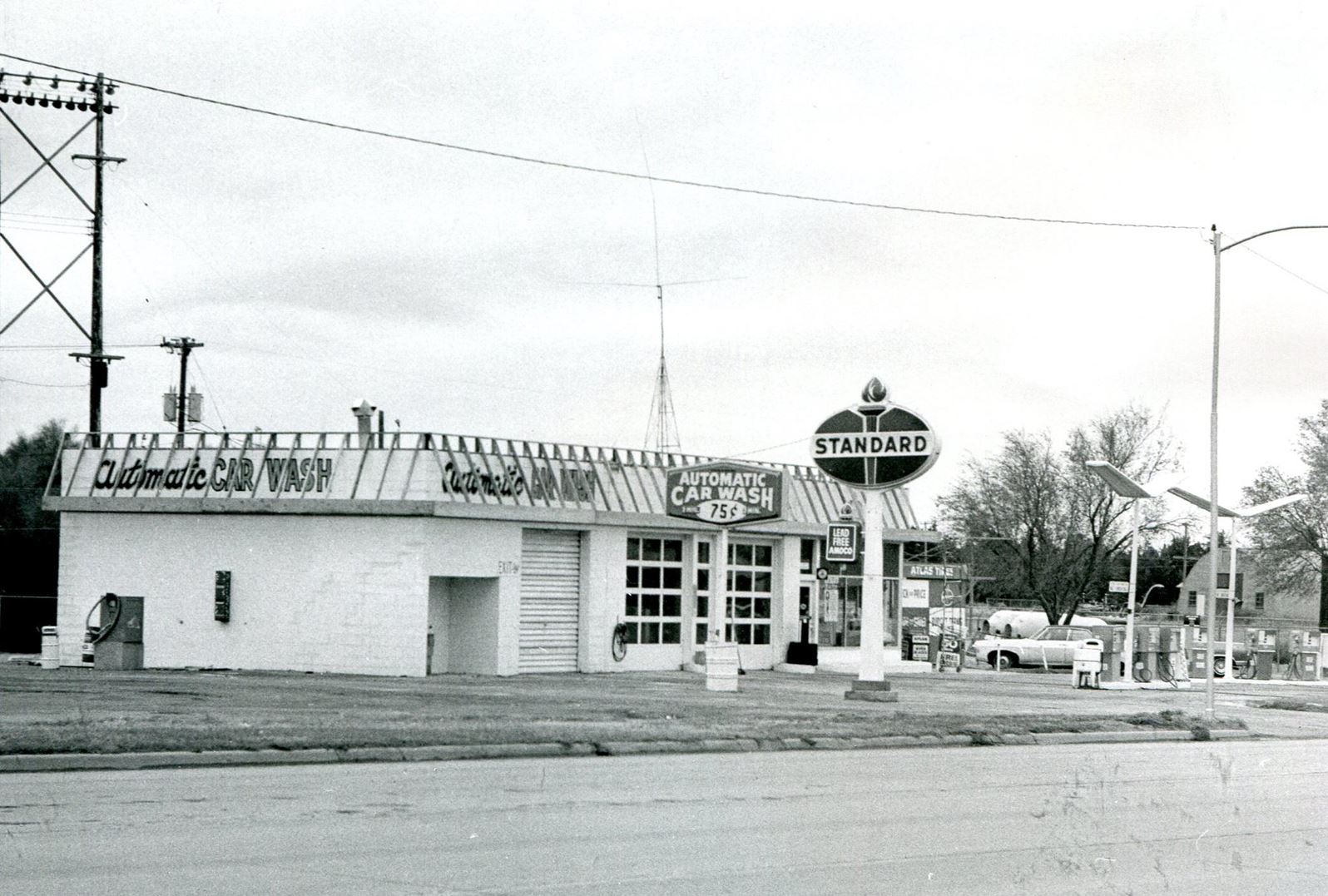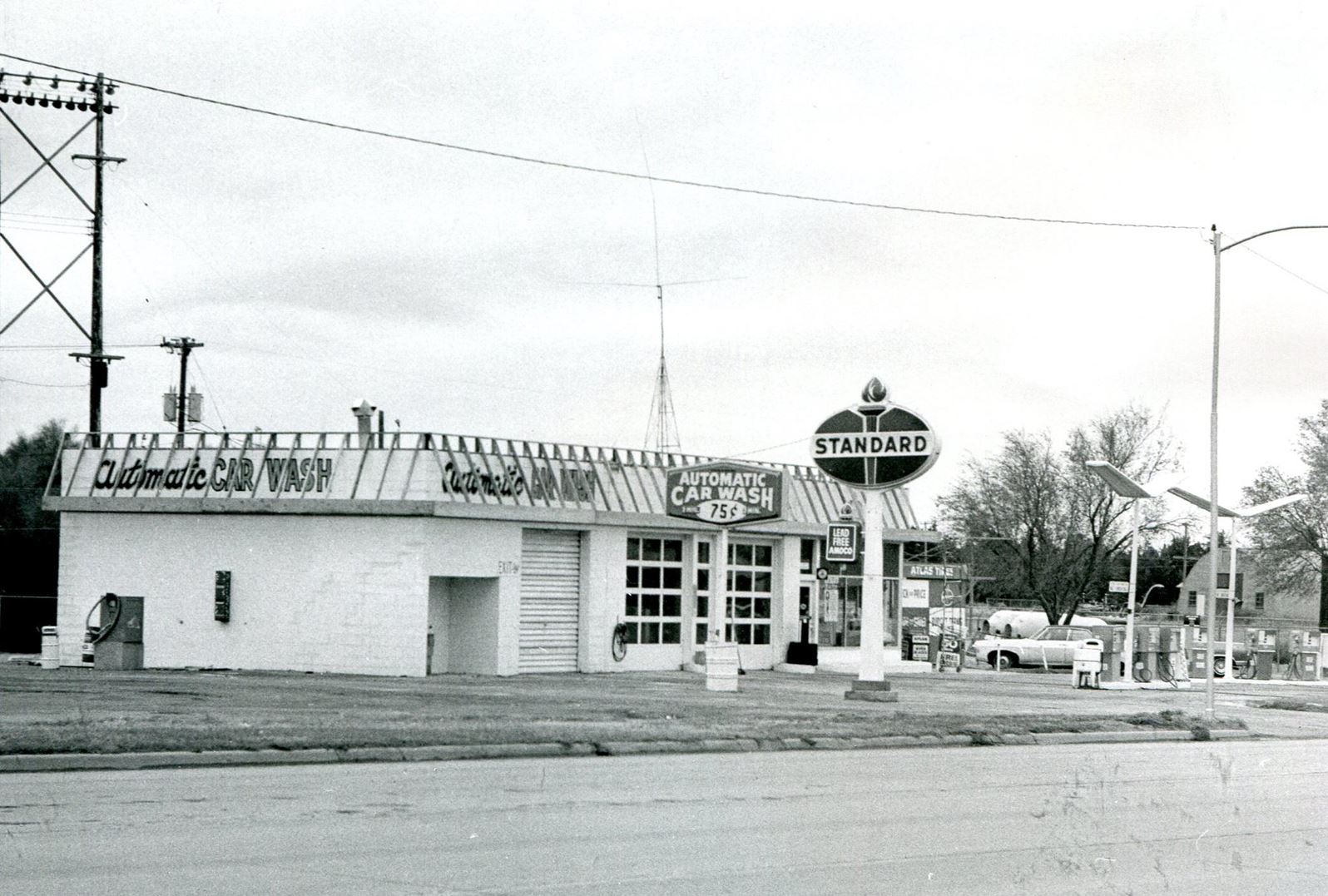 Colby: Continuity and Change
March 24, 2021
With time comes change. But what has stayed consistent in Colby over the past 114 years?
The juxtaposition of panoramic photos of the community – one taken in 1907 and one in 2021 – helps to begin the comparison. There's the obvious modernizations of roads, buildings, and other innovations of present day, but what are the panoramas unable to reveal? The Prairie Museum of Art and History's exhibition, "Colby: Continuity and Change" explores this question further. Part of Humanities Kansas's Crossroads: Change in Rural America initiative, Colby's exhibition uses historic photos to explore the ways in which the community's landscape has transformed over time and the factors that have helped the town survive.
Questions for Discussion
Take a few minutes to explore "Colby: Continuity and Change," and then answer the following questions:
The completion of Interstate 70 was a turning point for Colby. How has it changed the community? What is a turning point that your community experienced?
While the interstate brings many people through the southern part of Colby, the exhibition explains that "downtown Colby today is dominated by businesses that cater almost exclusively to local and area residents." How do communities that serve travelers balance their service to tourists and locals?
The exhibition notes that some of the developments that have helped Colby sustain its population, such as a community college, hospital, and event center, did not come without some controversy. What might residents find challenging about new developments in town?

Go Further
Now that you've explored "Colby: Continuity and Change" consider the following activities as ways to enhance your learning:
Don't forget to share what you've learned by telling us about it on Facebook or Instagram. You can tag us with your photos and thoughts at @humanitieskansas, using the hashtag, #CrossroadsKS. We can't wait to hear what you've taken away from these Kansas crossroads!