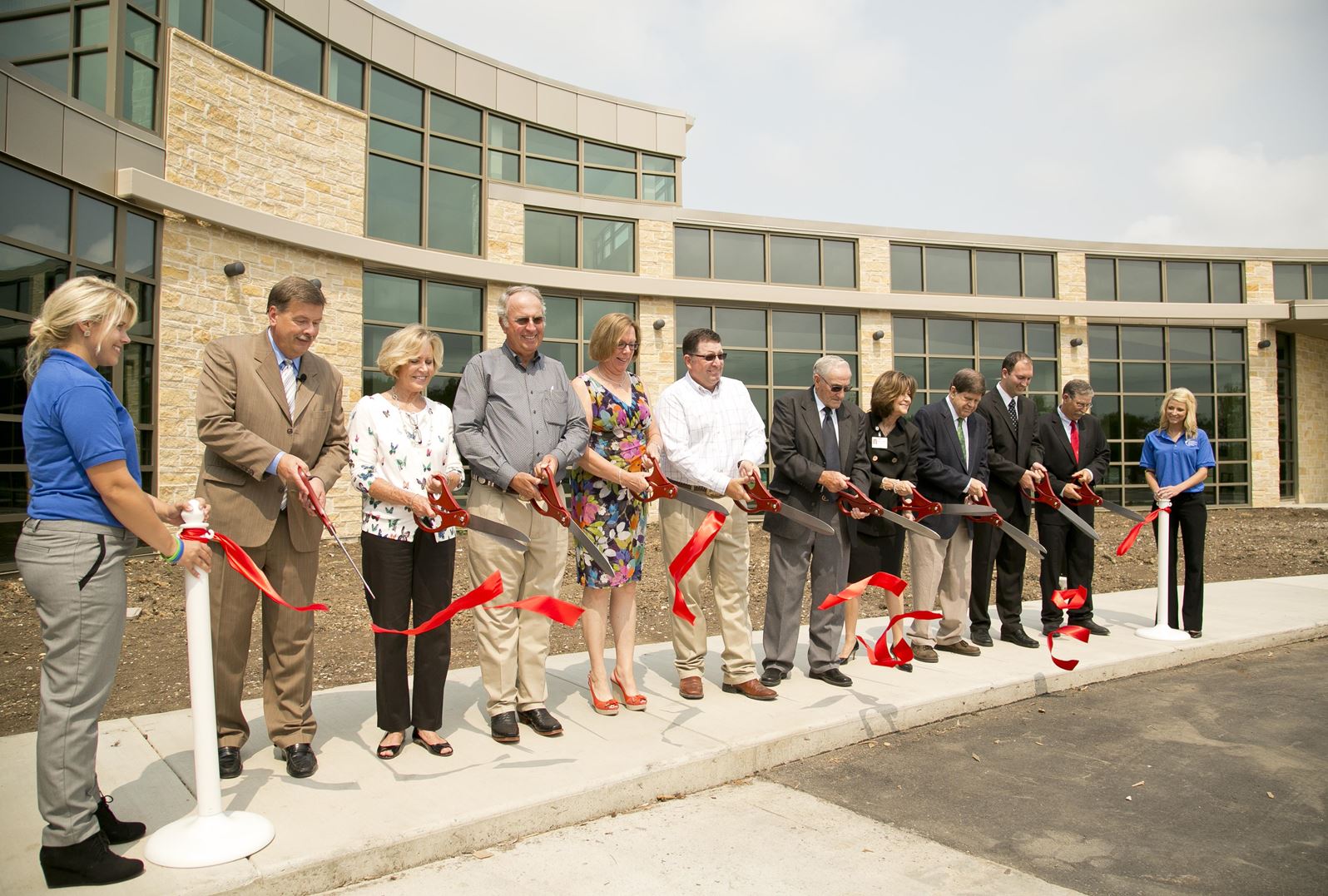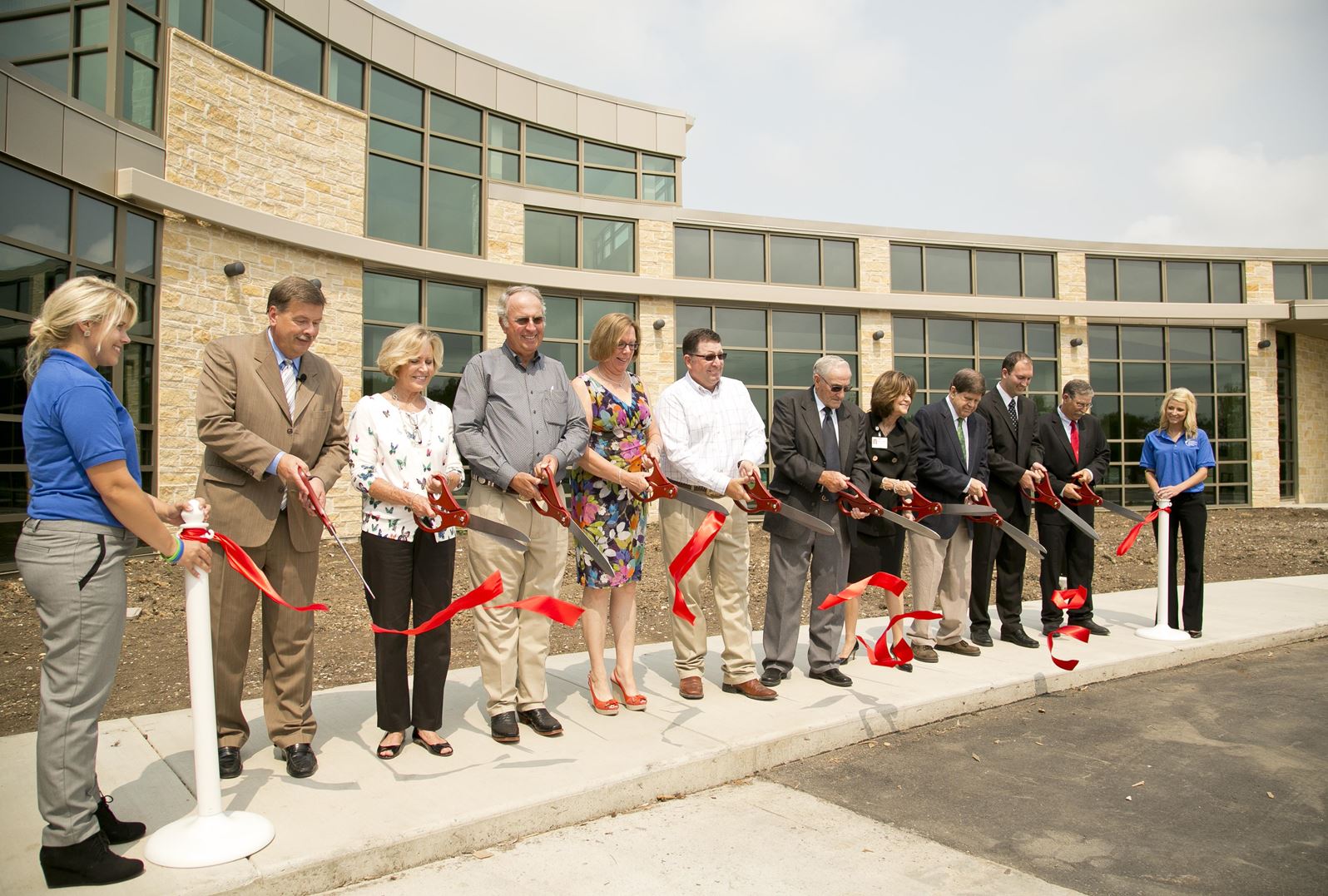 Caring for Health
October 19, 2020
Onaga physicians and citizens have always understood the importance of health care and serving the community. For many, the two are intrinsically linked. Dr. E. F. Richardson served as mayor from 1902 to 1906, was elected to the state legislature, and served on the school board in addition to running his own medical practice. On his passing in 1908 the Onaga Republican wrote, "Dr. Richardson was a living, pulsing part of this community." The doctors who succeeded Dr. Richardson would continue his legacy not merely of practicing medicine, but of serving the community.
Dr. Charles Fleckenstein arrived in Onaga in 1937 and, recognizing the town's need for a true hospital rather than a "horse and buggy" doctor who paid house calls, established Onaga's first hospital in a three-story Victorian house. Dr. Eugene Walsh joined Fleckenstein in 1947, and together they opened the Onaga Clinic in 1959. The leadership of influential doctors helped to cultivate a community that continues to value and prioritize health care today even in the face of challenges and against national trends.
"We are survivors. We adapt and change to provide a quality of life for those who live here now and in the future."
In a time when much of rural America is struggling to keep hospitals open and provide affordable health care to local citizens, Onaga has continually doubled down on its commitment to health care. Voters in many Kansas counties might balk at the notion of increasing taxes, but when their hospital was threatened with closure in the 1950s, the citizens of Onaga were at a crossroads: They could save their money and lose their hospital, or they could approve a tax hike to keep their convenient hospital with its familiar, trustworthy doctors.
Reaffirming nearly a century of values, Onaga and the surrounding communities voted to create a tax-supported hospital district, and in 1955, 78 percent of voters in the new district voted yes on a bond issue to build a new, state-of-the-art hospital. The region's commitment to health care has continued into the 21st century. In 2013, the hospital district again voted, with a margin of approval of 80 percent, to fund the construction of a new hospital facility. Known as Community HealthCare Systems, the hospital that began with a small facility in Onaga now serves 10,000 square miles at multiple locations and receives up to 50,000 outpatient visits each year. "We are survivors," explained Linda Roggenkamp, Crossroads Partner Site project director. "We adapt and change to provide a quality of life for those who live here now and in the future."
Onaga's early history of valuing doctors has created a culture of prioritizing health care that distinguishes it from other parts of the state, and though challenges remain in the American health care system, the community has found a way to support these vital services.
Visit the Onaga Historical Society's exhibition, Onaga Area: Crossroads into the Future, on display at the Pottawatomie Fairgrounds, 209 East 9th Street in Onaga, from October 1, 2020 to June 1, 2021. Facebook event page.