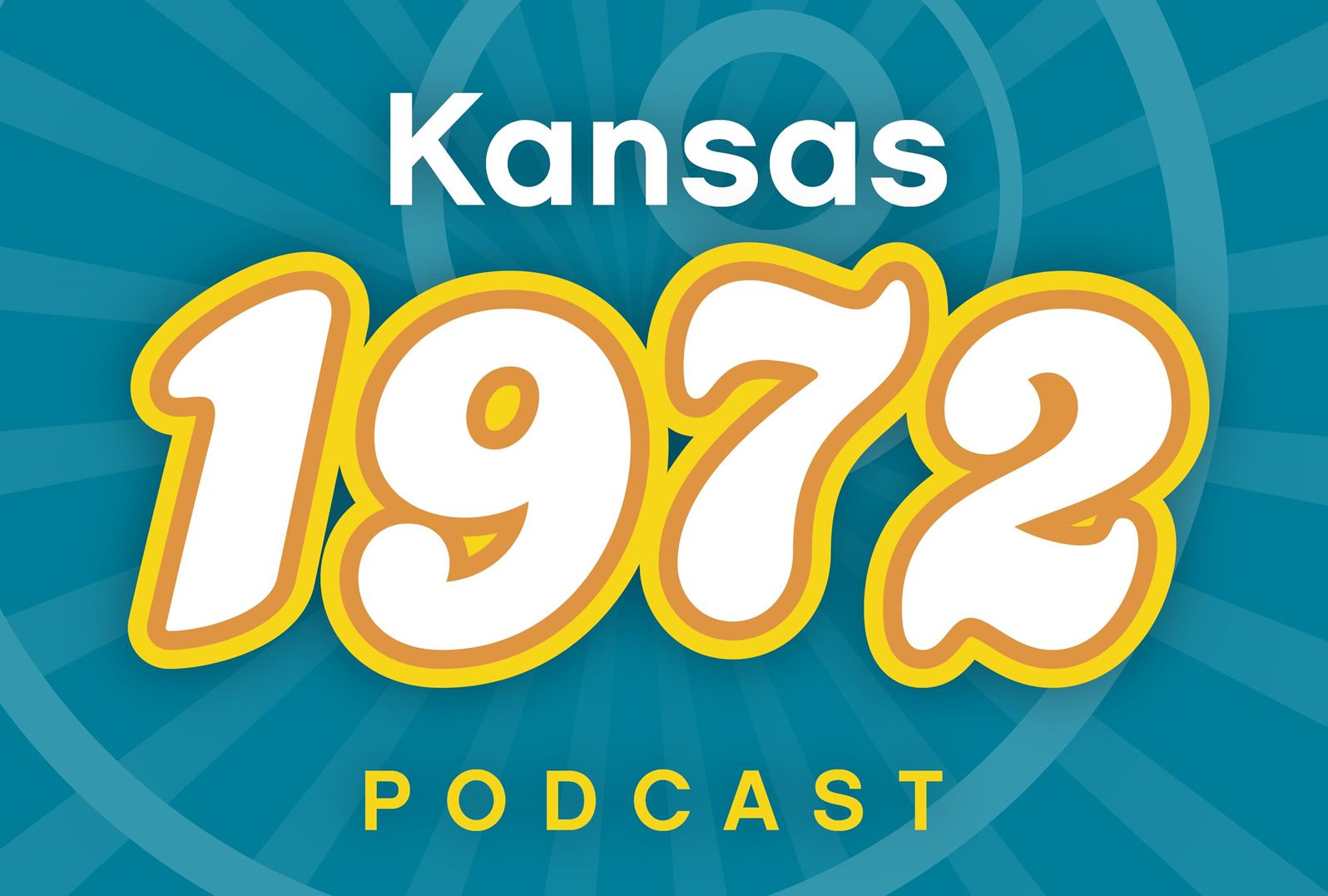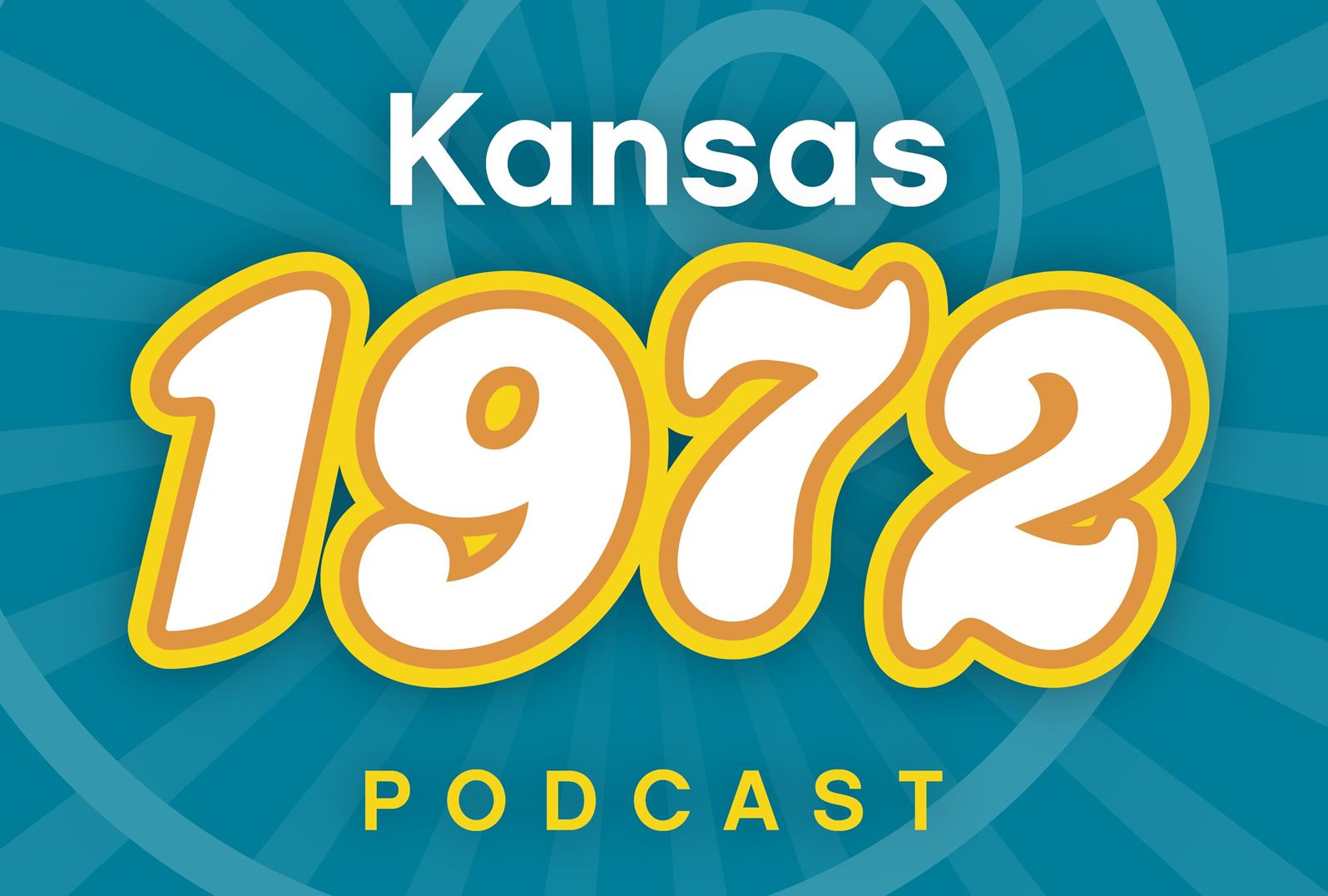 Welcome to Kansas 1972!
January 11, 2022
Welcome to Kansas 1972. A lot happened during that pivotal year, including the founding of Humanities Kansas. In celebration of Humanities Kansas's 50th anniversary, this podcast tells stories of Kansas's connections to national events in 1972 and how it was in this time and place that Humanities Kansas was created. In this series introduction, we'll take a look back 50 years to figure out what the decade of the 1970s, and 1972 specifically, was all about, and tease some of the stories we'll be telling over the next 10 episodes. Catch you on the flip side!

Go Deeper
Interested in learning more about the audio clips, research, topics, and people featured in this episode? Learn more here.
Archival Audio Sources
Watergate break-in news report, June 17, 1972.
"Star 34," Kansas Industrial Development Commission (1954), https://www.kshs.org/km/items/view/223337
Montage of short clips from 70s TV show theme songs (Sanford & Son, MASH, The Odd Couple, Charlie's Angels, Mary Tyler Moore Show)
Primary Sources
Top 10 Kansas News Stories of 1972, The Wichita Eagle, Dec. 31, 1972
Secondary Sources
Recommended books on the 1970s in American history
Interviews
Jonathan Hagel - Assistant Teaching Professor, Department of History, University of Kansas
Music
Intro, Outro, and background music by: Clelia Walking