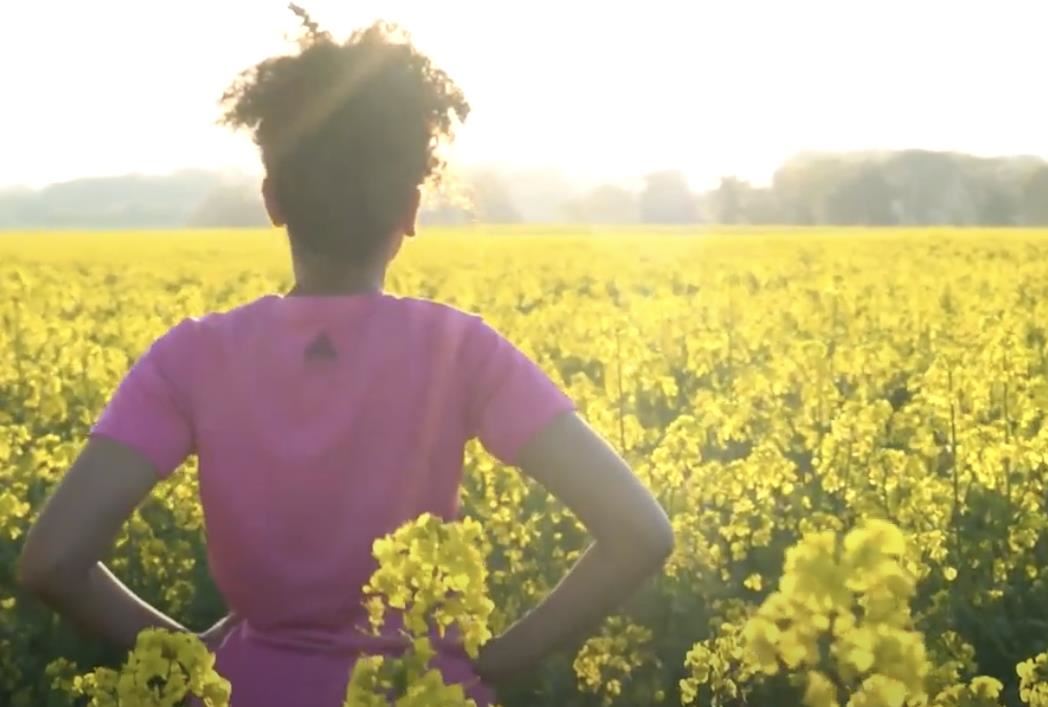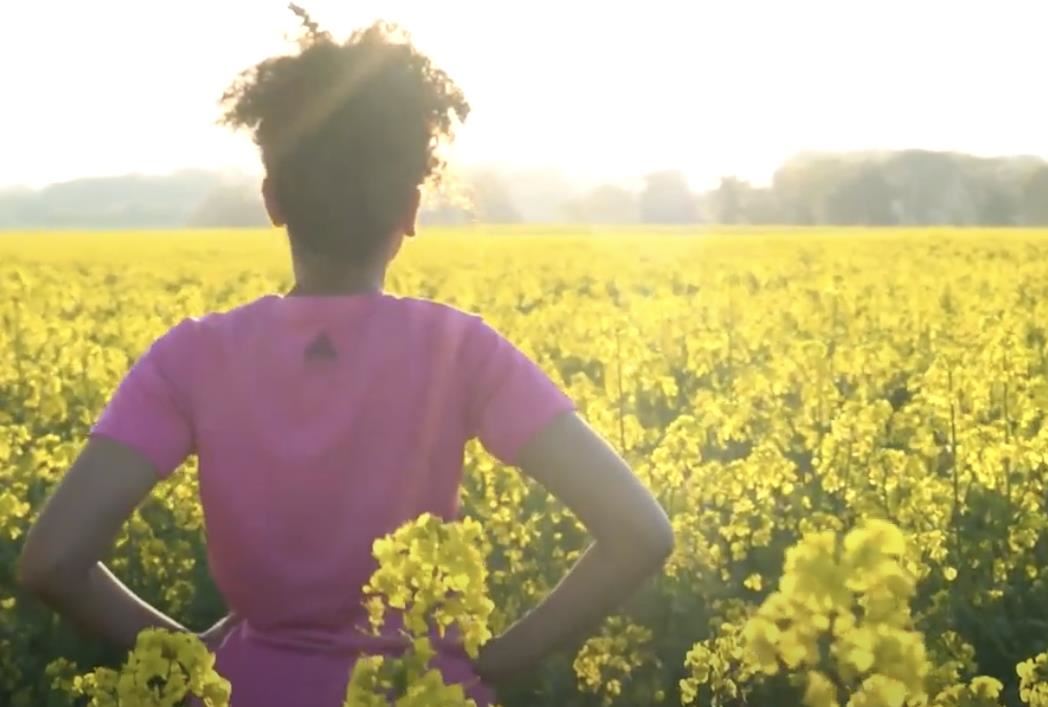 Tell Me a Story
April 20, 2020
For our final Movement of Ideas Kit, we ask you to do one thing: Watch this video.
Watch the Movement of Ideas Video
Stories matter. Stories persist. And stories don't stop. As we continue to live through the COVID-19 pandemic, we hope you will keep seeking out stories. Participate in our Dial-a-Speaker program and have an expert share a story with you on a topic that sparks your interest. Schedule a session with one of our Dial-a-TALK discussion leaders and talk about a book you love. And as always, share the stories that are surfacing in your life with us @humanitieskansas (Facebook and Instagram) and @humanitiesks (Twitter) #storychasershk #humanitiesathome #movementofideas.
During challenging times, stories keep going. Tell us a story. We're listening.