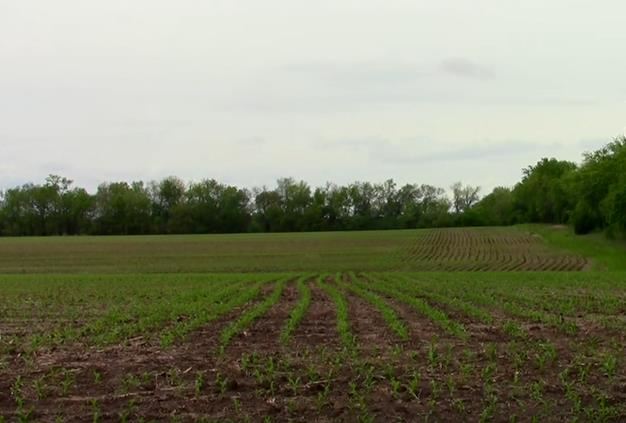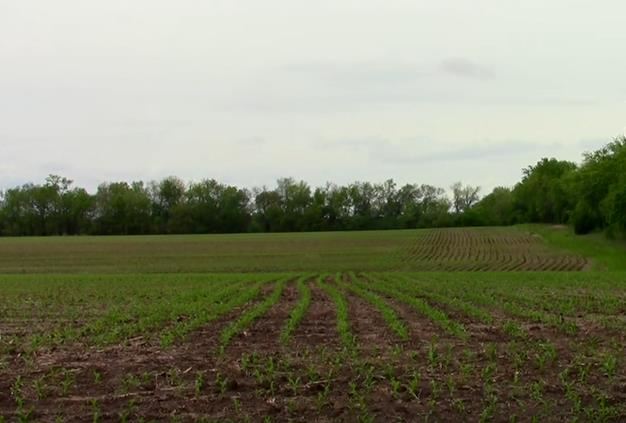 With the Grain
Produced by the Miami County Conservation District and CreativeWorks with the support of an HK Humanities For All Grant.
Just south of Johnson County and a short drive from Kansas City lies the rural haven of Miami County. Although generations of farmers have called Miami County home, there is a concern that Miami County will be swallowed up by the urbanization of Johnson County.
Learn more about how farmers and conservationists work to preserve the land and resources of Miami County from industrial farming and the urban sprawl.