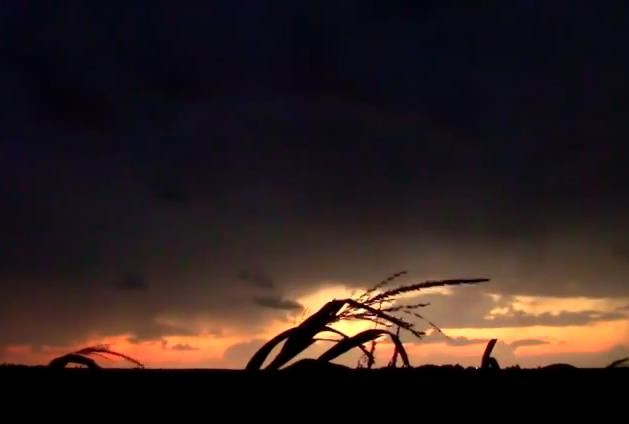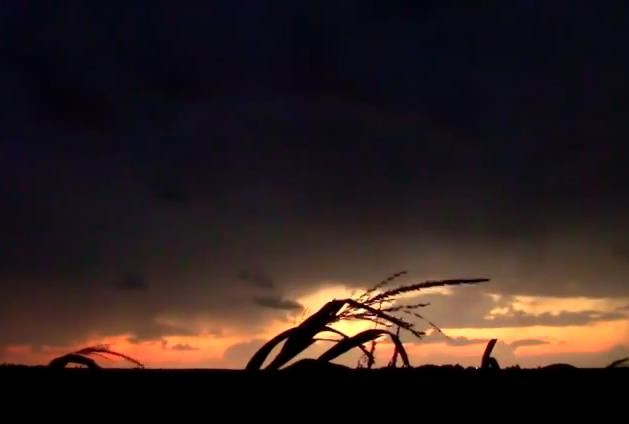 Shifting Course
Produced by CreativeWorks with the support of an HK Humanities for All Grant.
The monumental Missouri River attracted the native Kaw (Kanza) people and pioneer settlers to the Atchison region because of the prosperous resources the river provided. In the late 1800s Atchison tried to become a railroad and steamboat hub, which ushered in a period of prosperity for the town in the early-to-mid 1900s.
However, as generations have passed, the town of Atchison is not considered a "river town" anymore. Learn more about the changing river community of Atchison in the documentary short, Shifting Course.