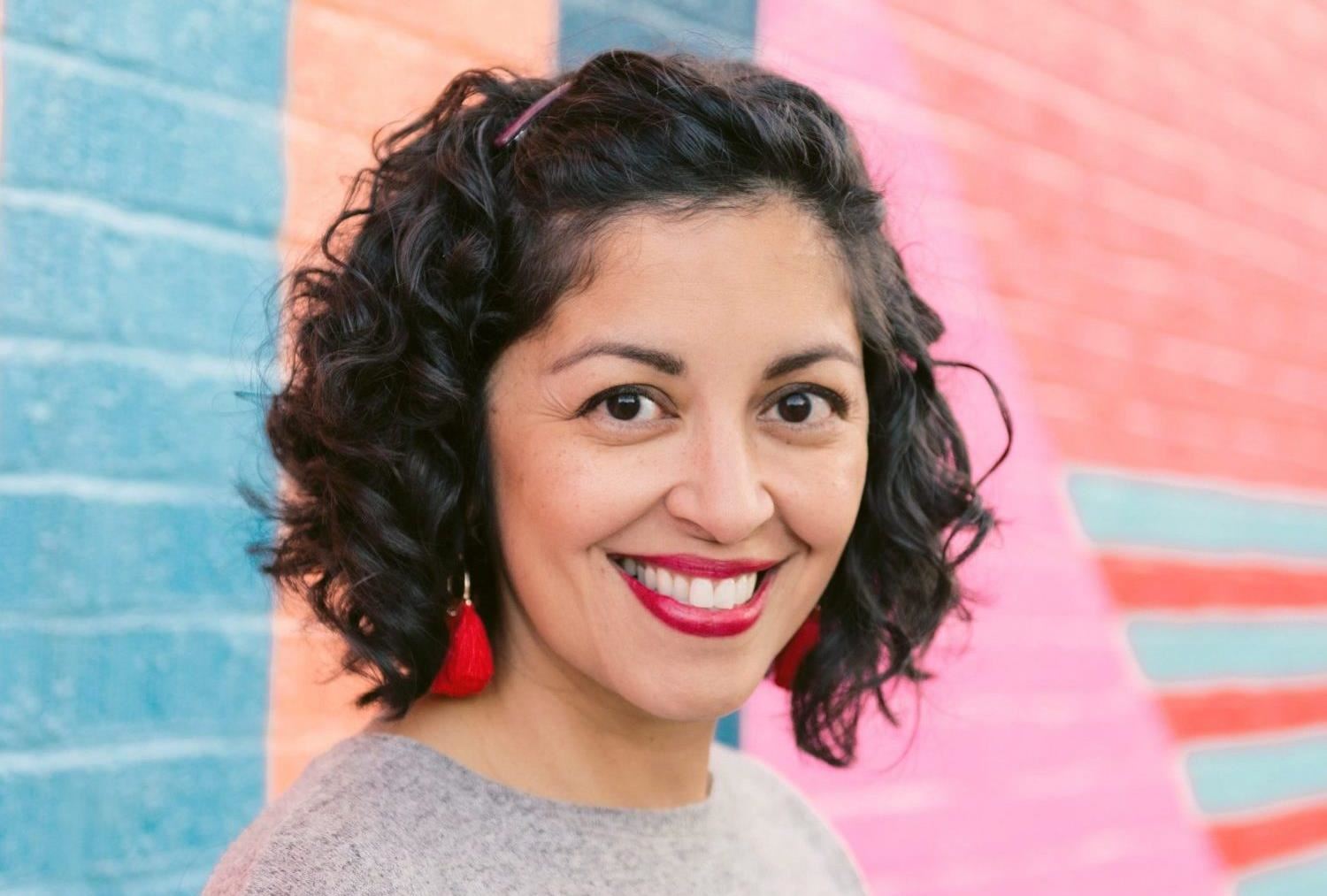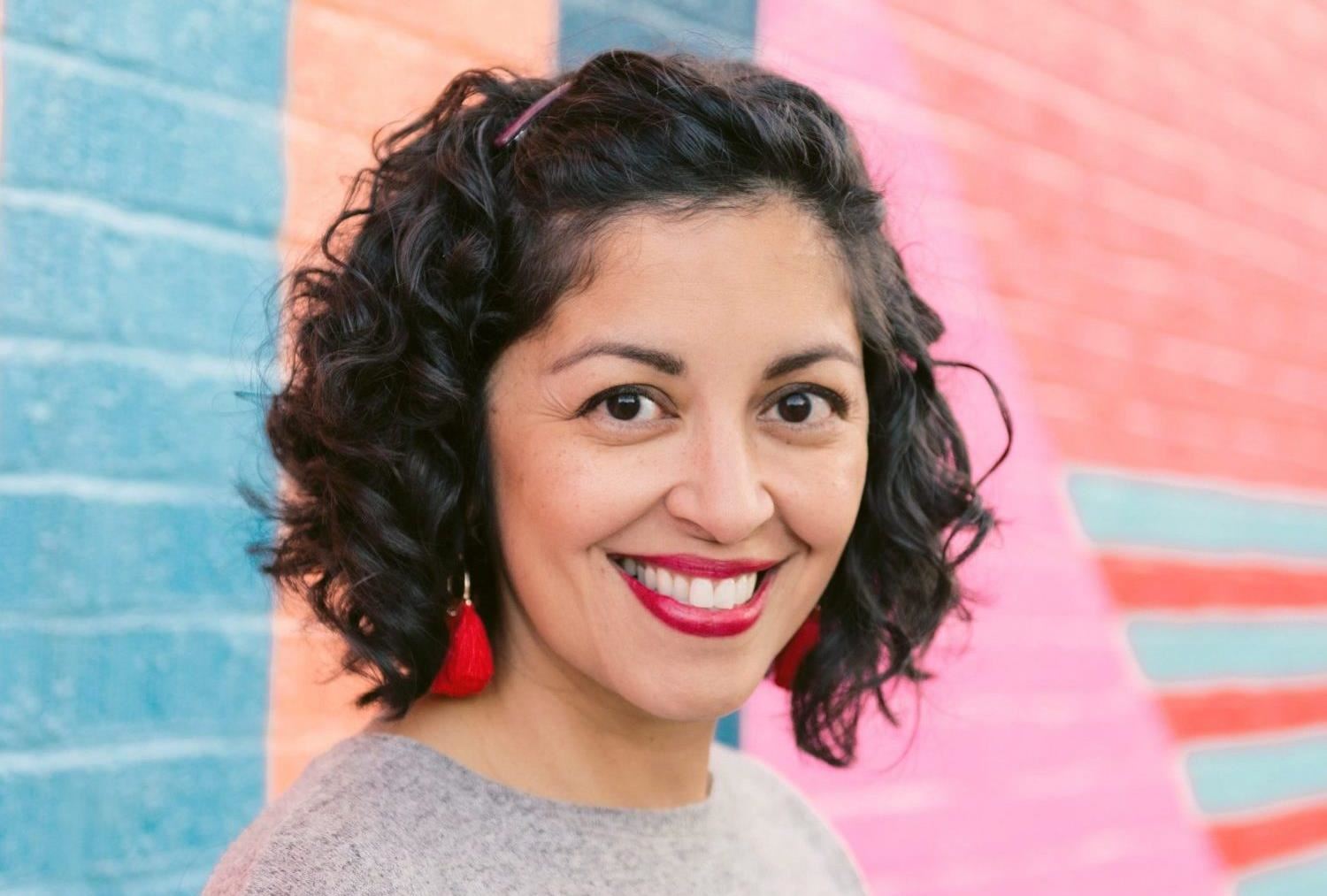 Books of a Feather
September 8, 2021
Rejoice, readers! The Kansas Book Festival has returned.
Supported by a Humanities for All grant from Humanities Kansas, the Kansas Book Festival will be held September 17–18 on the campus of Washburn University in Topeka. Aimee Nezhukumatathil as the author of World of Wonders, a collection of essays on the natural world, will be the event's keynote speaker. She is a professor of English at the University of Mississippi and spent part of her childhood in Larned, Kansas.
"Humanities Kansas values storytelling for its ability to help us learn about what it means to be human and provide starting points for discussion," says Julie Mulvihill, Humanities Kansas executive director. "The Kansas Book Festival offers an opportunity to celebrate local writing, encourage a love of reading, and start conversations on a variety of topics."
Tim Bascom, executive director for the festival, says, "This [HK] grant is going to help us realize plans on several important levels. It will help us bring in headliner authors from out of state."
Nezhukumatathil is also one of the featured poets in the unique chapbook, Words of a Feather, a Humanities Kansas project that was compiled and edited by Megan Kaminski, an associate professor of English at the University of Kansas.
Kaminski selected two well-known poems along with the works of eight poets who have called Kansas home at one time or another for the Words of a Feather project. The poems are accompanied by illustrations by Kansas artist Brad Sneed showcasing birds found in the state.
"My own research and writing focus on connecting to our shared ecosystem as a source of knowledge and inspiration for strategies to live in their world, to grieve and heal after loss, and to re-align thinking towards kinship, community, and sustainability—so the project was a natural fit," Kaminski says. She says she had a few of the poets in mind — Mary Oliver, Emily Dickinson, and Nezhukumatathil – and the rest were poets she admires who have state connections.
Among the many presentations open to the public at the festival, Humanities Kansas will host a session on "Words of a Feather: Connecting with Nature through Poetry." Hosted by Leslie VonHolten, HK director of grants and outreach, the session will feature Kaminski, Michael Kleber-Diggs, Traci Brimhall, and Ignacio Carvajal, all Kansas poets and part of the Words of a Feather project. Kleber-Diggs grew up in Kansas City, Wichita, and Lawrence, and currently teaches poetry and creative non-fiction through the Minnesota Prison Writers Workshop in St. Paul. Brimhall is the director of creative writing at Kansas State University, and Carvajal is an assistant professor of Latin American literature and culture at KU.
"Overall," VonHolten says, "we want to be able to engage with the audience and enjoy being in a room of people who believe in the power of the humanities to connect us with the natural world."
Kaminski and Kleber-Diggs will also take part in another session on "Poetry of Radical Kindness and Care." Kaminski's latest collection, Gentlewomen, showcases women caring and nurturing with little recognition; Kleber-Diggs' book, Worldly Things, explores his place as a sensitive and caring black man in the U.S. Midwest. The session will be moderated by Becky Mandelbaum, the author of The Bright Side Sanctuary for Animals, a novel focused on the theme of radical kindness.
Learn more about the Kansas Book Festival along with all the authors and sessions on the website at www.kansasbookfestival.com. Read the story behind Words of a Feather and request a copy at humanitieskansas.org.