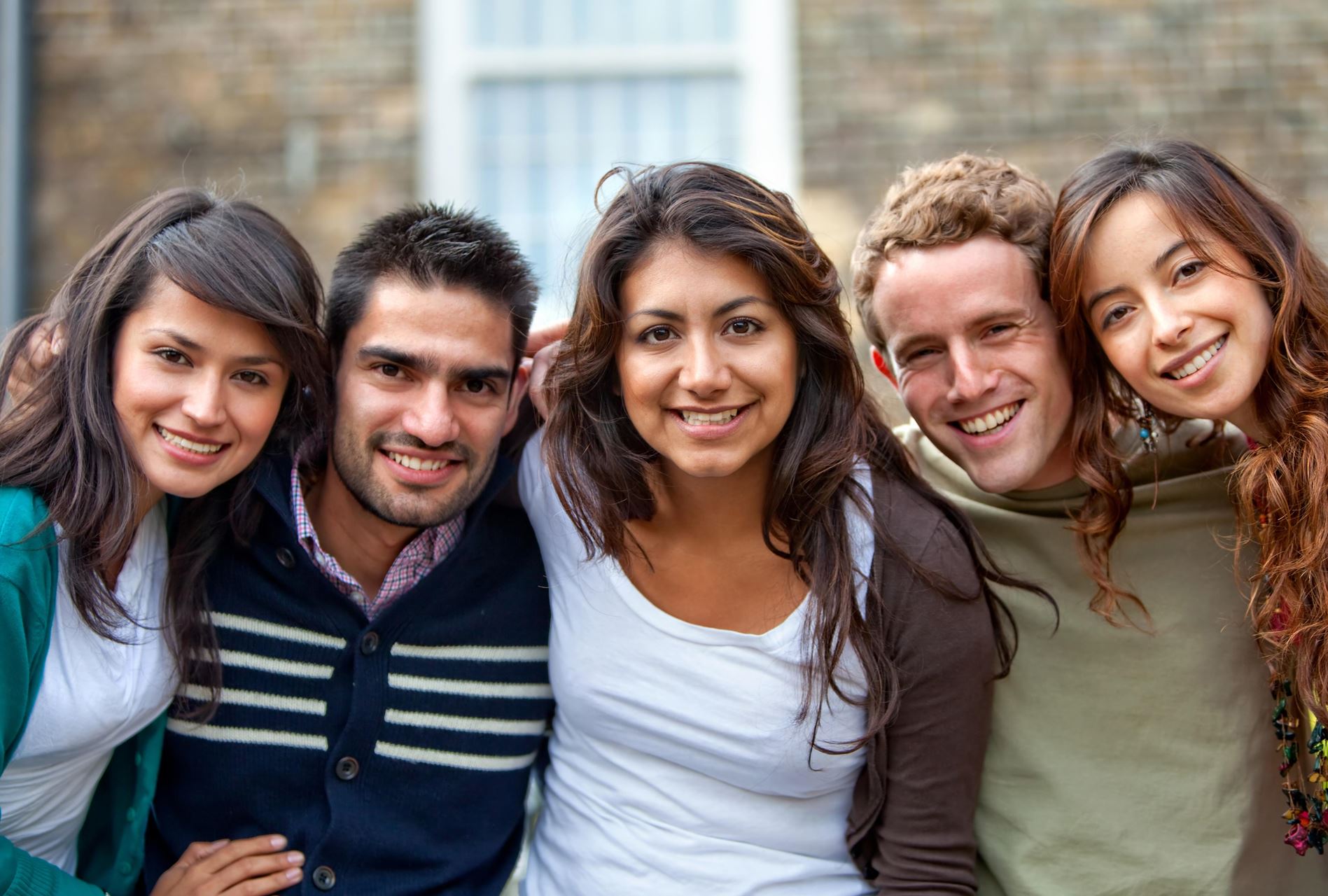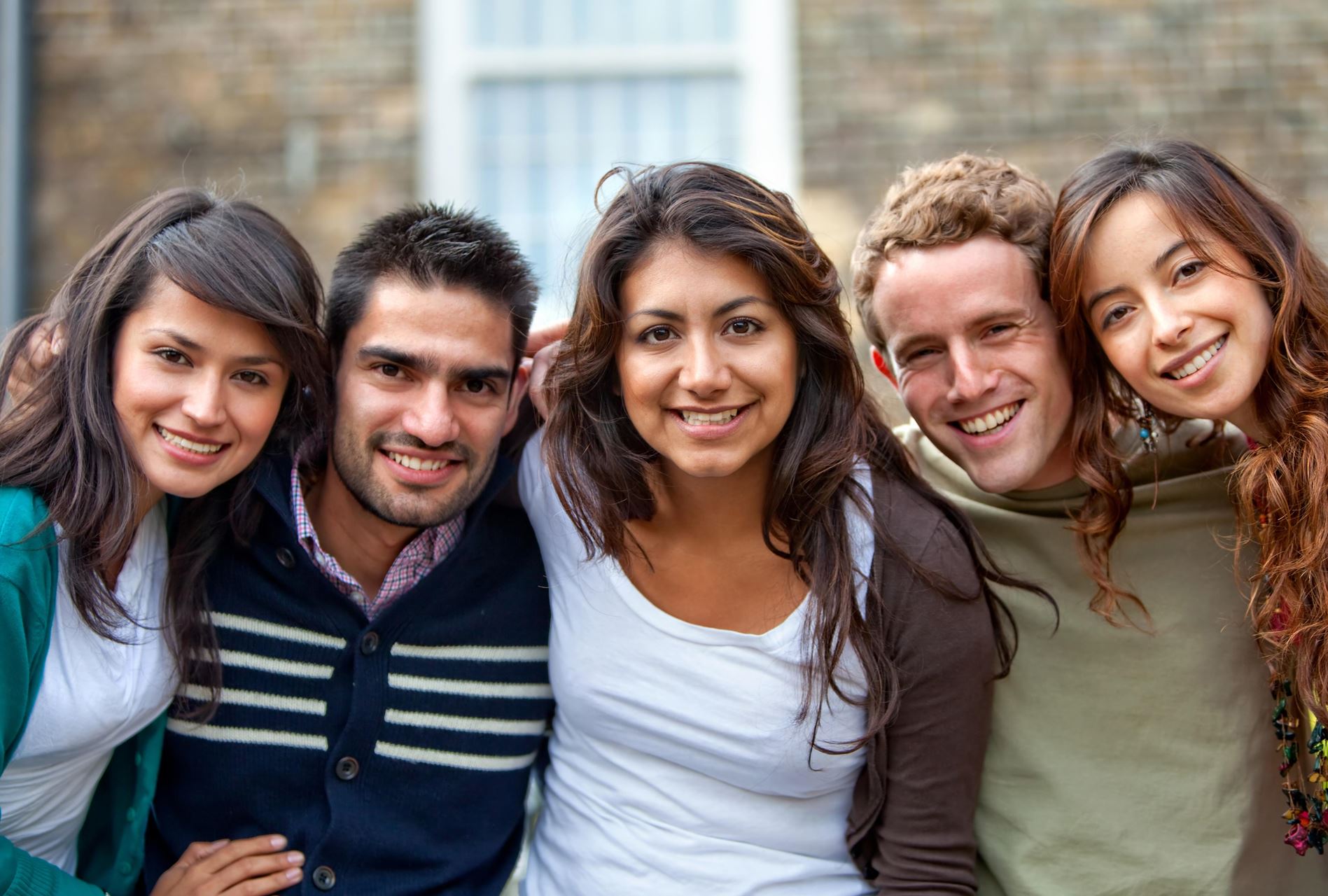 Ways to Give to Humanities Kansas
Join the Movement of Ideas
At Humanities Kansas, we believe that stories carry our culture and ideas change the world. Since our founding as an independent nonprofit in 1972, we've pioneered programming, grants, and partnerships that share stories to spark conversations — drawing people together and generating new ideas in diverse settings across the state. Your support goes directly to programming and community projects. In 2019, Humanities Kansas supported 685 events in 107 communities.
Together, we're spearheading a movement of ideas across Kansas that moves our conversations and collaborations beyond lines of color, class, and politics to enrich our communities and strengthen our democracy.
Support the Humanities
New! CARES Act & Charitable Giving
The Coronavirus Aid, Relief, and Economic Security Act (CARES) includes charitable giving opportunities for donors including:
Above-the-line universal charitable deduction. The CARES Act provides for a universal, above-the-line, deduction of up to $300 cash made by any taxpayer. This deduction is available whether you itemize or not.

Cash contribution caps lifted for itemizers who give to public charities. Under the CARES Act, donors can deduct up to 100% of AGI for 2020.
Humanities Kansas does not offer professional legal or financial advice. Please consult your financial advisor for more details about these giving opportunities.
Join the Wisdom & Vision Society
Your tax-deductible contribution of $1,000 or more qualifies you for the Wisdom & Vision Society with special member benefits.
Learn about how to make gifts in your memory and include Humanities Kansas in your estate plans.
Donate on PayPal
Support HK through the PayPal Giving Page or on the PayPal Mobile app. Go to "support a charity" and search for Humanitis Kansas.
Donate by Mail
To invest in Humanities Kansas by post, fill out the donation form and mail your check to:
Humanities Kansas
112 SW 6th Ave, Suite 400
Topeka KS 66603
Volunteering
Join the movement of ideas by becoming a Humanities Kansas Story Chaser. Story Chasers tell micro-stories on Instagram that document life in 21st century Kansas.
Each month, HK will post on Instagram (@humanitieskansas) asking for contemporary Kansas micro-stories. These brief snapshots of life in the here and now – social distancing at little league games, outdoor concerts, or family camping - are just the things needed to keep the vision and image of the people and stories of Kansas up-to-date.
At the end of each month, HK will randomly select a winner from the submissions and have a prize delivered right to your door.
Learn more about how to become a Story Chaser here.
Putting Your Donations to Work
Through sound financial stewardship, funds raised go directly to programming, grants, and projects. With your support, Humanities Kansas strengthened communities across Kansas in 2019 with:
1 in 5 Kansans engaged in 107 communities
$292,802 awarded in Culture Preservation grants, Humanities for All grants, and Community Resources funds
$808,692 leveraged in community support
685 supported events and grants
193 partnerships with local organizations
Donor Bill of Rights
Read the Donor Bill of Rights.
Thank you for your support!
​