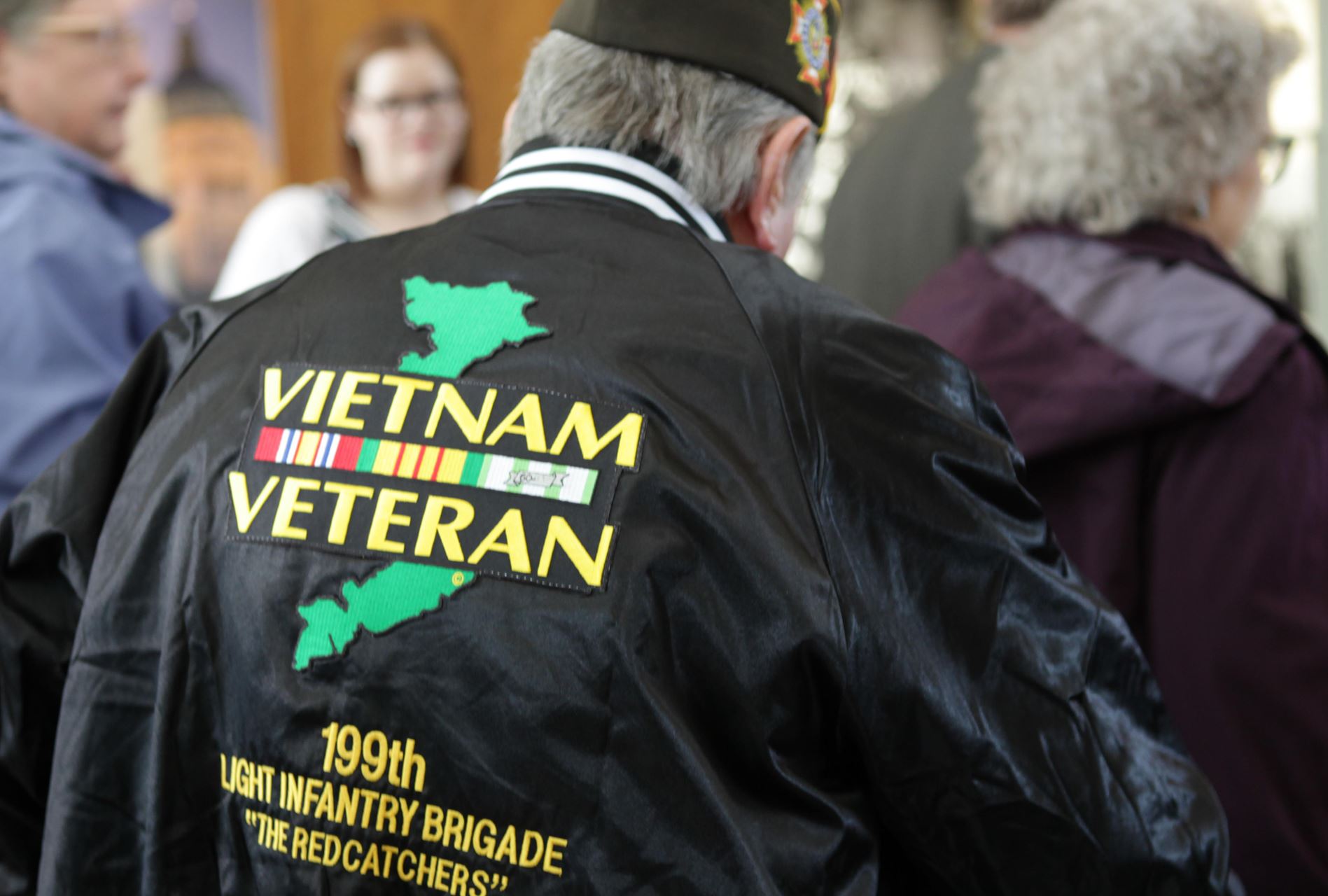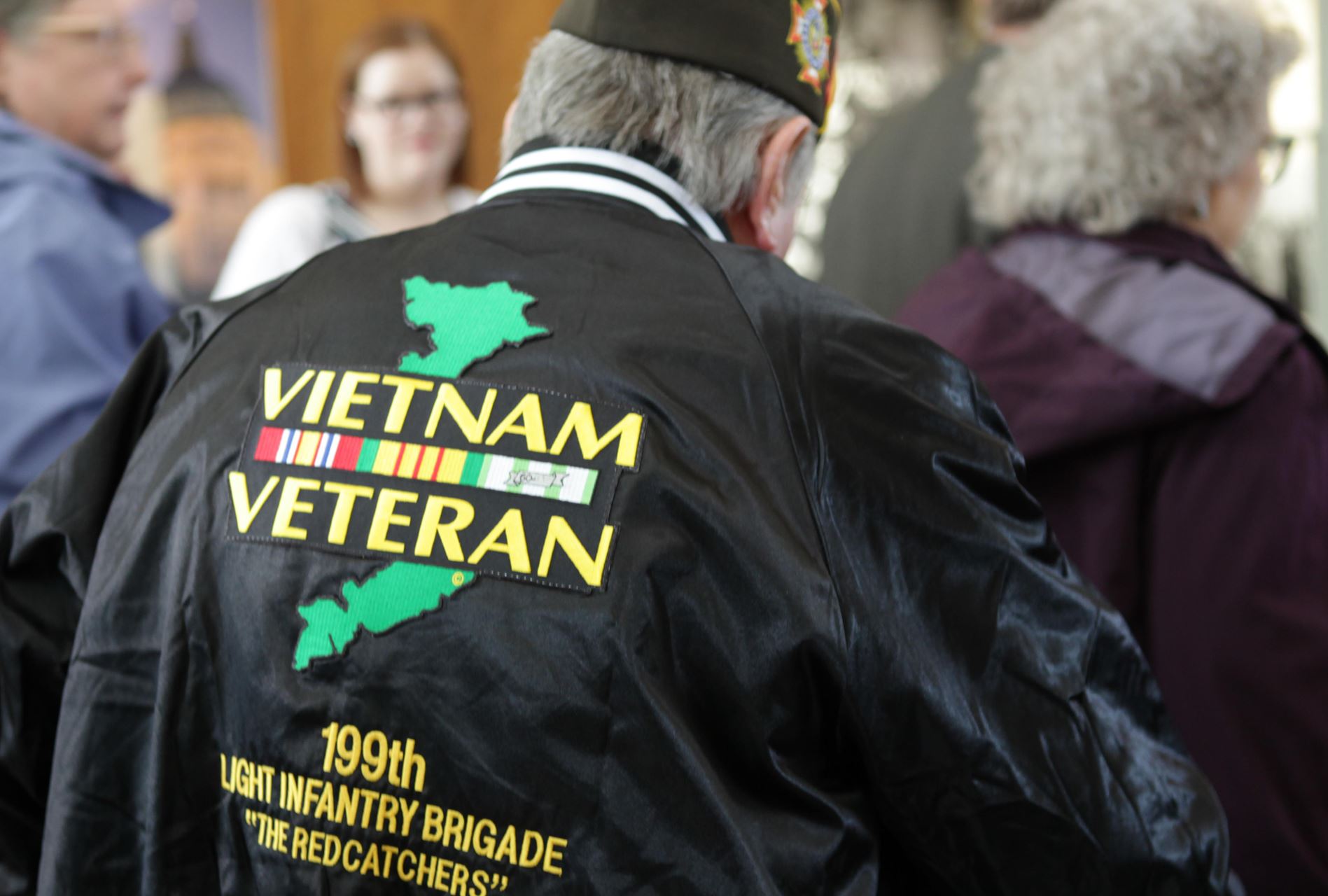 Kansas Stories of the Vietnam War
Since its founding in 1972, Humanities Kansas has explored bold stories and big ideas in every corner of Kansas—ideas about what it means to be human, to be part of a democracy, and to strengthen our communities.
It has been 50 years since the American military withdrawal from Vietnam in 1973. Veterans came home to a changed nation. Refugees settled in areas across the state to build new lives in a strange land. On the homefront, Kansans worked to provide care and give meaning to a war that had divided the country.
To preserve the stories of this time period, HK awarded 11 communities grants to collect the oral histories of Kansans who experienced the Vietnam War, both at home and abroad.
Kansas Stories of the Vietnam War 2018

In 2018, to commemorate 50 years since the escalation of U.S. involvement in the Vietnam War, Humanities Kansas collected over 70 stories of Kansans as they shared their experiences at home and abroad. This statewide oral history project was a partnership with the Library of Congress. At the end of the project, participating organizations submitted their collected stories from veterans to the Library of Congress's Veterans History Project in Washington, DC.
Watch the video to hear the veteran's stories to learn more about the 2018 Kansas Stories of the Vietnam War project.

For more information, contact Leslie VonHolten, Director of Grants & Outreach, at LVH@humanitieskansas.org. Email is the quickest method of communication. Follow up phone calls can be arranged.