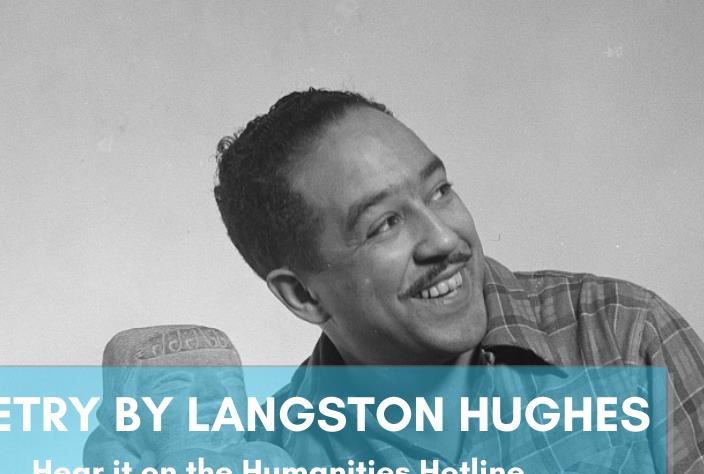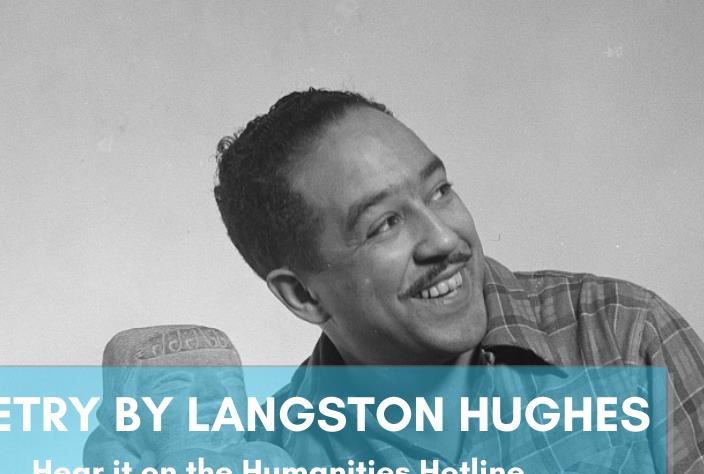 Hotline: "Who But the Lord"
October 14, 2020
John Edgar Tidwell, professor emeritus of English at the University of Kansas reads "Who But the Lord," a poem by Langston Hughes. Tidwell explains how, like many of Hughes' poems, this 1949 poem feels timely and relevant today. Give it a listen and hear for yourself.
This recording is part of the Humanities Kansas Hotline, a series of bite-sized micropresentations about Kansas stories – both serious and light-hearted – that are researched and presented by experts across the state.