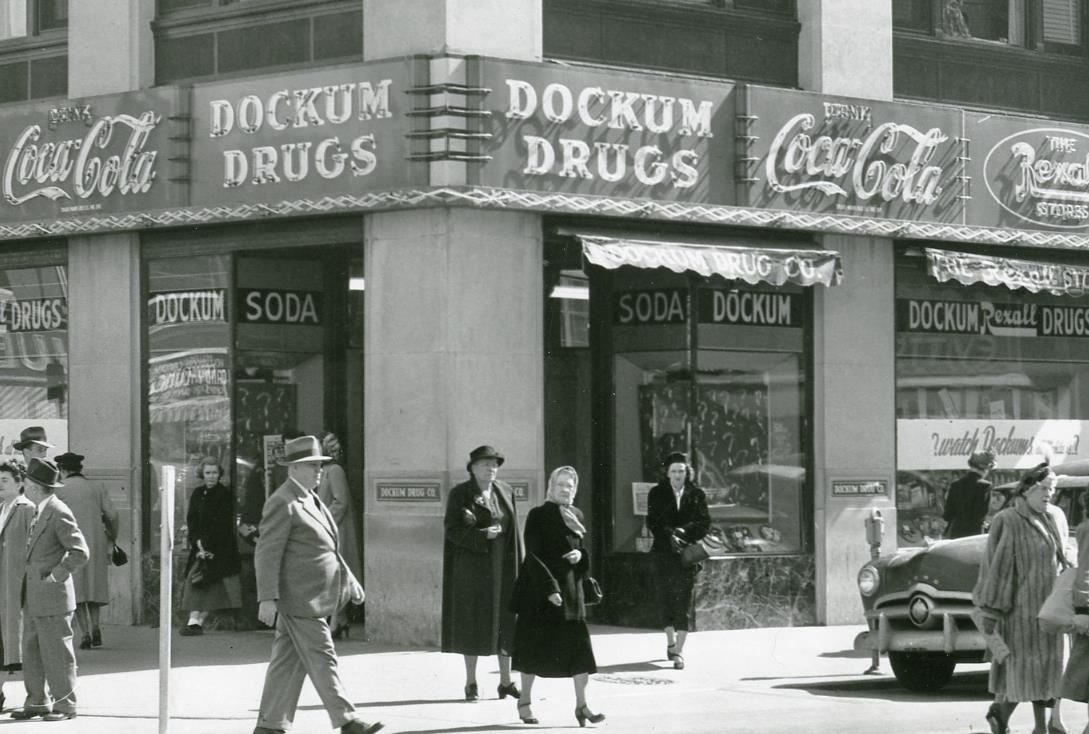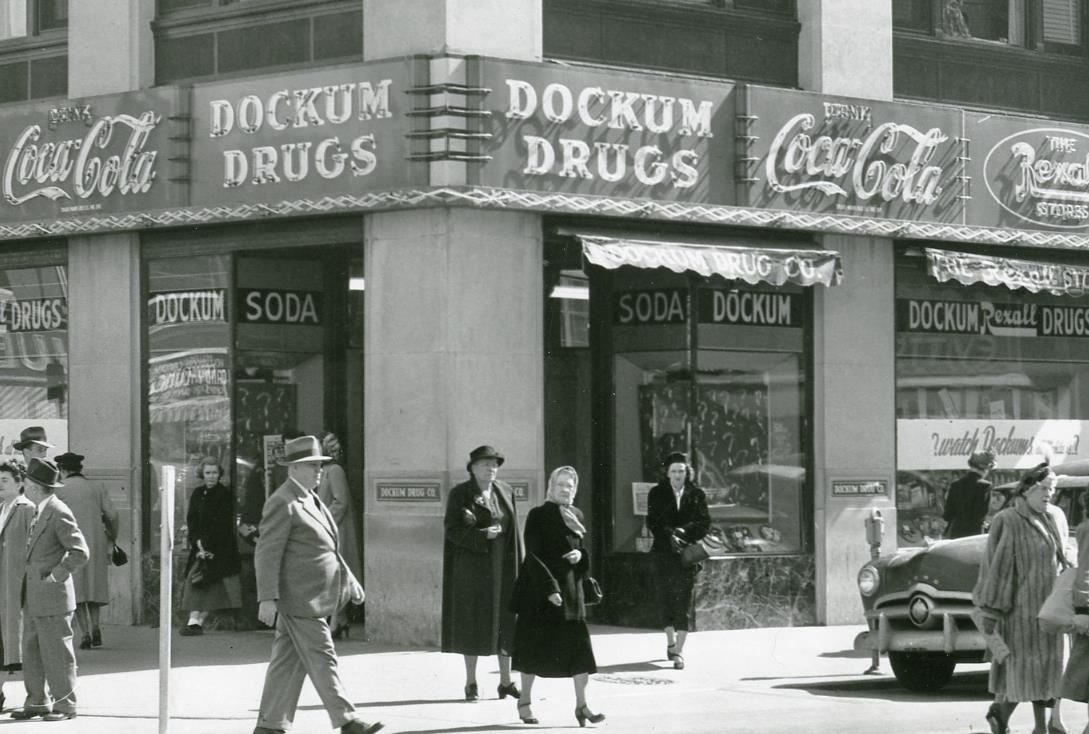 Hotline: Dockum Drugstore Sit-in
October 15, 2020
The Dockum Drugstore sit-in in Wichita was America's first successful student-led drugstore sit-in. Listen to Prisca Barnes of Storytime Village, Inc., recount the story of the 1958 sit-in.
Listen to "Dockum Drustore Sit-in"
This recording is part of the Humanities Kansas Hotline, a series of bite-sized micropresentations about Kansas stories – both serious and light-hearted – that are researched and presented by experts across the state.