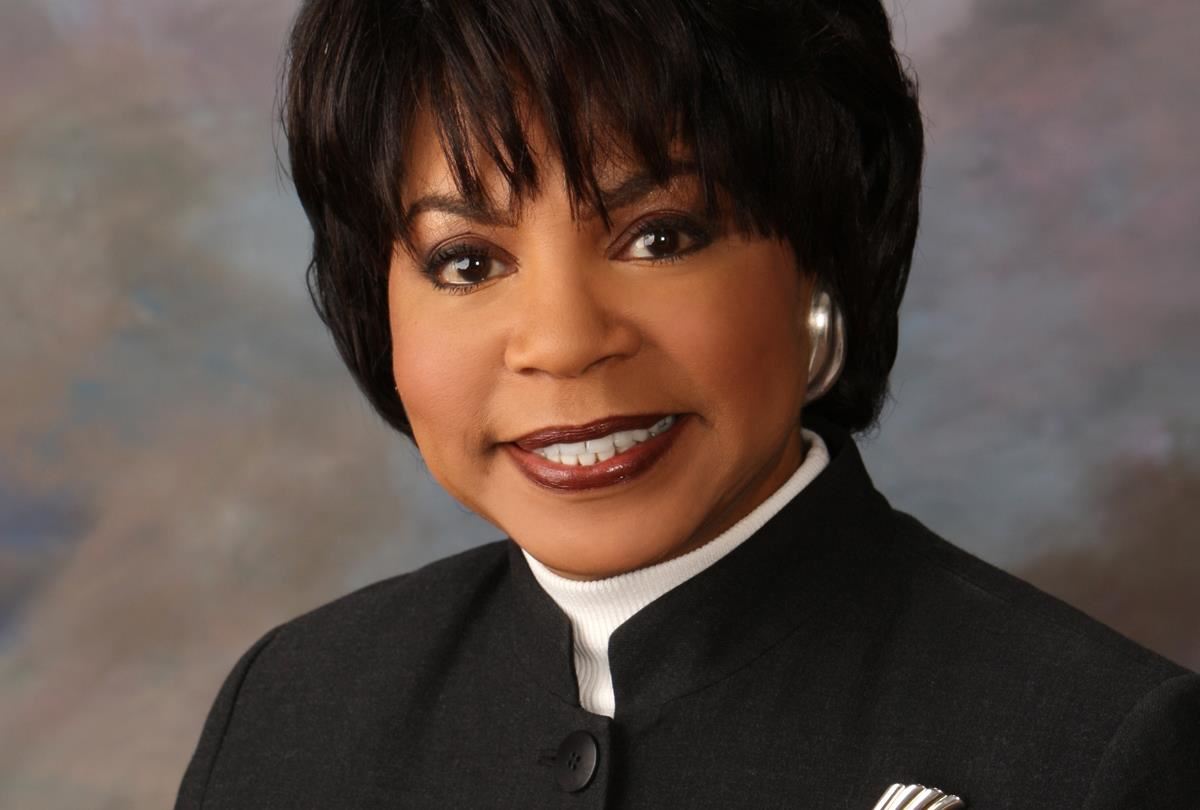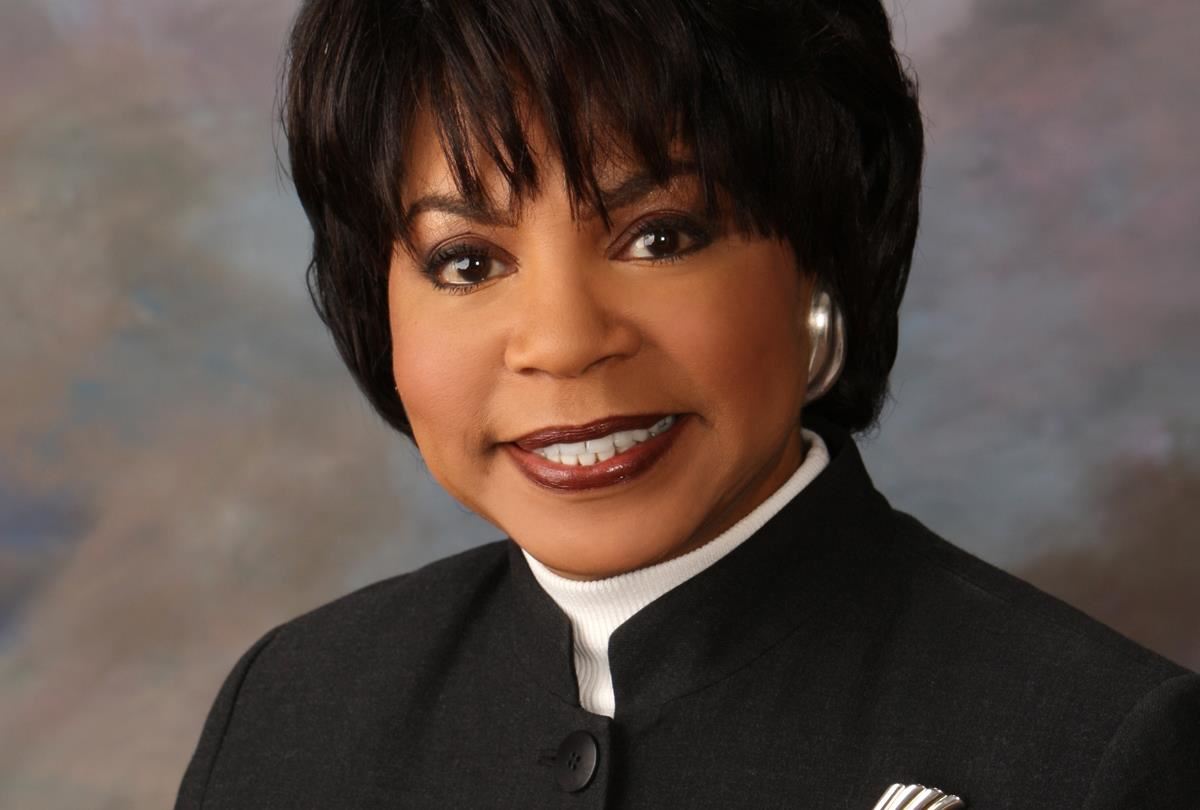 Meet Cheryl Brown Henderson
What's your Kansas story?
My life as a Kansan is rooted in the quintessential American story. My family is an intersection of native Kansans and those who migrated here for a better life. In the early 1920s my mother's father, Edward Williams, brought his family to Topeka from Arkansas to escape the oppression of Jim Crow laws. He was in search of employment with the Atchison Topeka and Santa Fe Railroad. He struck gold and was hired to work for the company, in their shops, which provided a solid middle-class life for his family which consisted of his wife Carrie, a fulltime homemaker, and their two children Robert and Leola. The family of my paternal grandmother Lutie Bass, hailed from Missouri. She married Frank Brown in Topeka. My father Oliver Brown was the youngest of their 10 children. My sisters and I are native Kansans born and raised in Topeka. My father also worked for the Santa Fe Railroad as a welder even after studying theology and becoming a minister for the African Methodist Episcopal (AME) denomination. In the early 1950s he was assigned to pastor St. Mark AME church in North Topeka. Our rich experience as children included church every Sunday, faith-based youth activities, piano lessons, even a debutant ball. My kindergarten through graduate school education took place in Kansas schools.

Everyone leaves a legacy. Our family legacy extends beyond the borders of Kansas and is part the national narrative. In 1950 my father was asked to join the Topeka National Association for the Advancement of Colored People (NAACP) class action law suit to integrate public elementary schools in the city. Among the thirteen parents who signed on to represent their children, he would become the namesake of this law suit eventually appealed to the United States Supreme Court where it was consolidated with cases from Delaware, South Carolina, Virginia and Washington, D.C. When Chief Justice Earl Warren announced the court decision on May 17, 1954, they referred to the five cases under the heading of the Kansas case. The decision became known as Oliver L. Brown, et. al. vs. the Board of Education of Topeka (KS), et. al. With that pronouncement Kansas and my family played a pivotal role in the major question of the meaning of the 14th amendment of the U.S. Constitution, a decision which continues to resonate in the civic discourse of today.
Why is it important for people to engage with new ideas?
New ideas are transformative - from our daily reliance on technology to strengthening our communities and enhancing our ability to coexist. There is no such thing as simply one good idea to save the day. If we are to truly experience civic engagement inclusive of diverse ethnic groups, diverse cultures and diverse opinions, then new ideas will provide the road map.
What do you hope is an outcome of our movement of ideas?
As a nation we profess to believe in social equality, justice and humanity, yet we witness almost daily public displays suggesting that is not so.
"Change cannot come about unless we acknowledge that the current divisive discourse is deafening."
I hope our movement of ideas will create an environment where those foundational beliefs can be examined and interpreted against a backdrop of our contemporary struggles. My ultimate wish for this movement is that we will listen to the voices of our youth and respect the wisdom of our elders.
What do you wish people knew or understood about Kansas?
I wish people knew more about the free-state heritage and the 19th century community activism in Kansas orchestrated by African American parents seeking a better life for their children. These parents set us on a path of using the courts to gain access to constitutional rights for all groups who were historically without equal protection of the law. The courts affirmed the rights of African Americans and other people of color, the rights of women, citizens with disabilities, midlife and older adults and rights based on gender identity.