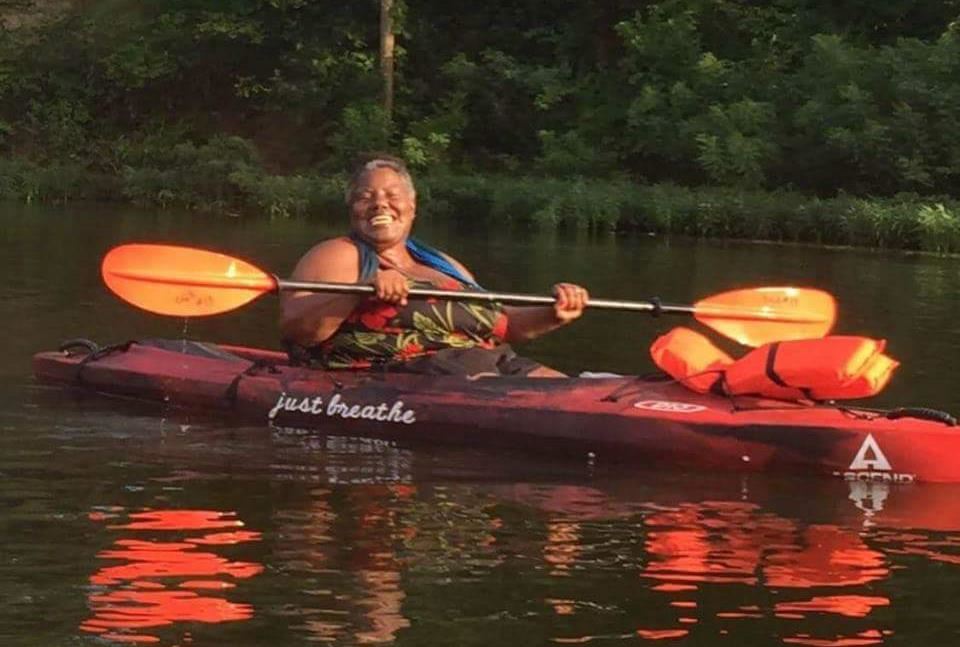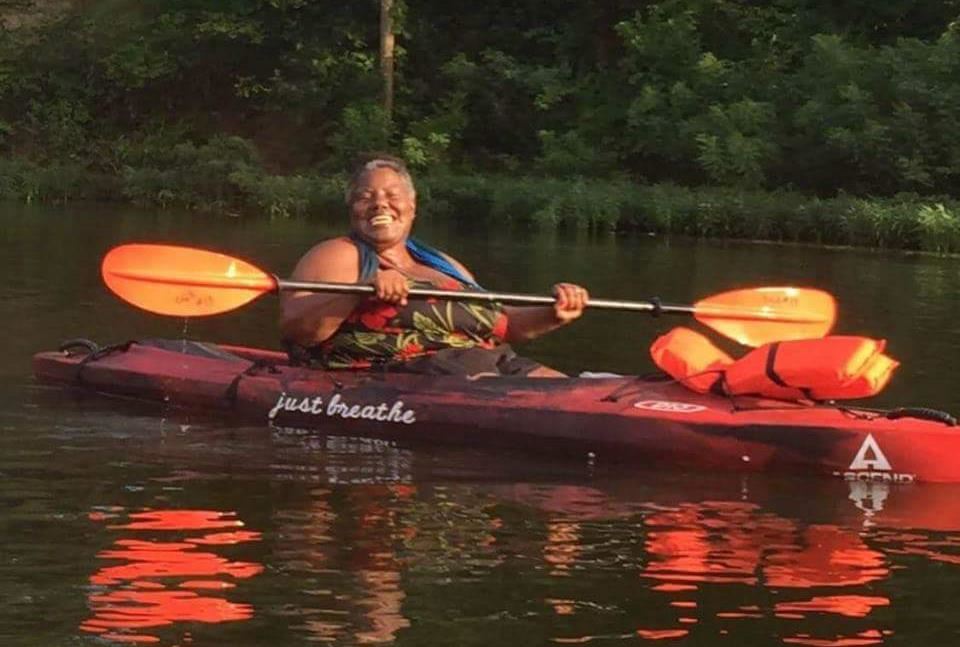 Meet Annette Billings
What's your Kansas story? Are you from here? How did you get here? How do you identify as a Kansan?
I was born on the Army base in Ft. Campbell,KY. I moved to Kansas, with my mother and 3 siblings at 7 years of age. Prior to the move here, my family had lived many places due to my father being in the military. I identify as a Kansan because it has been my home for decades and I think I have a "Kansas" outlook on life. Kansans are hard-working, family oriented and value integrity over notoriety.
Describe what you do now. What inspires you about what you do?
In 2015, after decades of being a registered nurse, I retired early and donned the garb of a full-time writer. Writing full-time has been a lifelong desire and I feel utterly grateful for the ability to do it. Using writing as a platform to document what moves me is a source of great inspiration. Writing also allows me to make new connections and build relationships.
What inspires you about Kansas?
I am inspired by the resilience of Kansas. I believe we do the country a lot of good by being its center. I am inspired by our identification as the "heartland" because I believe it to be true of us.
"I love the humanities because they allow us to understand human thought and culture."
Do you believe ideas can change the world? How? Why?
Yes. Every decision, plan, creation begins as an idea, so without ideas we'd have a very haphazard existence. I believe ideas can change the world because they provide the beginnings of a foundation that will allow change to happen. To present an idea is more likely to be well-received compared to its opposite which is to make a demand.
Why is it important that people engage with new ideas?
New ideas can serve as a catalyst for change which is something the nature of living in community requires. New ideas allow people to challenge themselves and perhaps think very differently about their long-held opinions/beliefs.
Why should people join our movement of ideas?
I think it sounds like an intriguing idea with that hooks the possibility of generating wonderful beginnings
Why do stories and fresh thinking matter in Kansas today?
To grow requires change and the constant infusion of new ways of to think about/do old things.
How would you like to see Kansas evolve in the next five years?
I'd like it to be seen as a state of innovation, artistry and social justice, I also want it to be seen as an inviting place live and work.
What do you wish people knew or understood about Kansas?
That we are more diverse than is thought of us. That Kansas is a state with abundant artists and art. That most "big city" attractions are just a drive away.
You can have piece of dessert tonight. Is it pie or cake? Details, please.
Cake, specifically carrot cake with lots of shredded carrots, bits of pineapple and pecans baked in. Generously frosted with and cream cheese icing.
Would you ever agree to be on a tv or radio game show? If so, which one and why.
I would definitely do it. They look like fun to do.
Write a sentence that sums up your favorite book, film, or artwork (and then tell us the book, film, art)
"I may be black and I may be ugly, but, dear God, I'm here!" The Color Purple
About Annette
Annette Hope Billings is an award-winning poet and actress from Topeka who has been dubbed "the Maya of the Midwest." In order to fulfill a lifelong dream of writing fulltime, she retired early from nursing in 2015. In the intervening years she has published three books of poetry, the most recent being "Just Shy of Stars."