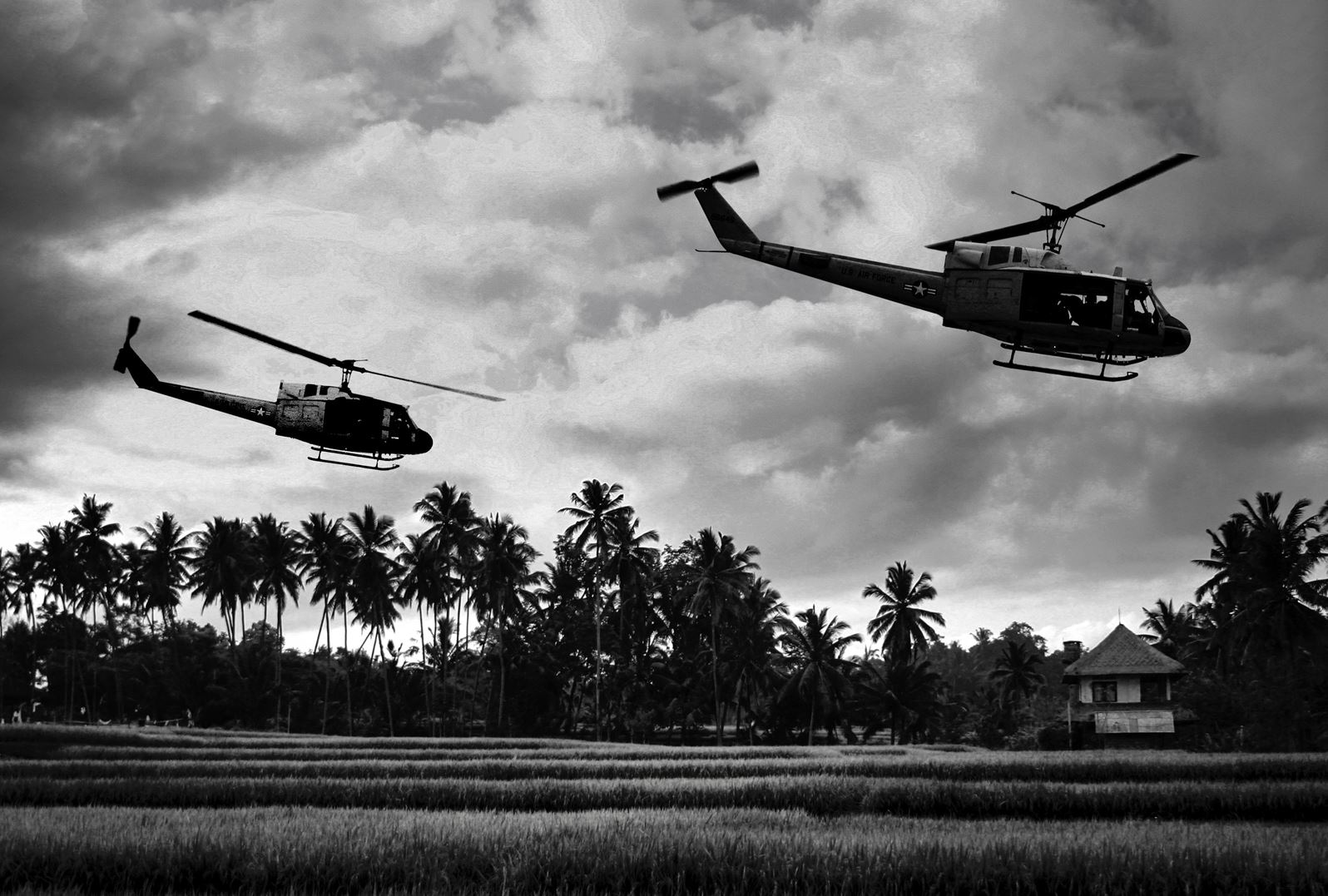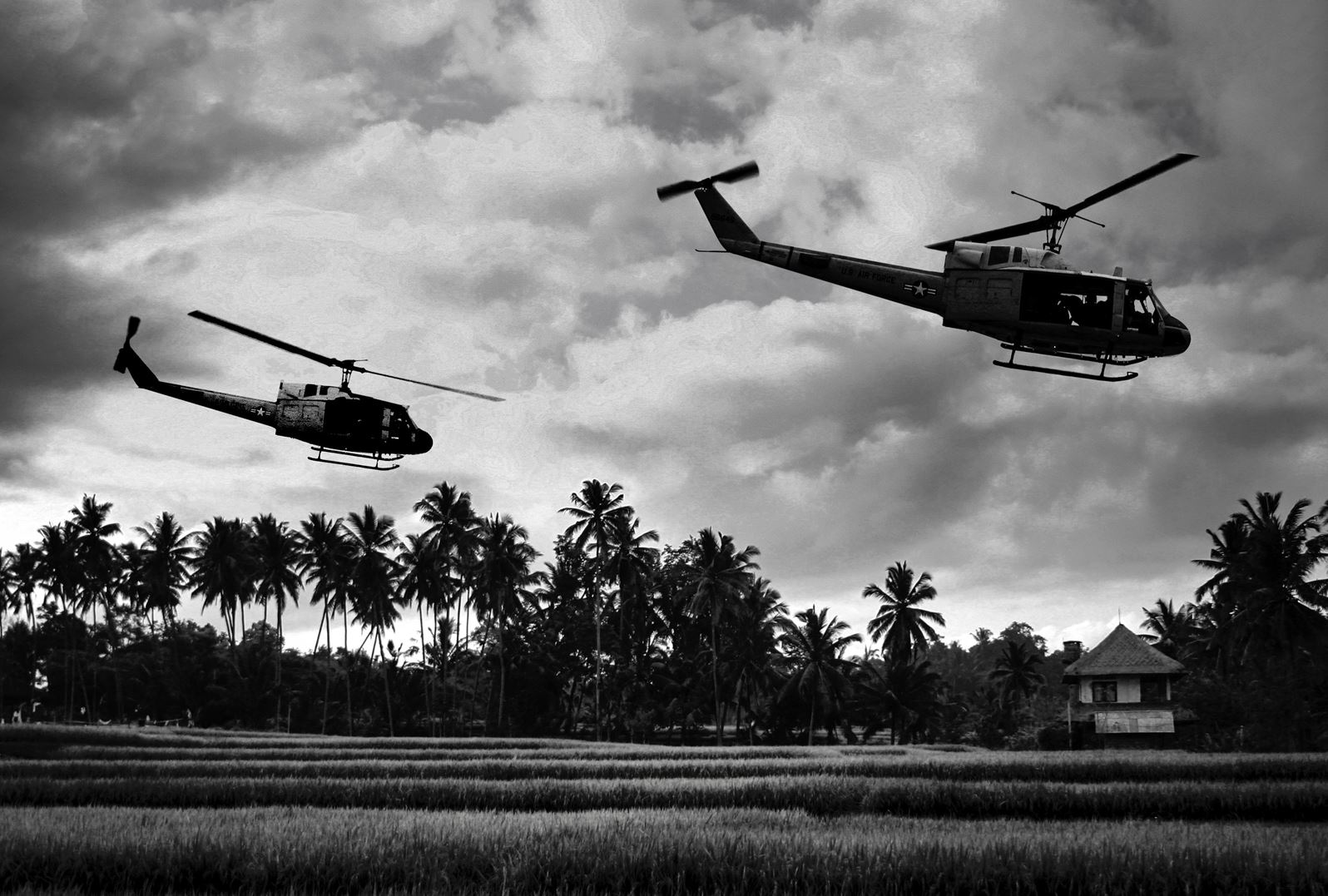 Kansas Stories of the Vietnam War
To commemorate 50 years since the escalation of U.S. involvement in the Vietnam War, Humanities Kansas is launching a multidimensional, statewide oral history project in partnership with the Library of Congress. Through oral histories, and memoir, HK will collect the stories of Kansans as they share their experiences, both at home and abroad.

At the end of the project, participating organizations will have the opportunity to submit their collected stories from veterans to the Library of Congress's Veterans History Project in Washington, DC.

The Project
12 partner organizations are collecting the personal stories of Vietnam veterans as part of the Kansas Stories of the Vietnam War project:

Promotional Material
Questions? Contact Murl Riedel, Director of Grants, 785-357-0359, murl@humanitieskansas.org.