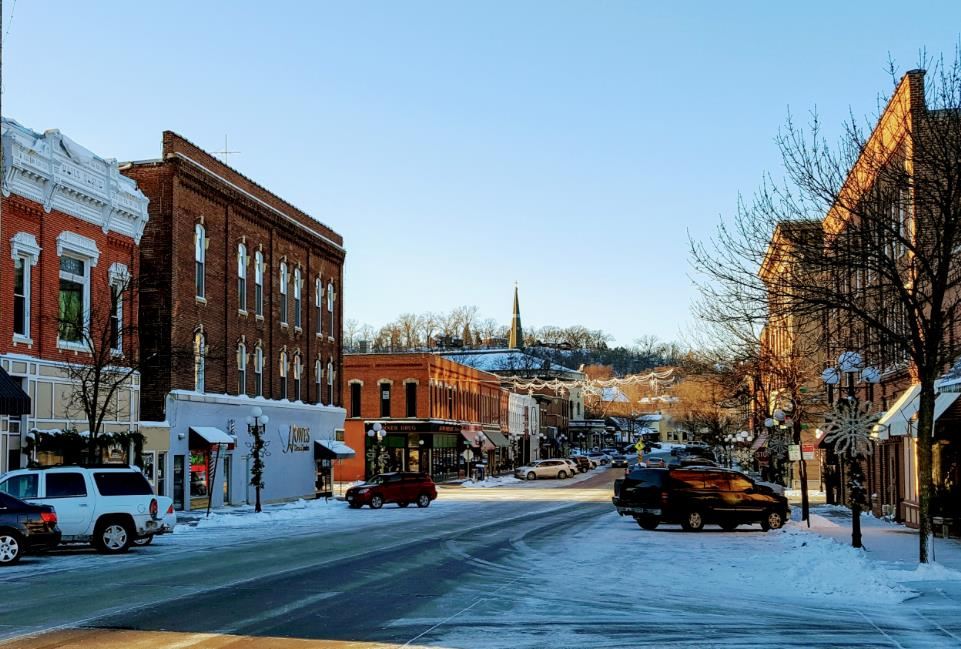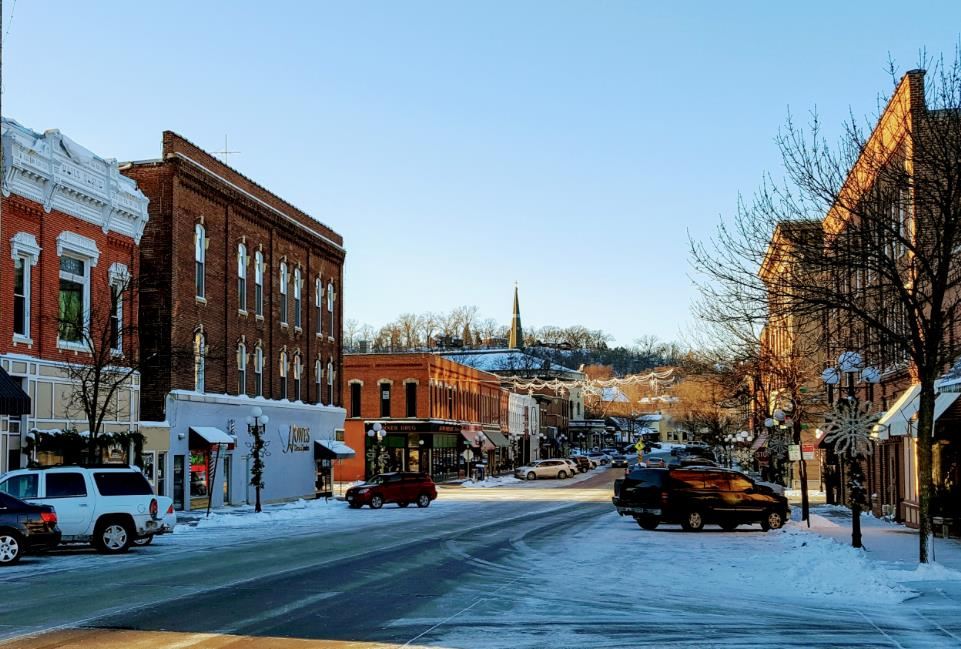 Crossroads: Change in Rural America
The Smithsonian is coming to Kansas! Humanities Kansas (HK) is pleased to announce a special Kansas tour of Crossroads: Change in Rural America, the newest Smithsonian Institution traveling exhibition from Museum on Main Street, coming to Kansas in August 2020.
See the list of the Smithsonian host and partner sites
Crossroads: Change in Rural America is a Smithsonian Institution traveling exhibition drawing on the history and culture of rural America to provoke fresh thinking and spark conversations about the future and sustainability of rural communities.
"Innovation" is buzzword in rural Kansas, as Kansans tap into their resources and creativity to adapt to 21st century changes. This trend of innovation is ongoing as generations of rural Kansans have created opportunity in times of change and challenge.
With support from Humanities Kansas and the Smithsonian, the Crossroads exhibition gives Kansas communities the chance to explore how their community has adapted to change over the last century. Hosts sites will develop a complementary exhibition that tells their community's unique Crossroads story and create public programs that spark important conversations to enhance people's understanding of life in rural Kansas.
Contact Abigail Kaup, Program Officer, at abigail@humanitieskansas.org or (785) 357-0359.