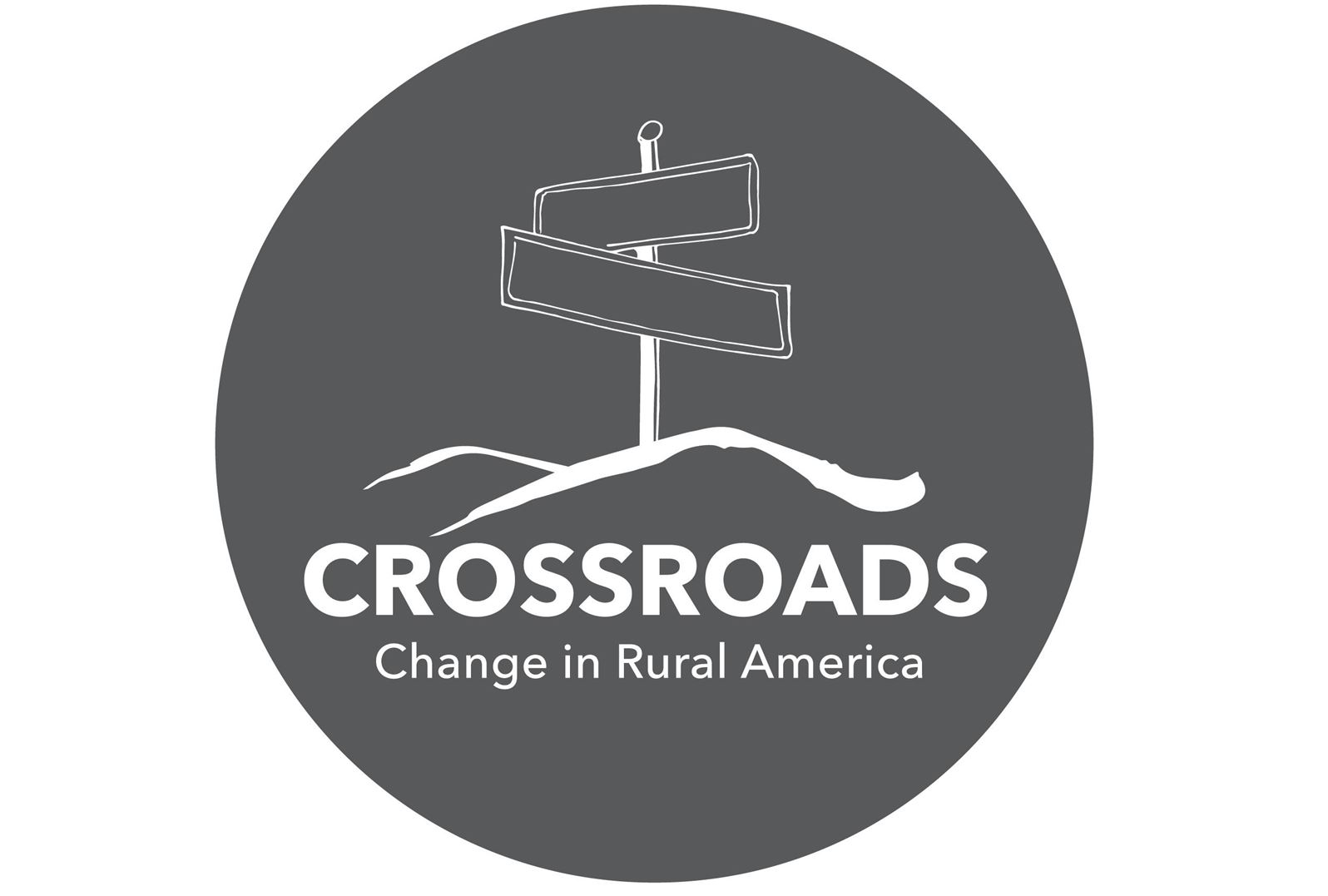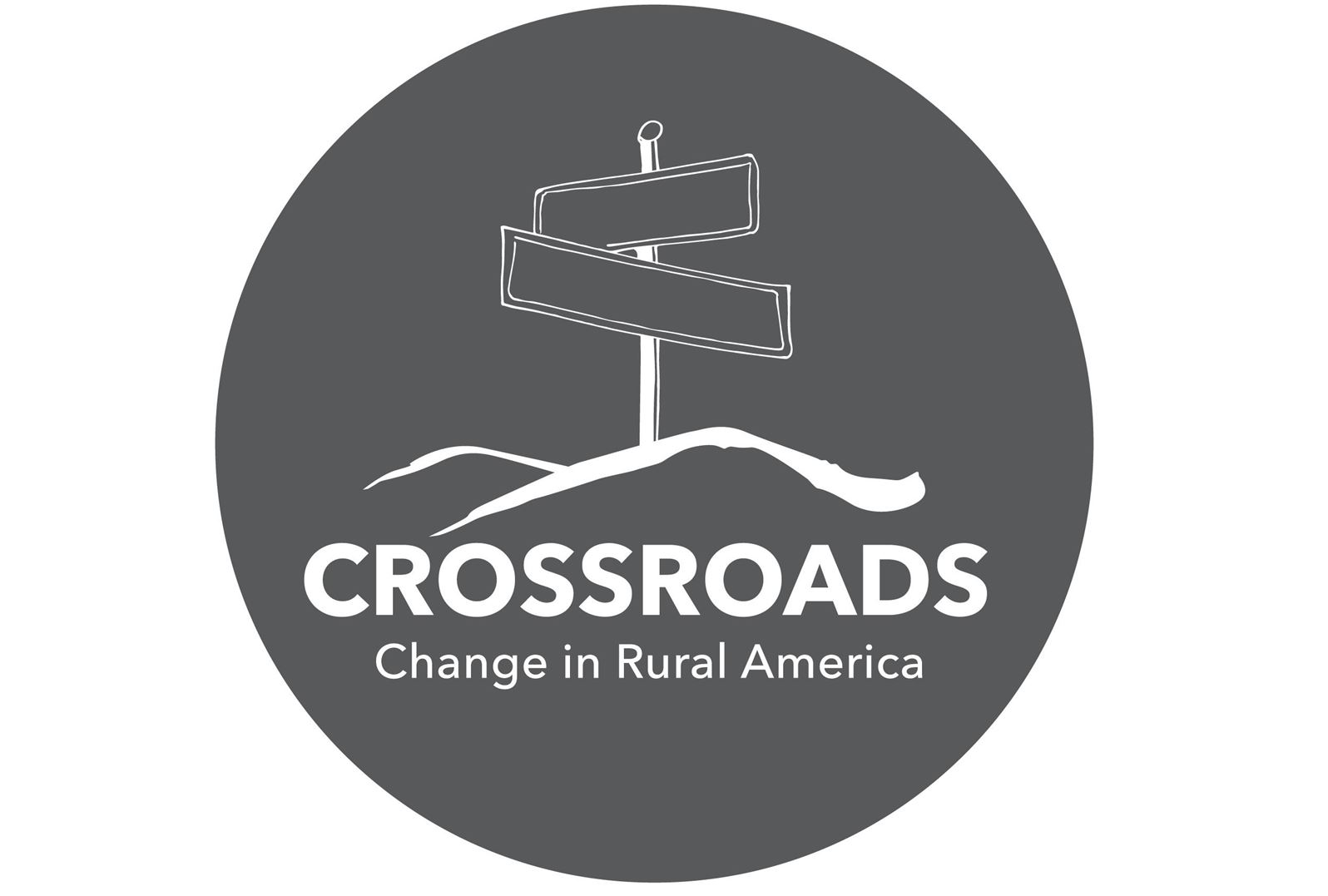 Crossroads: Change in Rural America
The Smithsonian is in Kansas! Humanities Kansas presents the exclusive Kansas tour of Crossroads: Change in Rural America, the newest Smithsonian Institution traveling exhibition from Museum on Main Street. Explore the Crossroads website, the complete tour schedule, and programs opportunities below!
Crossroads: Change in Rural America will spark fresh thinking and new conversations about the future and sustainability of Kansas communities. Local exhibitions, public programs, online resources, and the Smithsonian exhibition will offer food for thought as we think about what's at stake in small towns. Ultimately every community at a crossroads asks a similar question– what do we need to survive and thrive? Innovation and creativity are two ideas. What are yours? Join the conversation with local experts, historians, journalists, artists, and other facilitators and community members to talk about 21st century Kansas.
Crossroads Conversations Catalog
Smithsonian host and partner sites
Contact Abigail Kaup, Program Officer, at abigail@humanitieskansas.org or (785) 357-0359.
Crossroads: Change in Rural America has been made possible in Kansas by Humanities Kansas with support from the National Endowment for the Humanities, HK Friends of the Humanities, and the following partners.