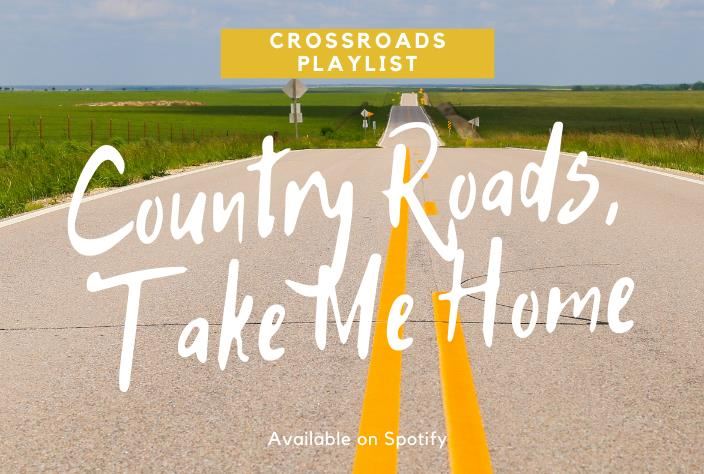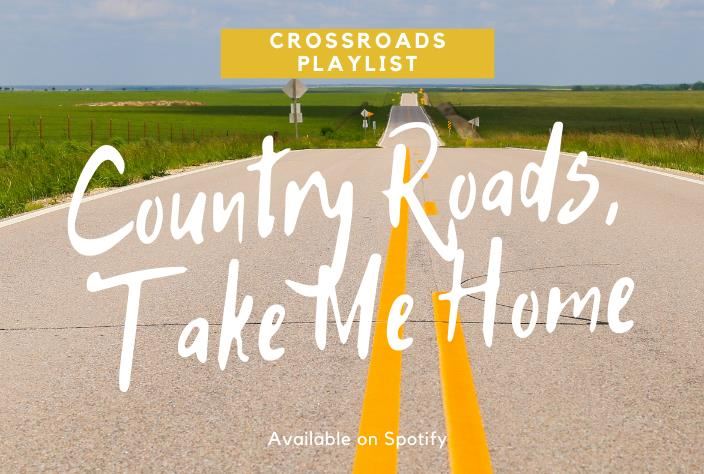 Crossroads Playlist Giveaway
Send HK your songs!
With over 100 songs and counting, the Crossroads playlist on Spotify is the soundtrack for change, community, and rural life in 21st century Kansas. The only thing missing is you and your favorite Crossroads tunes.
The Giveaway
Throughout October 2020, in honor of National Arts and Humanities Month, when you add a song to the Crossroads playlist you will be entered in a giveaway for an autographed copy of Sarah Smarsh's new book, She Come by it Natural: Dolly Parton and the Women Who Lived Her Songs. Here's how you can add a song and enter the giveaway:
Check out the Crossroads playlist on Spotify
Submit a new song to the list. Songs added to the Crossroads playlist highlight songs about change, community, and rural life. Here's how:
Email your suggestion to abigail@humanitieskansas.org or add it to the comments on Facebook or Instagram.
*Contest ends October 31, 2020, at 11:59 pm*⠀
*Contest not affiliated with Sarah Smarsh, Spotify, Facebook, or Instagram*⠀
*Three winners will be selected randomly and will be notified via email or Facebook or Instagram direct message by November 5 at 5 pm. Winners must provide mailing address to receive their prize.*⠀
About the Crossroads Playlist
The Crossroads playlist features songs inspired by themes in the Crossroads: Change in Rural America initiative. Curated by Robert Moore of the Sonic Spectrum radio show and podcast, the Crossroads playlist invites the people of Kansas to consider the songs of change and rural life and to add their own songs to the list.