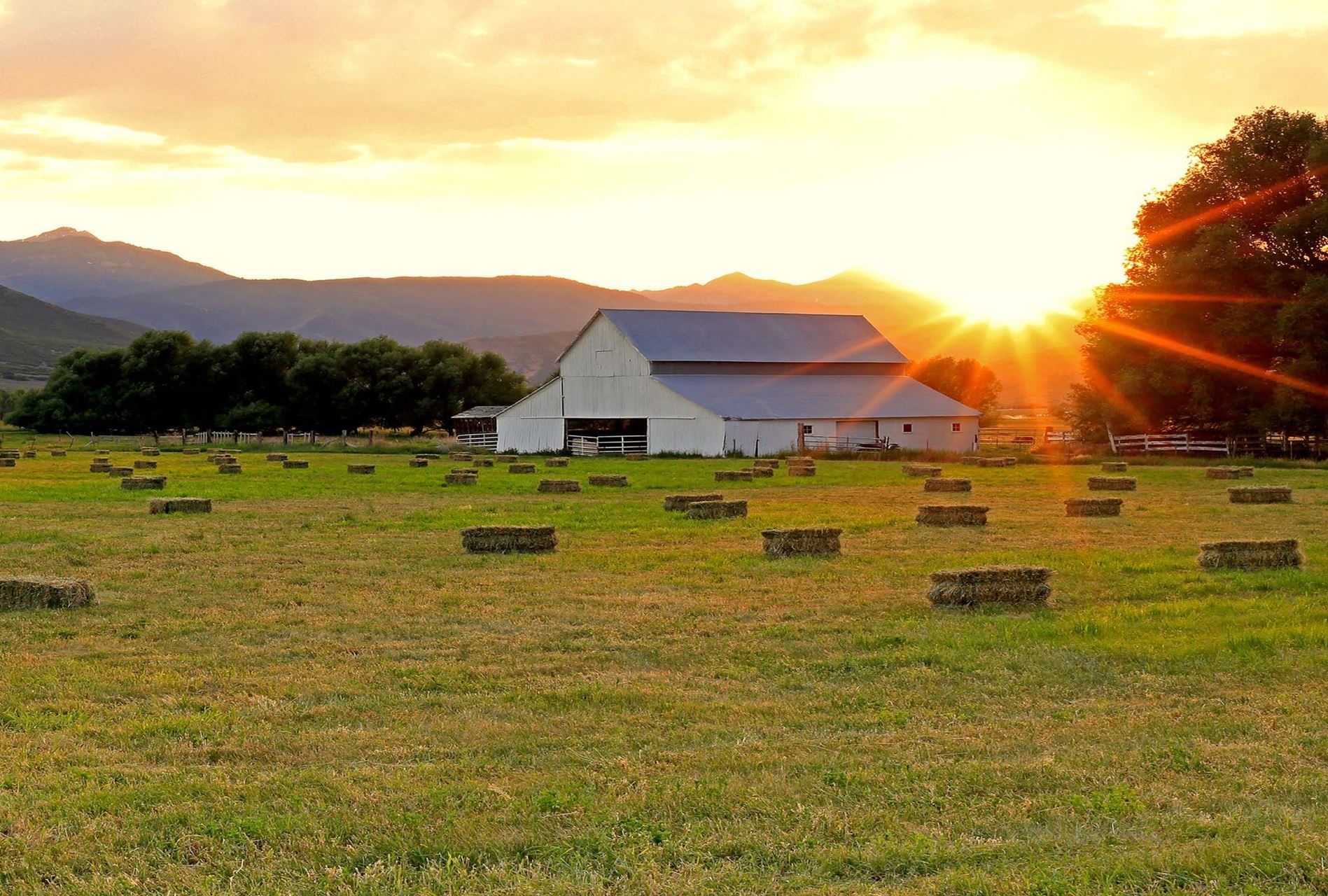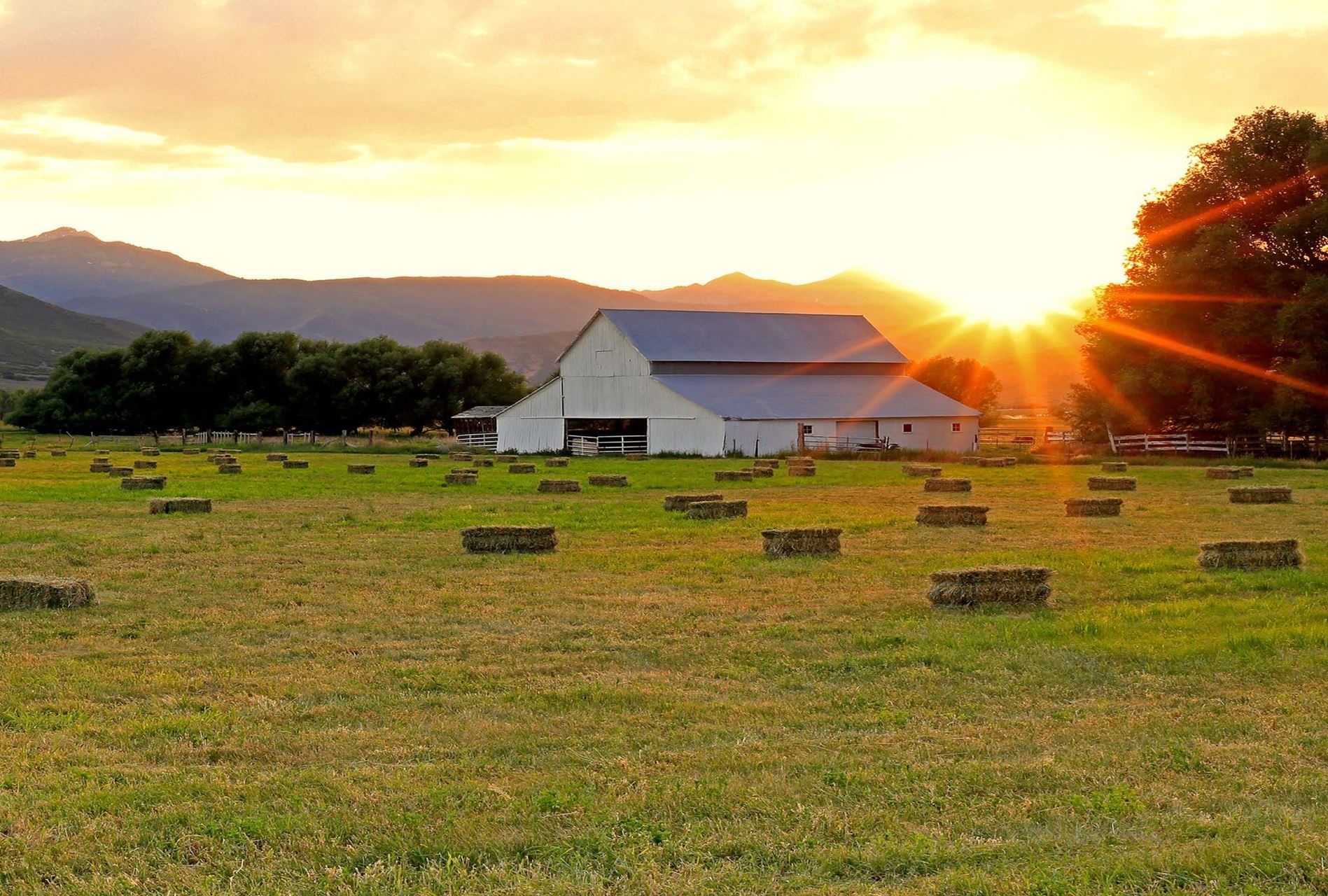 Crossroads Conversations
The Crossroads Conversations catalog is a curated list of presentations, discussions, and at home activities designed to spark conversations in the Sunflower State.
Crossroads Conversations Catalog
This catalog is part of the Crossroads: Change in Rural America initiative anchored by the Smithsonian Institution traveling exhibition of the same name. Crossroads will promote fresh thinking about the history and culture of Kansas and spark new conversations about our state's future.
Booking a Speaker
How to bring a Humanities Kansas speaker to your community:
The Soundtrack of Rural Ame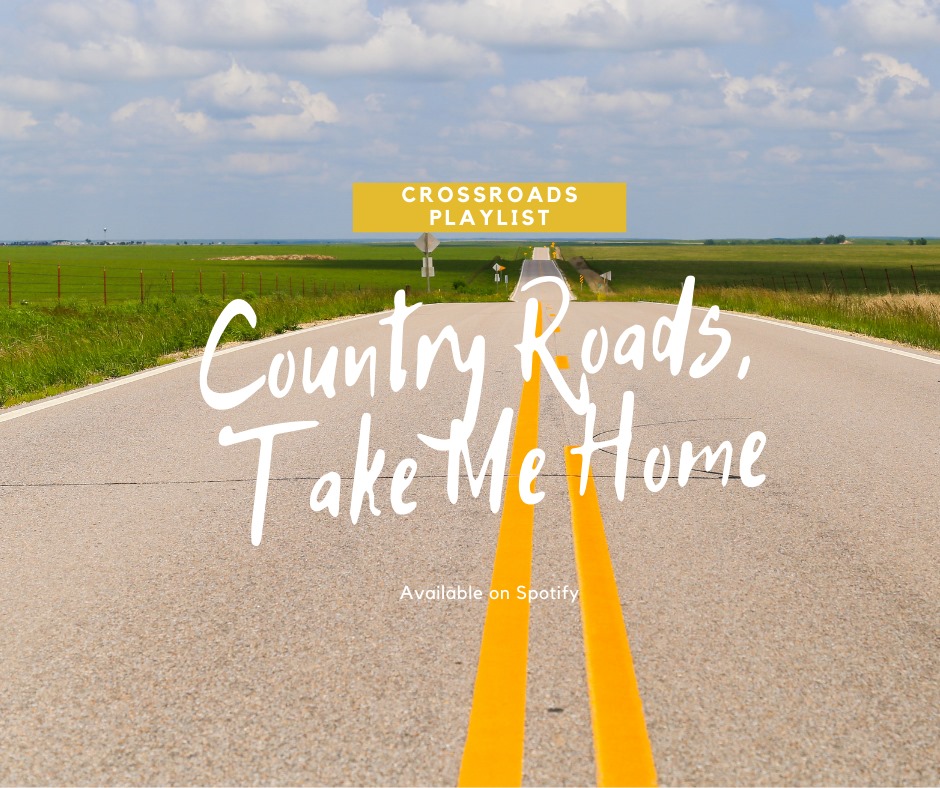 rica
​​Help us curate our Crossroads: Change in Rural America ​playlist! So much of American music focuses on the themes included in the Crossroads project – change, challenge, sense-of-place, identity, rural life. Songs like Sam Cooke's "A Change is Gonna Come," John Denver's "Take Me Home Country Road," or Robert Johnson's " Cross Road Blues" can connect us to specific and memorable moments in our lives, moments both big and small. HK wants to know: What's YOUR favorite song that best captures the spirit of life at the crossroads?​
Send your song selection, tell us why you picked the song, and we'll put it on our Crossroads playlist! Send suggestions to Abigail Kaup, Program Officer: abigail@humanitieskansas.org or tweet it to @humanitiesks to be included on our Spotify Crossroads: Change in Rural America playlist.
​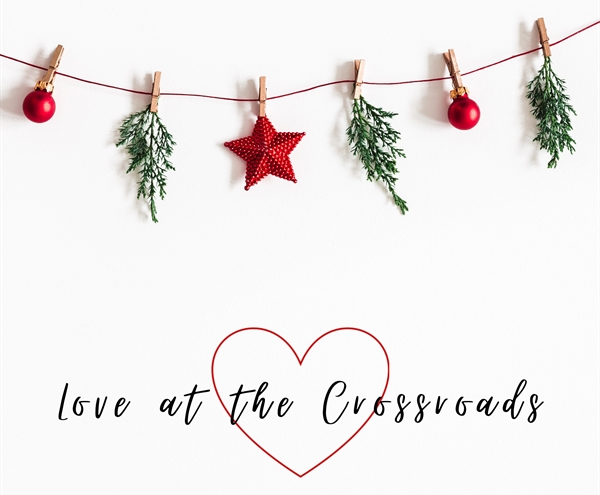 ​
​​​​Love at the Crossroads: Readers Theater​​
Celebrate the hol​idays all year round with Love at ​the Crossroa​ds. If you're a fan of holiday original movies, you may have noticed that the genre follows a formula: the lead chara​cters meet under awkward circumsta​nces, fall in love, and find the true meaning of Christmas.​
Taking holiday original movies as inspiration, Love at the Crossroads readers theater provides an opportunity to host your own dramatic performance while poking fun at the movie genre. In this one-act ​holiday spoof play, Holly, a young professional from the big city retur​ns to her hometown, where she discovers a problem that ​only she can solve—with the help of her quirky but loyal community. She meets old and new friends, unearths long-buried secrets, and reunites with an old flame who's hiding a mysterious past. Along the way, Holly finds herself at a crossroads, forced to make decisions that will impact her future. Grab a hot chocolate and your friends and family to act out this wildly entertaining parody of holiday rom-coms. No props or costumes required! No memorization required either! Click below to download your script. We'd love to know how it went! After your reading, email Abigail Kaup, Program Office​r, at abigail@humanitieskansas.org to share your experience.
Booking a TALK Book Discussion
Rural life and experiences are often conveyed to audiences in romanticized, parodied, or over-simplified terms. But the American rural experience is more complex than what is often represented. Technological advancements and changing social landscapes impact conceptions of what it means to be and live rural. The books in this series deliver gripping stories that explore contemporary and historical issues, offering us an intimate portrait of rural life. The protagonists, both real and imagined, persist in the face of challenges and inspire us to do the same. Each book asks us to consider what choices we would make at the crossroads.
How to bring a Humanities Kansas program to your community:
The opinions expressed by the speakers do not necessarily reflect those of Humanities Kansas.