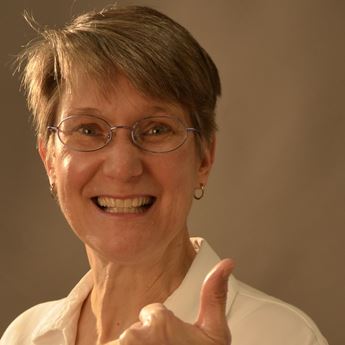 Priscilla Howe, Speaker
Freelance Storyteller and 2015 Fulbright Senior Scholar.
Grimm for Grownups
Presentation by: Priscilla Howe
In the 19th century, Jacob and Wilhelm Grimm traveled Europe collecting folktales, most of which were never intended for children. Why did the Grimm Brothers document odd stories, such as The Six Swans, Maid Maleen, and Nixie in the Millpond? This talk explores the story of the Brothers Grimm and their folktales and discusses why collecting these stories can be important for understanding a community's values and fears.
Contact Priscilla directly about speaking at your event:
785/331-6181
priscilla@priscillahowe.com