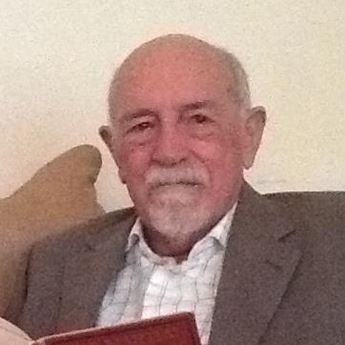 Norman Saul, Speaker
Historian who specializes in Russian history, international relations, and Mennonites and Volga Germans from Russia in Kansas.
Sickle and Hammer: The United States and Early Soviet Russia
Presentation by: Norman Saul
The relationship between the United States and Russia has always been complicated. This presentation examines the people and policies that made it so. From the involvement of American armed forces in the Russian Civil War in 1918 to American efforts to counter famine in fledgling Soviet Russia in the 1920s, there were often competing motives. Even President Franklin Roosevelt's formal recognition of Soviet Russia may have been born from a need for allies in the coming war. This presentation also explores the human element, such as noteworthy American writer Theodore Dreiser's 1927 trip to Soviet Russia, and poet and Kansas native Langston Hughes' 1932 collaboration on a film project in Moscow that explored race relations.
Contact Norm directly about speaking at your event:
785/842-0697
nsaul@ku.edu