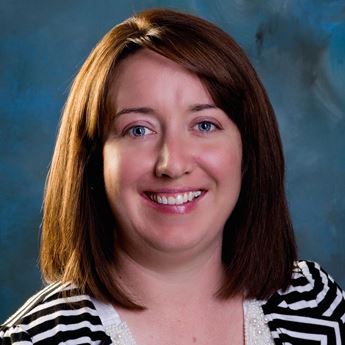 Laura Hartley, Speaker
Public historian and event coordinator for Newman University.
The Kansas Whirlwind: Peter Mehringer and Sports of the Depression Era
Presentation by: Laura Hartley
The Great Depression of the 1930s impacted all aspects of society, including sports. In Kansas, school athletics were increasingly limited and student athletes had to be resourceful. Wrestler Peter Mehringer did just that. Born in Jetmore, Mehringer was the son of German immigrants. With no wrestling program in his community, Mehringer took correspondence courses and practiced on his siblings. He was so good that the school hired him to be the high school wrestling coach while he was still a wrestler for the school! This presentation explores the incredible story of Mehringer and his rise to Olympic fame.
Contact Laura directly about speaking at your event:
316/992-6266
leh71123@gmail.com