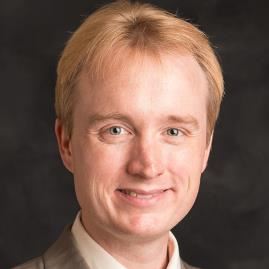 Kirk R. MacGregor, Speaker
Teaches Religious Studies and Philosophy at McPherson College.
Rethinking the Sermon on the Mount
Presentation by: Kirk R. MacGregor
Jesus of Nazareth was a first-century Jewish preacher who lived in an era of intense struggle between the Jewish people and the Roman Empire. This presentation examines the historical context surrounding Jesus' longest teaching, The Sermon on the Mount. Often oversimplified as either moral platitudes or requirements for admission to heaven, contemporary research into the era indiciates the sermon may have been more of an effort to promote a counterculture program of nonviolent resistance against Roman oppression.
Contact Kirk directly about speaking at your event:
620/242-0535
macgregk@mcpherson.edu