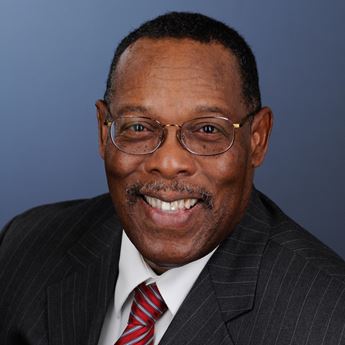 Edgar Tidwell, Speaker
Teaches African American and American literature at KU
When Freedom Changed America
Presentation by: Edgar Tidwell
One hundred years separate the Emancipation Proclamation (1863) and the March on Washington (1963). Both movements were defined by the pursuit of freedom: one from the institution of slavery, the other from economic and political inequality. But what did freedom mean to Americans who participated in these important historical events? Today, as seekers of the American Dream, we can learn a great deal from the devotion and commitment of those looking to reclaim America and the principles for which it stands.
Contact Edgar directly about speaking at your event:
(785) 331-4201​
tidwelje@ku.edu​
Edgar Tidwell's presentation is currently unavailable. Questions? Contact Abigail Kaup, Program Officer, at abigail@humanitieskansas.org.