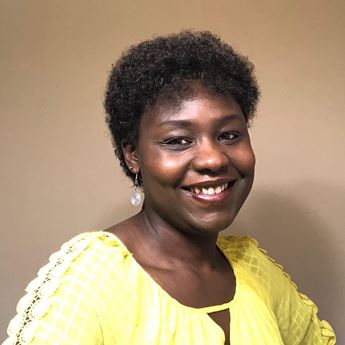 Amy Longa, Speaker
Program and Resource Development Manager at International Rescue Committee in Wichita.
Strangers in Town – Film Discussion*
Presentation by: Amy Longa
Strangers in Town tells the story of how global migration transformed and enriched Garden City, Kansas. Amidst the increased demands for housing, social services, education, and infrastructure, current students at Garden City High School are flourishing. This film explores their stories, gives meaning to the city's motto "The World Grows Here," and provides an inspiring view of human possibility in the face of change that resonates in all communities. After the screening of the 30-minute film, take part in a timely discussion that promotes understanding and uncovers our shared humanity.
*Projector and internet access are needed for this program.
Contact Amy directly about speaking at your event:
atimamy75@gmail.com
Wichita