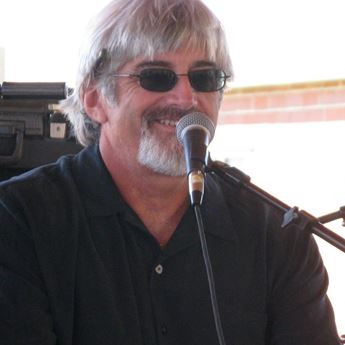 Al Ortolani, Speaker
Former English Instructor, Published Poet, and Facilitator of Veterans Writing Workshops.
Veterans Memoir Writing Workshop
Presentation by: Al Ortolani
Writing is a powerful tool that can help veterans come to terms with their memories. It can also communicate to family and friends those stories that are too difficult to verbalize. This workshop is designed to give veterans the tools and confidence to develop and write their own stories. Participants can use notes, drafts, poetry, free-writing exercises, and other methods to generate moving and honest writing. No prior writing experience is necessary.
Contact Al directly about leading a workshop in your community:
620/875-1856
alortolani@gmail.com