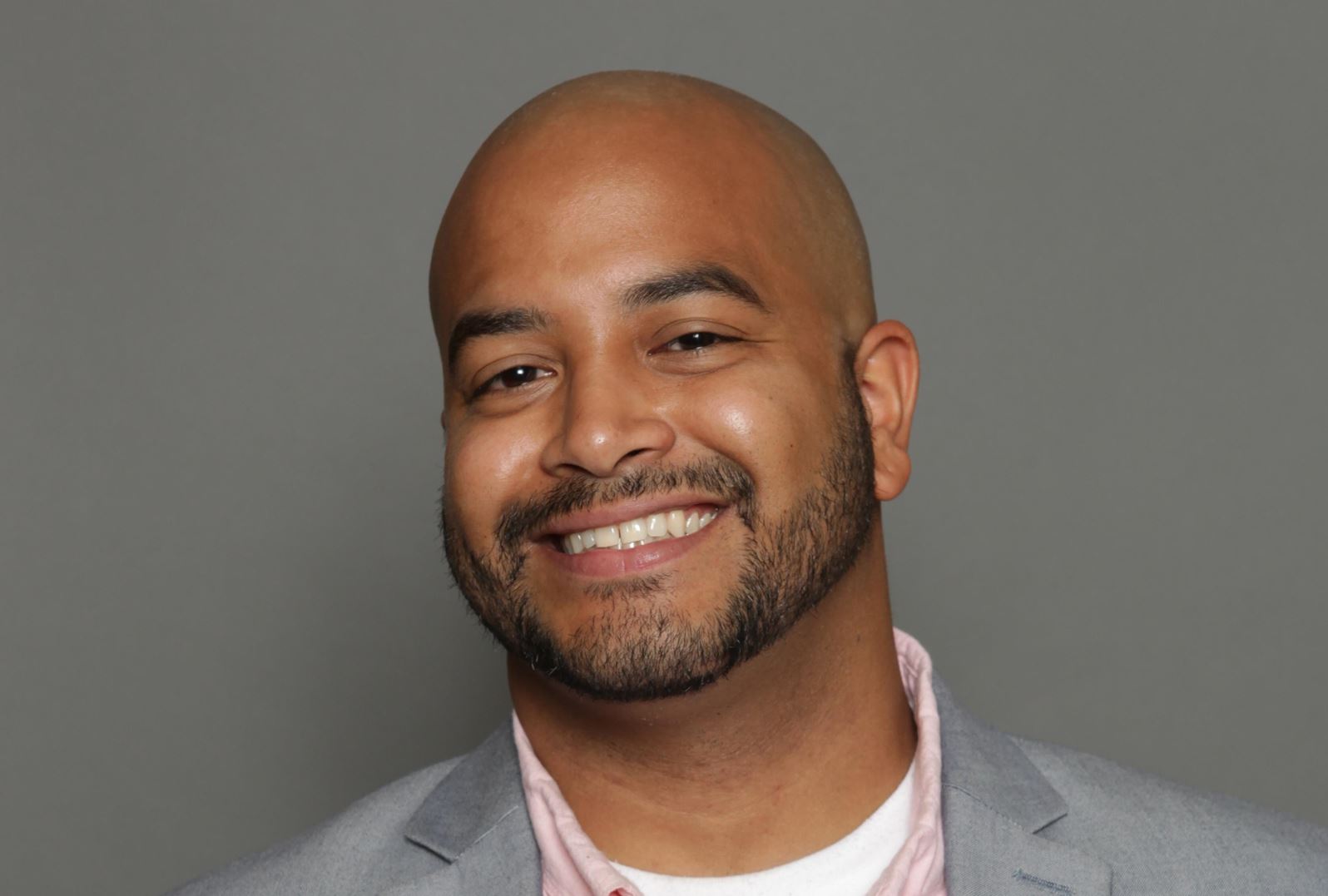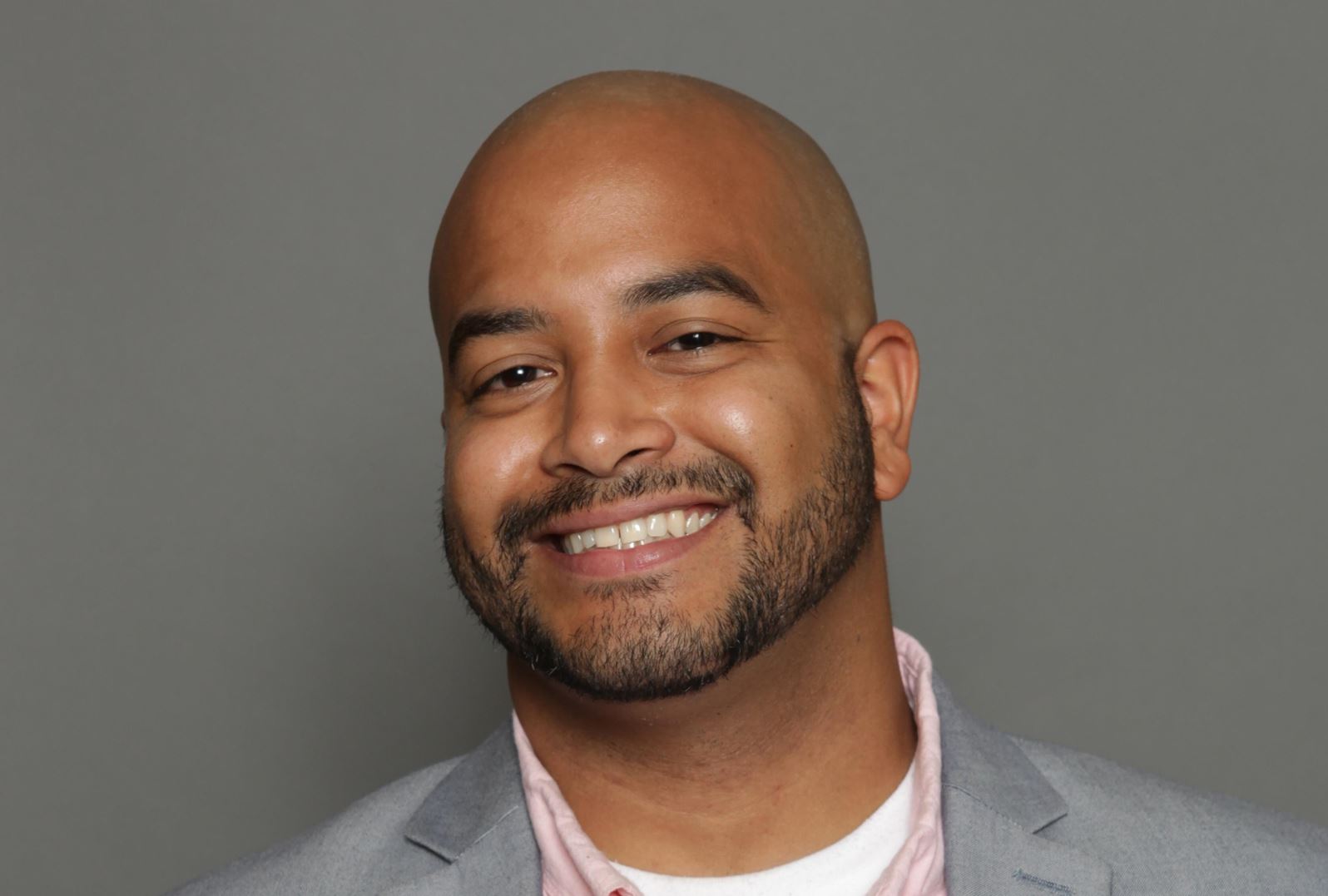 William Garcia, HK Summer Fellow 2018
September 28, 2018
During my summer internship at Humanities Kansas, I was reading the book Sapiens: A Brief History of Humankind by Yuval Noah Harari. Interestingly, I noticed a parallel between the content of the book and Humanities Kansas. In the first chapter of the book, Harari mentions the importance of human beings and development through collective imaginings. He states, "There are limits to the size of groups that can be formed and maintained in such a way. In order to function, all members of a small group must know each other intimately" (pp.26). The challenging task of integrating a small number of people while getting to know each other intimately in order to establish trust and cooperation is what Humanities Kansasfelt like for a whole summer. They understand the essence of humanity, making their nameHumanities Kansasa direct reflection of their core beliefs. With less than six people working in that office, they are able to tell amazing stories of Kansas revolving around ideas of plurality, connectedness, and affect. Their compassion, empathy, and more importantly, their ability to be down-to-earth while maintaining firm practices of professionalism is how they manage to thrive in what they do. While being exposed to their love for people and complex dialogues with different experiences while being self critical, it is clear they love what they do: bringing people together. According to Harari,"Sapiens can cooperate in extreme ways with countless numbers of strangers...(pp. 25)...the secret was probably the appearance of fiction. Large numbers of strangers can cooperate successfully by believing in common myths" (pp.27).
When Kansans see themselves as a collective, they can work towards common goals and accomplish great things, which is not a bad myth. On the contrary, the Stories of Kansas, a segment created by Humanities Kansas creates a network of stories, thus, changing different myths by telling different stories. As Kansas continues to change demographically, so must the variety of stories. The staff at Humanities Kansas believe in the ability to transform the social structure of Kansas through equity, interpersonal relations and mutual appreciation. Humanities Kansasis constantly transmitting positive and unifying behaviors for future generations. As humans, we do not have a genetic or ecological reason to believe in empathy, coexistence, and integration but they are belief systems that have maintained our unceasing search of becoming a better species.
By working with Humanities Kansasthis summer, I have learned a valuable lesson: in order to inspire cooperation among many different individuals, there has to be intimate trust and compassion between small groups, working in small institutions. That recipe has the ability for thousands of people to receive and embrace stories of unity on the receiving end. I utterly appreciate the opportunity to observe and learn from this hard working and dedicated staff. They are self directed, cooperative, passionate and above all, dedicated to the humanities. They are willing to listen to diverse backgrounds and engage in complex issues of identity, inequities, social justice while brainstorming resolutions. As a non Kansan, I was a little nervous of being accepted in that space mainly because I have a New York City, Afro-Latino and working class backround. However, I felt appreciated and valued. In closing, every cultural institution needs to follow this rigorously challenging, but yet rewarding, approach towards Humanities practices. They are indeed a beacon of light and a family we should all be a part of.