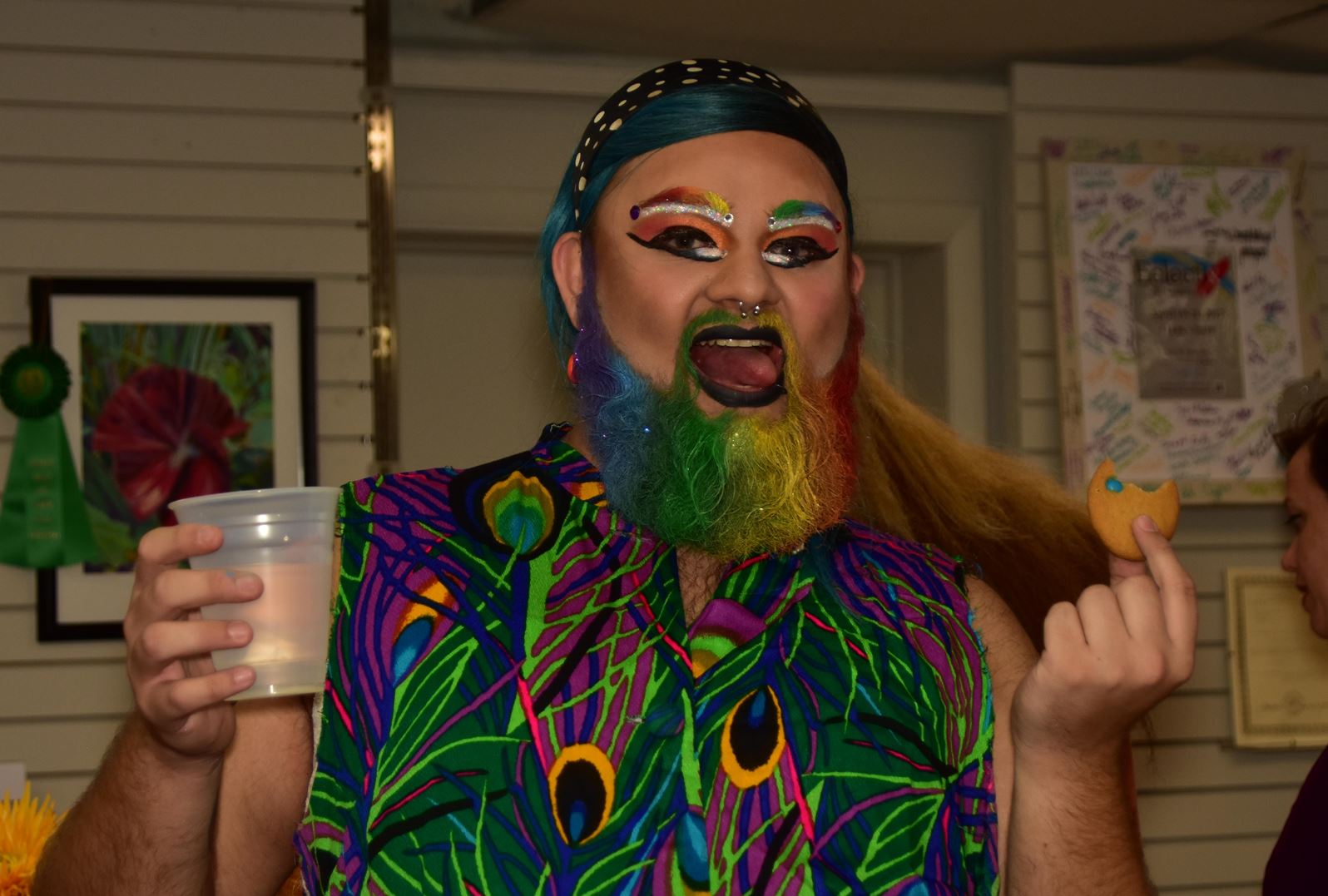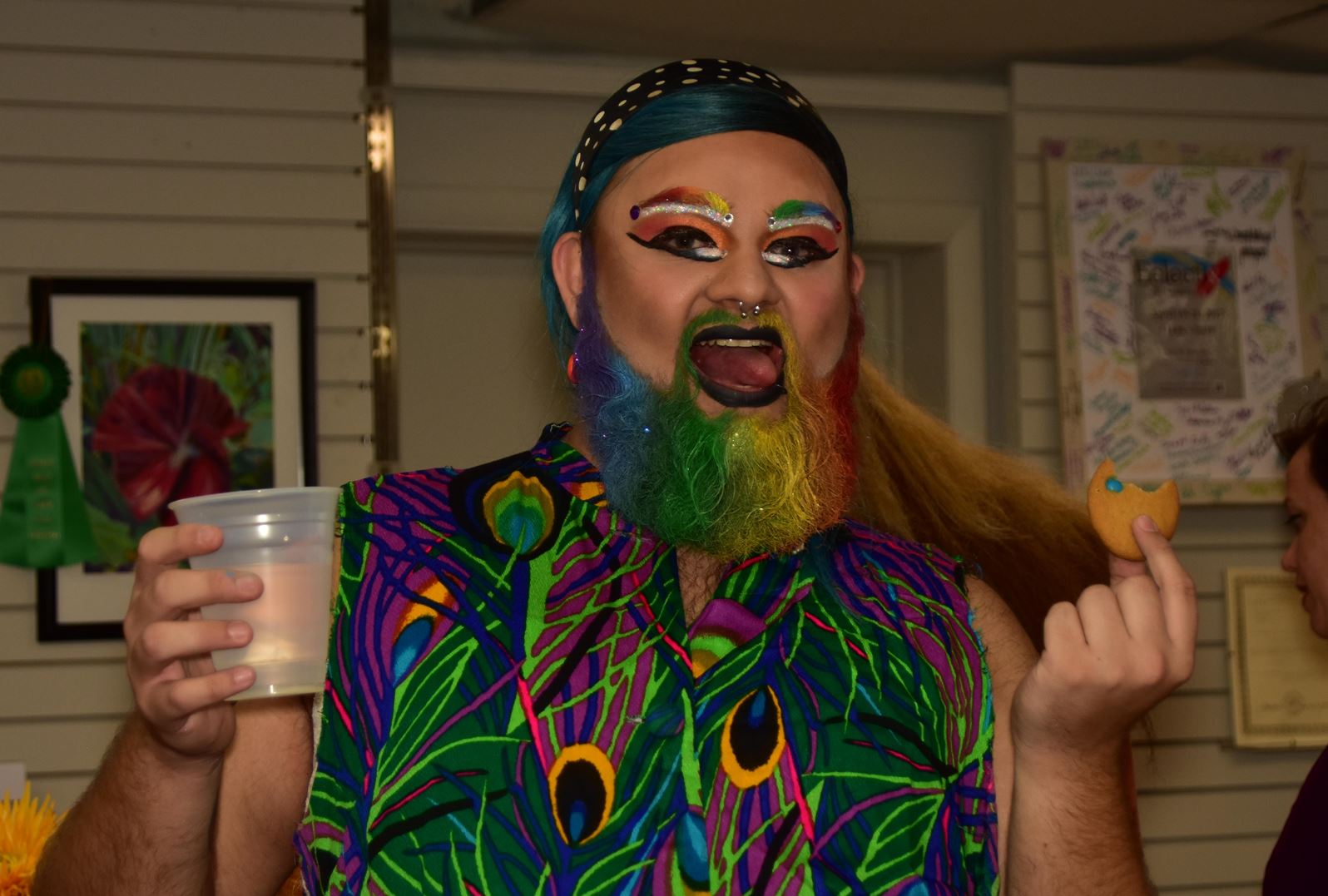 Proud to be Rural
January 25, 2021
Originally published January 2021; updated June 2021.
Independence is a self-proclaimed city of festivals. Each year it hosts, among others, the William Inge Theatre Festival, the Neewollah (try reading it backward) Festival, the Astra Arts Festival, and several holiday festivals. Most of these events have been established for years, but in 2017, a new festival arrived on the block: Southeast Kansas (SEK) Pride. Pride is often considered the purview of big cities, but Independence proves that rural communities have plenty of pride to go around, though they have different strengths and face different challenges than urban areas.
Project Q&A organizes SEK Pride, an LGBTQ (lesbian, gay, bisexual, transgender, queer/questioning) social and advocacy organization in southeast Kansas. Project Q&A's purpose, according to founder and Independence's Crossroads Project Director Brandon West, is to "raise awareness for the LGBTQ community through education, empowerment, and visibility." SEK Pride is sponsored by both local businesses and two national organizations, the "It Gets Better Project, and the Stonewall Inn Gives Back Initiative. In the three years since the festival began, there have been over 1,100 individuals attending the three-five-day event. According to West, the local community has been supportive, defying stereotypes of small towns.
In Independence, pride isn't just about LGBTQ people; it's about building a community where everyone can come together regardless of their differences.
While SEK Pride is unique for a rural community, it is just like any other festival in Independence. It takes an entire community to be a "city of festivals." Volunteers are vital to over 1,000 community events each year, including four festivals and six parades. Community spirit brings Independence residents together to showcase their fantastic town, volunteer before and after celebrations to beautify the city, provide housing for visiting artists and speakers, and promote the robust event calendar year-round.
Being a city of festivals requires a community to have ambition, an entrepreneurial mindset, and a sense of civic responsibility. Businesses, organizations, and churches all work together to ensure that events within the community exceed expectations. With local businesses supporting community events and organizations and churches utilizing members to pull off all of the activities Independence has to offer, it is no wonder why this small town has the resources needed to be the city of festivals.
In Independence, pride isn't just about LGBTQ people; it's about building a community where everyone can come together regardless of their differences. Pride is taking ownership of your community, and ensuring that Independence prospers in times of hardship, as well as excels in times of prosperity.
The next SEK Pride festival will be held in September 2021.
This story is part of the Crossroads: Change in Rural America statewide initiative. Visit the Crossroads website to explore the online "Crossroads Independence" exhibit, created in partnership with the Independence Public Library and Independence Historical Museum and Art Center.