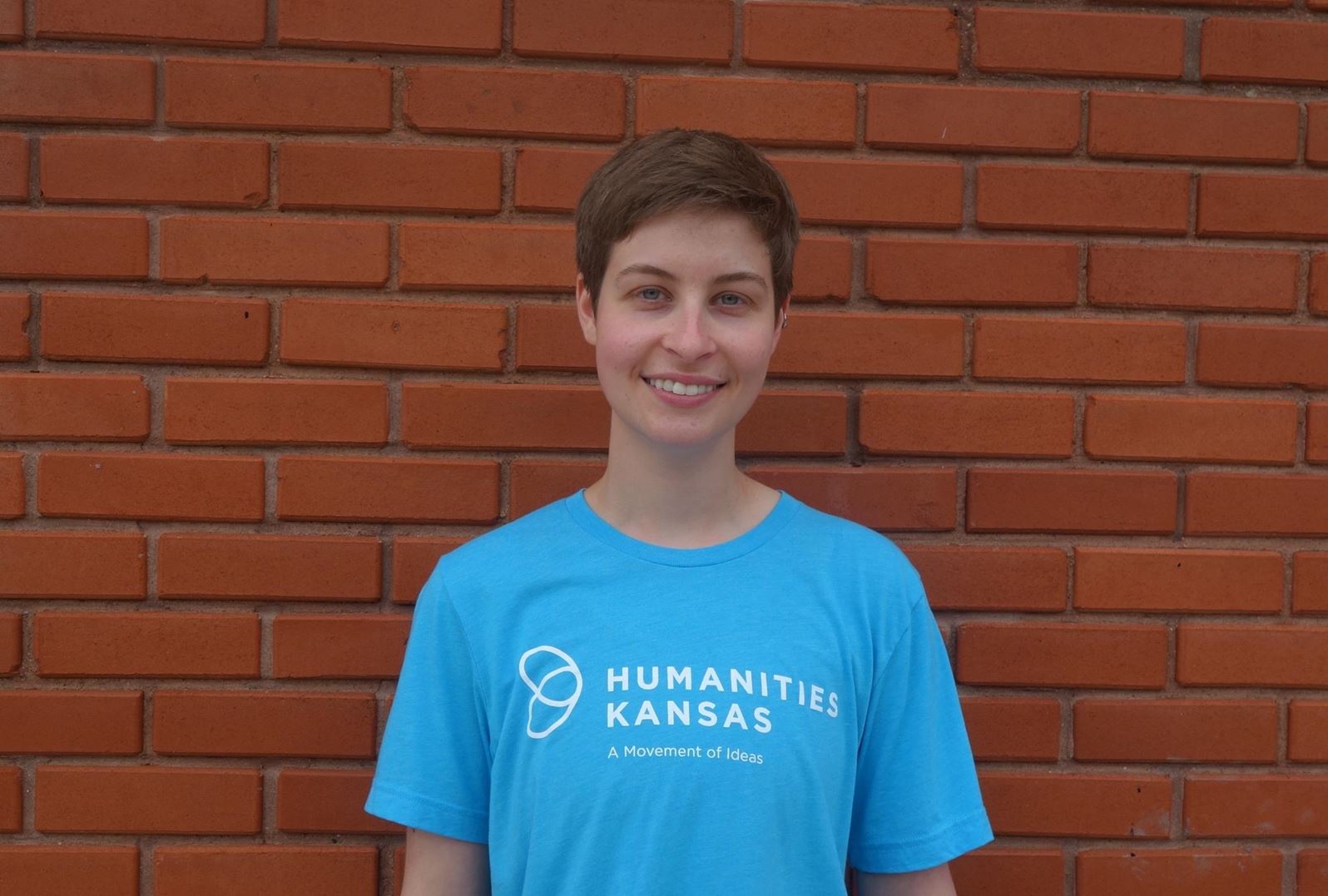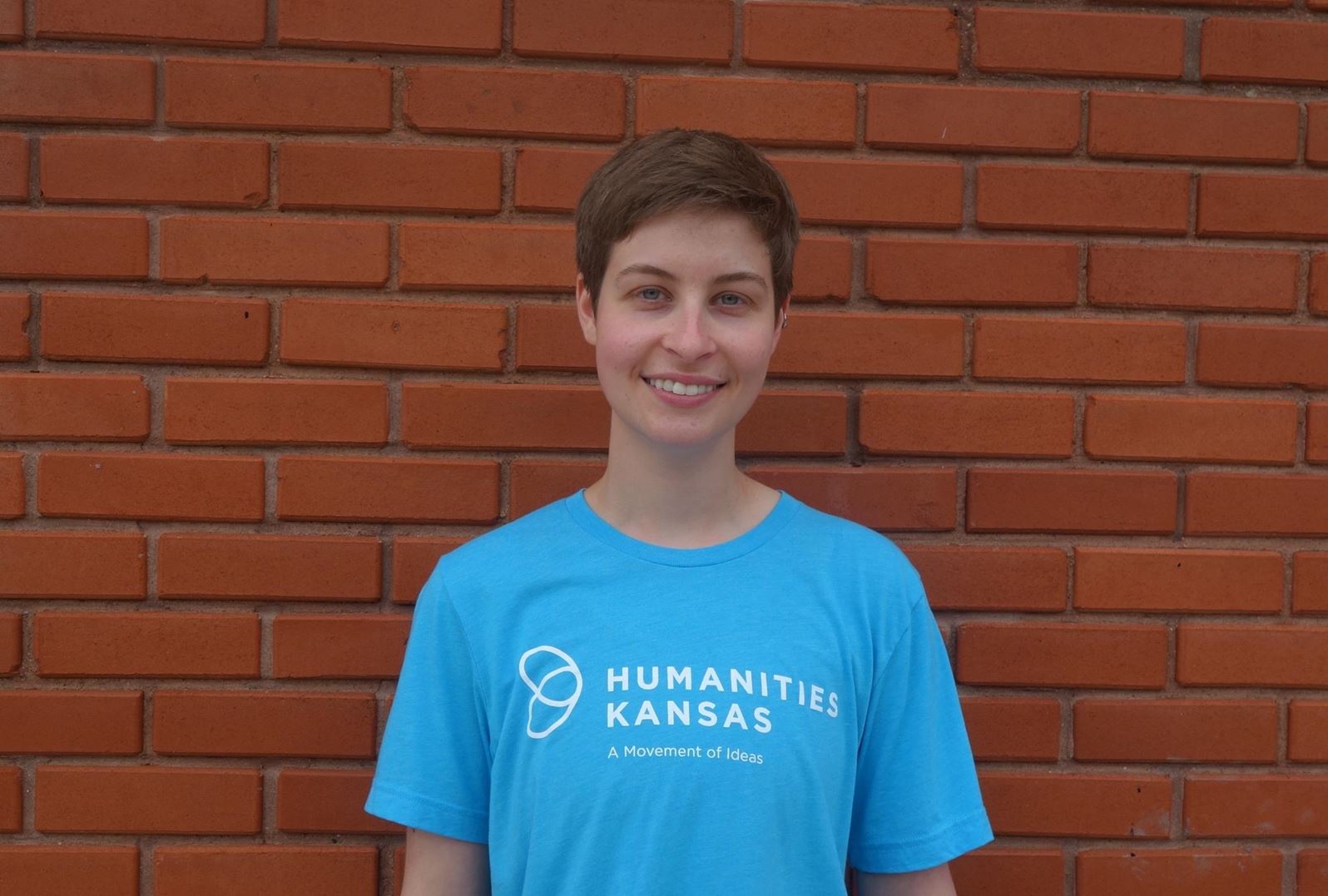 Meet Kit Auner, HK Summer Fellow 2019
What do you love about the humanities?
I love that the humanities gives me superpowers. Through the power of language and art and storytelling, I can travel back in time or to faraway lands in an instant. I also love the way the humanities always challenges me: I can never grow lazy or complacent because it forces me continually to think harder, and better, and more inclusively.
Why do Big Ideas matter to you?
Thinking about Big Ideas helps me answer all of the questions that determine who I am and what kind of life I want to live. Big Ideas enable me to think critically and to exercise that crucial muscle, empathy. It's important for me to understand not only my own opinions but also those of other people and the reasons behind them.
Why do you love what you do?
The humanities, like people, are always changing, and no day is ever the same as any other, just as no one's story is the same as anyone else's. The humanities is a field of inexhaustible change and growth that enriches me in new ways every single day. It's impossible to get bored in such a dynamic field!
Any fun facts we should know about you?
All of my career aspirations have come from books: As a toddler, I wanted to be a "pie maker" because of a Richard Scarry book. A few years later, I decided I wanted to be a knight after reading Tamora Pierce's books, and I took up fencing for the next ten years. Eventually, I decided to become a writer, with some pie-baking and sword-wielding on the side.
Inside scoop on Kansas?
As a relative newcomer to Kansas, I'm still learning the ins and outs of the state myself, but I can tell you that my favorite thing about it so far is how even the smallest communities across the state have their own personality, yet they're all bound together by a spirit of independence. Many people don't realize how much linguistic and cultural diversity there is here.
About Kit Auner
Kit holds a Master of Arts in English, with a focus on gender and sexuality in American literature from Drury University and is currently working toward a Master of Fine Arts in Creative Writing at the University of Kansas.