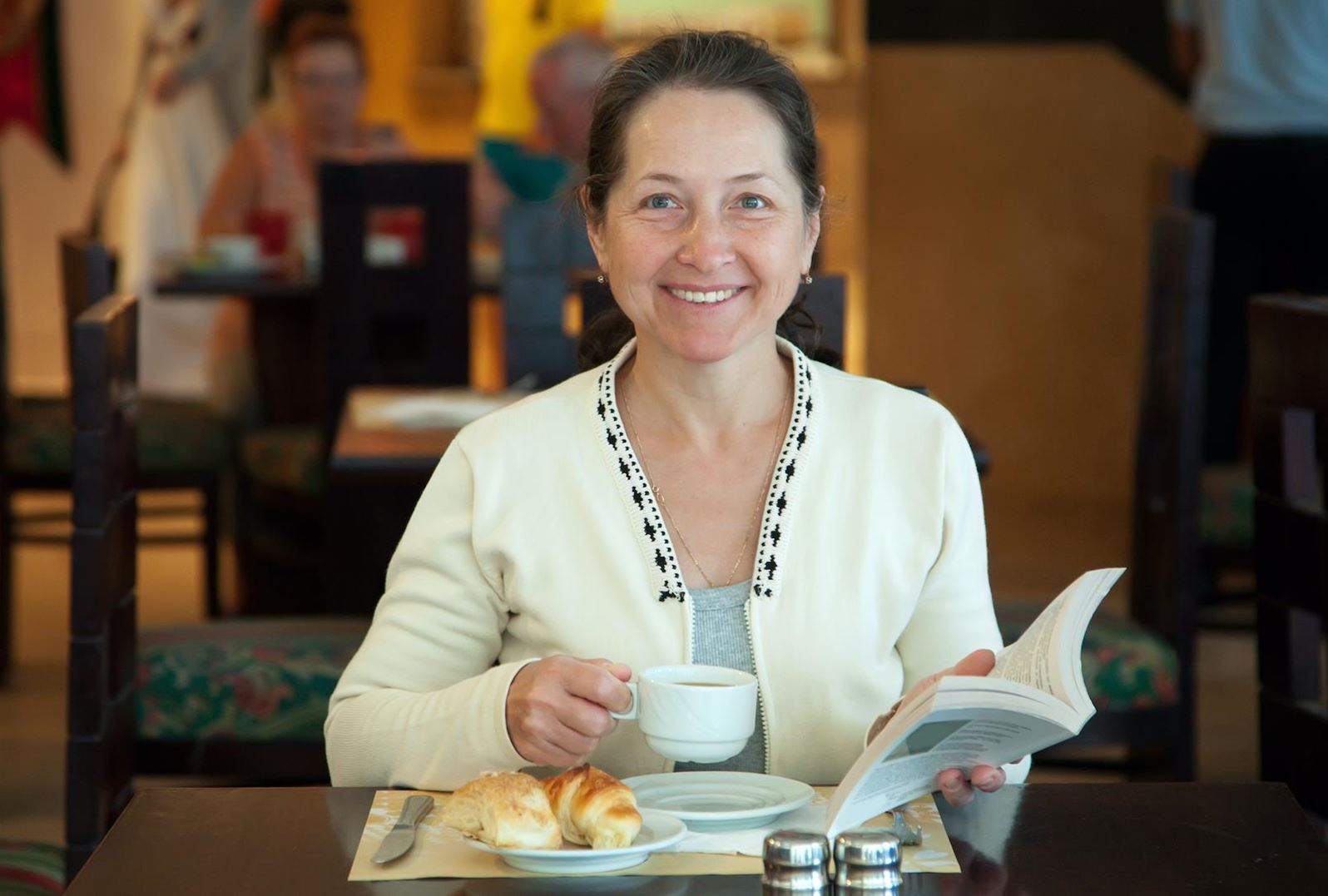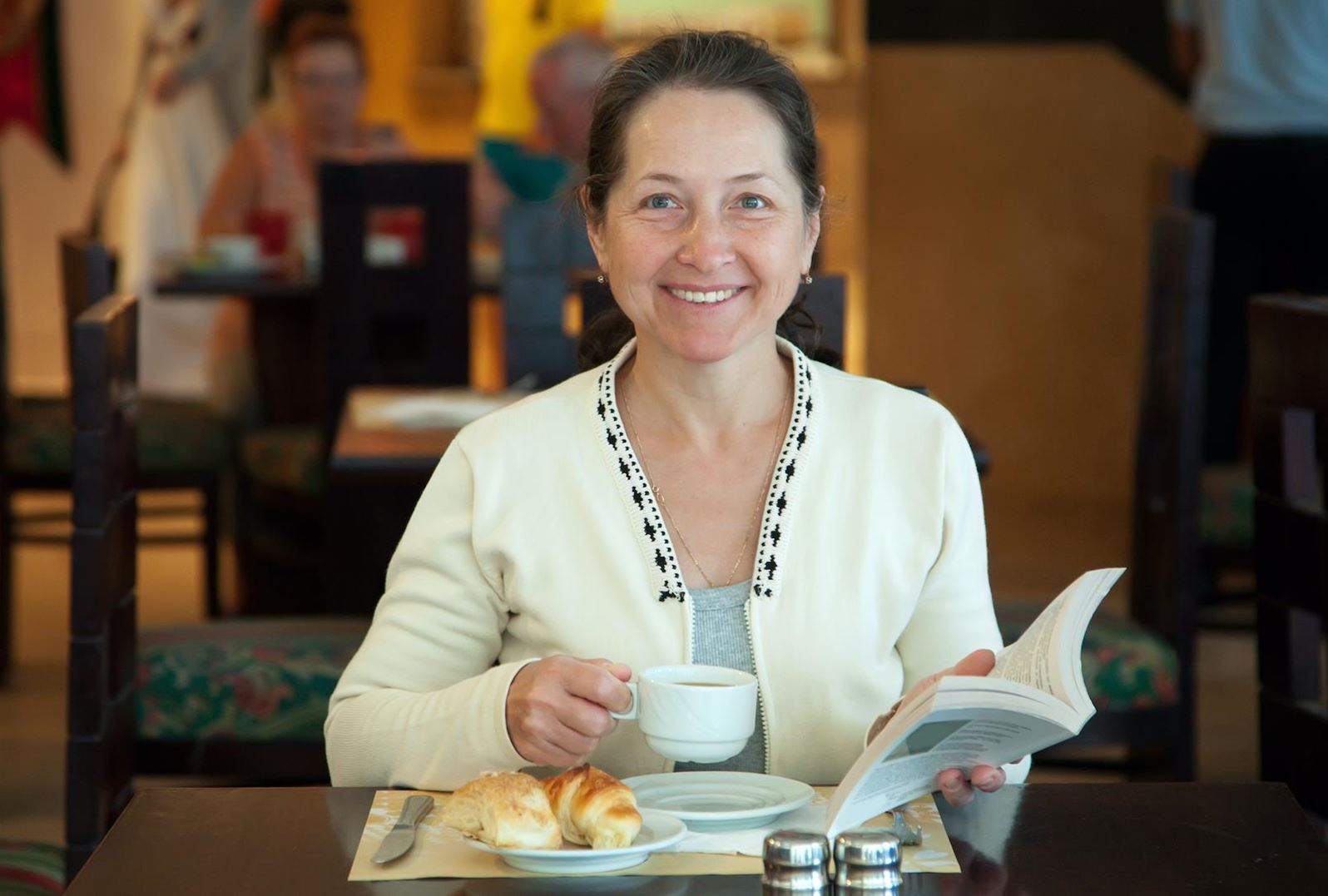 Food for Thought
April 10, 2020
Feeling hungry? Us too. So, we're digging into some of our favorite food reads, with recipes to match, and filling our minds as well as our bellies!
Whet Your Appetite with a Book
Here are some of our top foody picks:
Empire Falls by Richard Russo (2001) In this Pulitzer Prize-winning novel, author Richard Russo explores the connection between food and human interaction. The book's protagonist, Miles Roby, runs the local diner, the Empire Grill, in Empire Falls, Maine. "His daily parade of customers provides him with ample evidence of both the restrictions and forced intimacy of small-town life." Get in the mood by slinging a burger or two yourself with this recipe for old-fashioned cheeseburgers.
Epitaph for a Peach by David Mas Masumoto (1995) In this book, peach farmer David Mas Masumoto details his struggle to survive the rigors of modern-day grocery cold storage and distribution timetables, while addressing the importance of family and learning to work with, rather than against, nature. Check out his complementary book, The Perfect Peach: Recipes and Stories from the Masumoto Family Farm and the try the free, featured recipe for a hearty peach cobbler.
Miriam's Kitchen by Elizabeth Ehrlich (1997) In this book, Ehrlich tells the story of how and why, as the child of mostly secular Jewish parents, she came to reclaim the kosher cooking ways of her Holocaust-survivor mother-in-law, Miriam. Ehrlich writes gently and with humor, taking time to talk about the small details of how things are done to "keep kosher." Want to cook along? Read the book and try her recipes for chicken noodle soup or chocolate cake or both!
Secrets of the Tsil Café by Thomas Fox Averill (2001) Wes Hingler's parents had one marriage, but two kitchens – his father's Native American Tsil Café, and his mother's European-heritage catering business—both in Kansas City. Wes's search for his cooking style, and thus his own adult identity, comes interwoven with a number of memorable characters, family crises and secrets, and whole-world recipes. Read the book and try the Potato and Green Chile Soup or Smoky Polenta to "taste words" along with Wes and his family.
Still Hungry? Try a TALK Book Discussion
HK's Talk About Literature in Kansas (TALK) program provides discussion leaders ready and willing to converse on any of the books listed above and more. You choose the book(s), you pick the discussion leader(s) and time(s), and HK provides the books and covers the cost. Online or in-person events available.