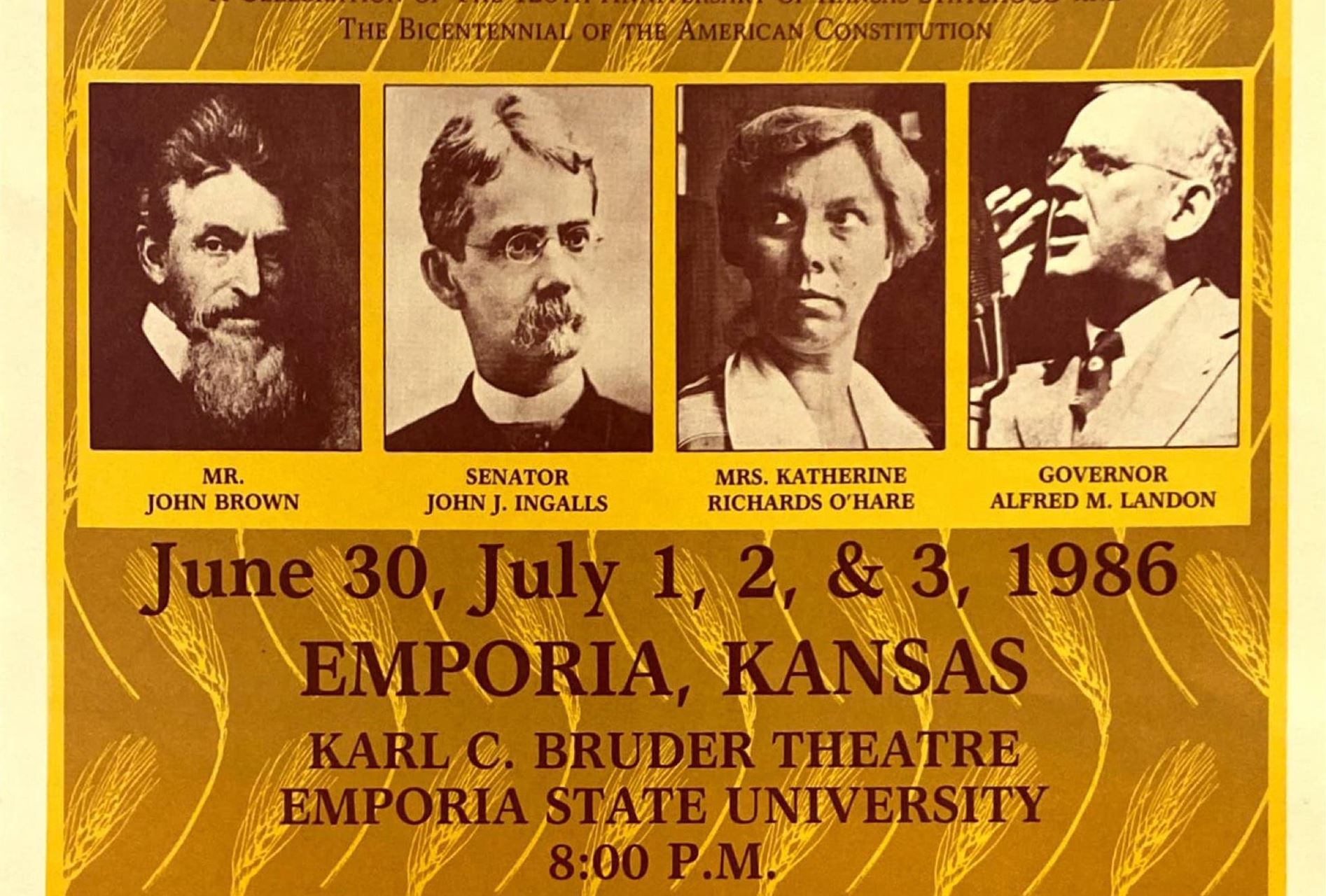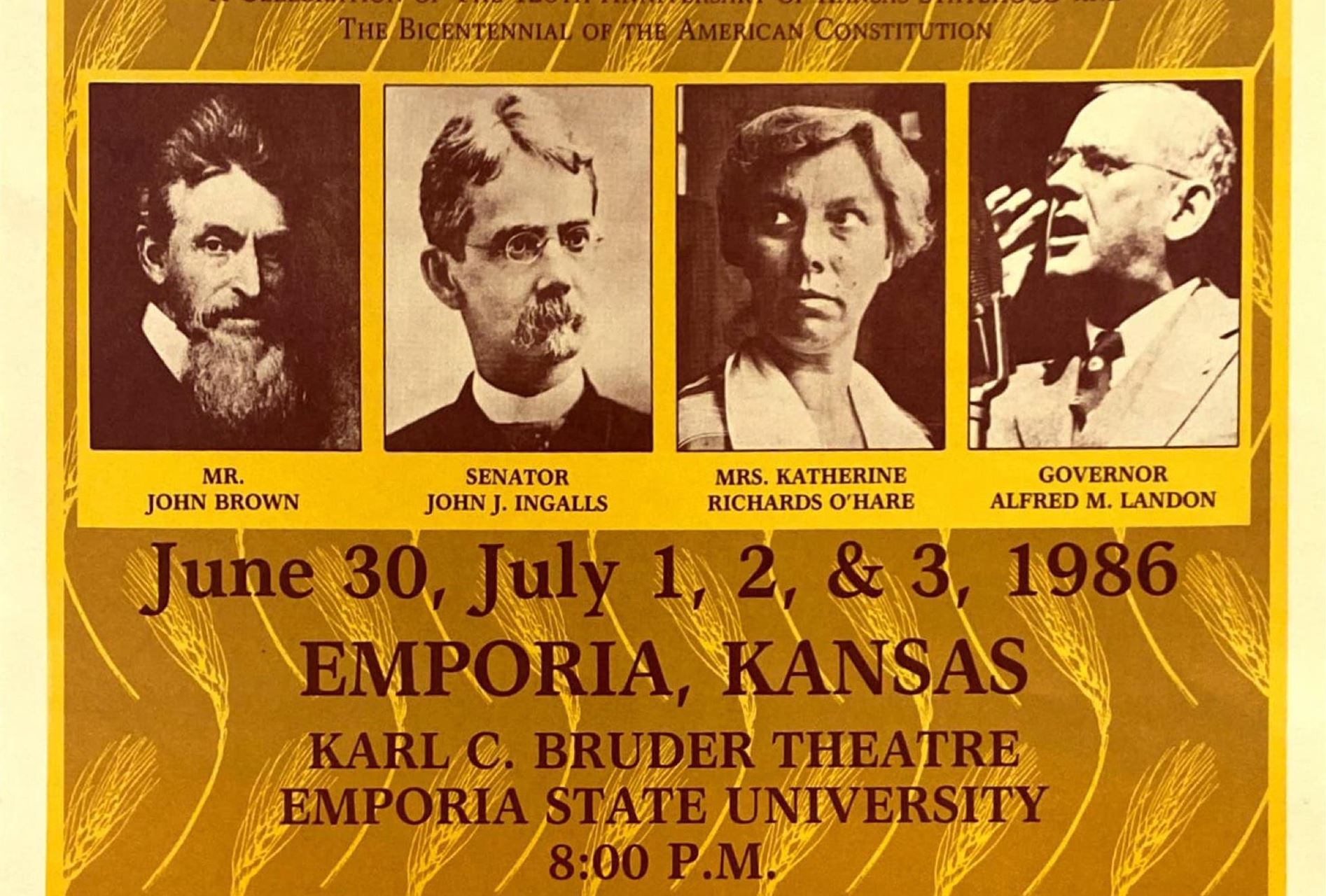 HK Supports Humanities Faculty
Like many of you, we've been paying close attention to the situation at Emporia State University that began with the dismissal of arts and humanities faculty and has now proceeded to program suspension. It's a loss that ripples across the state. For 50 years, Humanities Kansas has benefitted from guidance, expertise, and leadership from humanities faculty from ESU – and all Kansas universities – and hundreds of communities in our state have too. Humanities faculty have served on our board of directors alongside business and community leaders and together have guided the development of dynamic program directions, reviewed and supported meaningful grants to grassroots organizations, traveled to rural Kansas to present topics rooted in Kansas history and Kansas books, and moderated community conversations about sense of place and pride of place, and the deep and important connections between past and present, people and place. These conversations are part of a robust civic life in all Kansas communities.
Since 1972, Emporia State University has been part of our story here at HK and we've been proud to support innovative and important projects led by ESU faculty and created for public discussion that help us sink our roots deeply into this place we all call home – stories that include suffrage history and the lives of rural women, Amelia Earhart and Calamity Jane, the Great Plains experience and the Flint Hills, fences and borders, folklore and folksongs, and the perspectives of the Indigenous people who were on this land long before white settlement. It was Emporia faculty, with support from HK, that re-introduced the popular Chautauqua to our state and brought to life famous Kansans like Katherine Richards O'Hare, that offered schoolteachers a chance to participate in summer humanities seminars so that our middle and high school students could flourish, and it was Emporia faculty that gave our state the 2017 Poet Laureate of Kansas, Kevin Rabas.
The impact of the decisions at ESU extends across our state and we are disappointed that the knowledge and expertise of the humanities faculty will no longer be available to all Kansans. In our 50 years of experience at HK, we know for certain Kansans are looking for more, and depending on more, opportunities to explore the human experience and engage with history and ideas. We champion the work of humanities faculty statewide.

Executive Director